This is the latest in a series of articles that explains, in plain English, new technology tools and platforms that are changing the face of digital media. See other entries here.
Facebook is under fire from some of the video creators whose content has helped the social network emerge as a social video powerhouse.
In the past year, Facebook has grown from 1 billion to 8 billion views per day. In doing so, the platform has established itself as a potential rival to YouTube. But while a lot of people might be watching — or at least scrolling by — autoplay videos on Facebook, many of those videos shouldn't be there in the first place. It's a real issue, and it has a name: freebooting.
WTF is freebooting?
It's a form of piracy. Freebooting is whenever a Facebook user uploads a video they don't have the rights to. It is different from, say, posting a link to a YouTube video to your wall.
And why is this a problem?
There's a concern that the practice cannibalizes viewership for a video creator, who might be monetizing that piece of content on other platforms like YouTube. If a Facebook user freeboots the same video, there's no compensation. Also, if you see a video on Facebook, you're less likely to watch it on YouTube or elsewhere.
"We're seeing a good portion of [Facebook's] video content uploaded by fans, not the content owners," said Shahrzad Rafati, founder and CEO of BroadbandTV. "Individual creators and major media companies need to be put back in control and they need tools and solutions to track the content, block it or monetize it."
How did this happen?
Creators argue that Facebook essentially endorsed this practice. By making changes to its algorithm, videos that are uploaded directly to Facebook are more likely to be seen than a YouTube video.
OK, but how often is this actually happening?
It's difficult to know exactly how widespread freebooting is. One thing's for sure: Facebook pages that publish non-original content — whether it's officially licensed or freebooted — perform better than those that only offer original content. According to Tubular Labs, the most-watched original content creator on Facebook in September was BuzzFeed, which generated 562 million views. While that's impressive, three different Facebook pages known for publishing other people's videos — Unilad, Shaadow Sefiroth and StreetFX — all did more views than BuzzFeed.
Sounds like it's time to lawyer up. Can't imagine major media being OK with this.
That's the problem. Facebook offers content-recognition tech for companies like Disney and Viacom, who also happen to be Facebook advertisers and happen to have armies of lawyers. Indie creators are on their own. They have to find freebooted videos on their own and request Facebook to take them down.
Didn't YouTube have a similar copyright issue?
It did. But YouTube now has a system called Content ID, which both large media companies and individual creators can use to ensure that no one is illegally uploading their content. Last November, YouTube said it has already paid content owners more than $1 billion via Content ID.
I imagine Facebook is working on something similar.
When VidCon co-founder Hank Green complained about how Facebook treats video, the company responded and said it has a "team working on it" and expects to share more information later in the summer. In August, Facebook announced that it was working with a handful of digital publishers and media companies to test tech and plans to make it widely available.
"Facebook needs to fix this sooner rather than later," said one online video insider. "It's about fairness. It's about creating an environment where these smaller content providers can prosper in a way that YouTube is already providing — that's not asking for too much."
https://digiday.com/?p=146668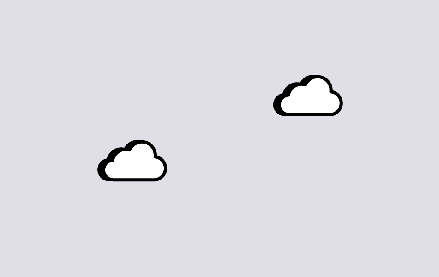 November 29, 2023 • 6 min read
Reducing carbon emissions from the digital ad ecosystem is an important priority, but various players are skeptical that much can — and is — being done to practice sustainability.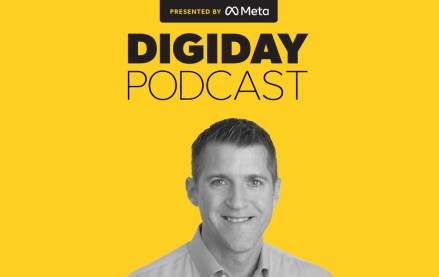 November 28, 2023 • 4 min read
Google's vp of global ads is confident that cookies will be gone from Chrome by the end of next year, despite all the challenges currently facing the ad market.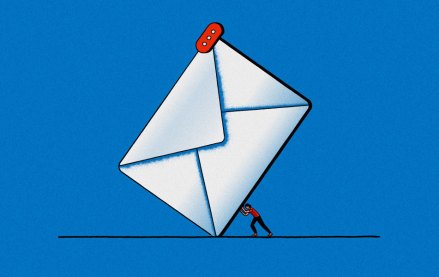 November 28, 2023 • 6 min read
Some email newsletter platforms' click-through rates are actually click-to-open rates, which are measured against the number of emails opened rather than the emails sent. But buyers seem to prefer it that way.