With the return of travel, Condé Nast Traveler puts its new global team to the test
May 10, 2022 • 5 min read
•
•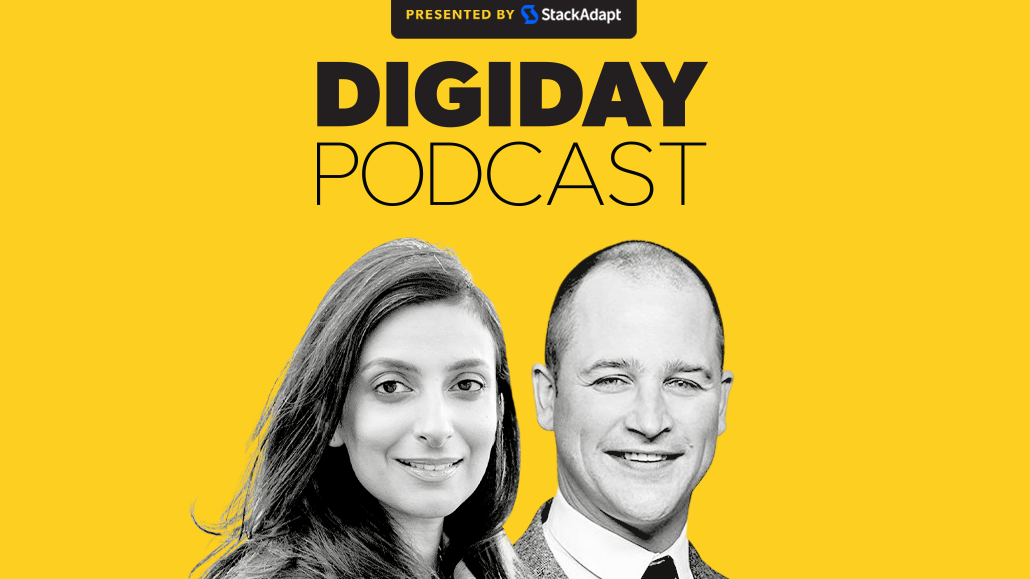 Subscribe: Apple Podcasts • Stitcher • Spotify
The return to travel has come back in nearly full force and for a media brand like Condé Nast Traveler, that's music to its editors' ears.
Like any travel publication in March 2020, CNT needed to pivot its editorial output to include more news about travel restrictions and less about where in the world its readers should jet off to. Since then, however, the brand has been able to pivot back to a degree, only now it has two years' worth of organizational changes and international collaboration to add to its content.
As one of the brands under Condé Nast International that has reorganized to link all of its seven global editions under one editorial director, CNT has created a number of editorial packages and initiatives that include contributions from the writers and editors in the United States, the United Kingdom, Italy, Spain, the Middle East, China and India.
But the international collaboration has also changed how global editorial director Divia Thani, who is based in London, and deputy global editorial director Jesse Ashlock, who is based in New York City, run their teams and lead editorial direction across several time zones.
In the latest episode of the Digiday Podcast, Thani and Ashlock discuss how they've been tracking the return of travel and how they've expanded their editorial strategy to pull from the whole Condé Nast Traveler ecosystem after their international reorg.
Highlights from the conversation have been lightly edited and condensed for clarity.
Travel is back and perhaps bigger than ever
Ashlock: There was a kind of incremental return [last summer] and then it was like a dam that burst and I think that the dam is going to be completely washed away come Memorial Day. There's a lot of traveling to make up for lost time and people are reevaluating their approach to travel. [They're] thinking about trips that they didn't take before the pandemic because those trips were available to them whenever they wanted them and then a couple years went by when they couldn't take that trip, so they're like, "Oh, better take that long haul, bucket list, dream trip, and not the domestic weekend trip."
Thani: There have been a few stops and starts and pauses this past year — and that might continue to be the case — but what's happening now is that people are just ready to get back out there. One big difference we've seen in the past few months is that whenever anything changes in the world, they're no longer canceling trips. Travelers really are just changing the location if for some reason, you're [going to] a place that is closing borders, or cases are rising or anything like that. They're switching over to a different destination, but they're no longer canceling their trips.
And they're very optimistic. They're booking far ahead. It's kind of impossible, already, to get a villa in Greece already for the summer.
International collaboration first came from necessity
Ashlock: We had to tear up some issues completely in 2020 — a lot of people did — and the truth is that actually the first time that I really became aware of who Divia was and how great she is, is when she proposed a global collaboration called "Under One Sky." [It] was the first time that all of our editions came together before this whole global thing happened at Condé Nast and we did it as an expression of solidarity with the global travel community.
Thani: It's something that happened completely organically. All seven editors from across the world came together and all of us had to rethink what we were going to do because no one in the world at that time was traveling. It was a chance for a Traveler to really take a stand and really think about who we want to be in that kind of environment. For us, it became really clear that we were all united for the first time, and it really showed us that we want it to be where to stand with our partners in the travel industry in their most difficult time.
It [also] showed us that we could all work together in a really amazing way and still take one theme and be able to express it differently across all of our regions for our audiences. And I think that that continues to be so important to Traveler, even now.
The logistics of becoming an international team
Thani: The time difference really can kill you. It's very, very draining to be working with so many different markets when there's such a difference in the time zones. However, I think that a lot of that is growing pains and when you start working together for the first time, it doesn't matter if it's in the same room or in the same team. Obviously, it is complicated by the fact that there was a pandemic, and we couldn't meet each other [but] I think that we learned you really can build incredible relationships, even through Zoom.
Condé Nast has been incredibly supportive in really helping the editorial teams come together in different ways. And I think that they've been very instrumental and very understanding of the fact that they gave us an enormous task. And there was this attitude throughout the company, that it's going to be hard, but we're going to do it together and we're going to figure it out as we go along. And that was the point where I think those words were starting to grate on us. But I think that they're true.
Benefits of being international
Thani: It was a very hard year for all of us, [but] in this new year, I think all of us have seen some of the benefits of what this organizational change has meant. And I think you really need to see the benefits before you can truly believe in it. We're at that stage now, where we're starting to see the positive effects of all of the changes, [like] being able to work with all of these people from all of these teams around the world. [We're able to get] their local expertise and knowledge, [as well as] ideas and stories from across the world that you otherwise would never have access to. [And] we are able to call anyone from any of these places and say, "I have a question about this particular hotel or this region."
https://digiday.com/?p=447479
October 2, 2023 • 1 min read
•
•
The publishers who attended DPS were focused on the potential upsides of applying the technology to their operations while guarding against the downsides.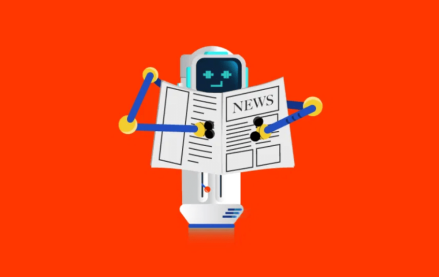 October 2, 2023 • 4 min read
•
•
Now that ChatGPT users can surf the internet for information, some publishers are reconsidering the weight of the issue.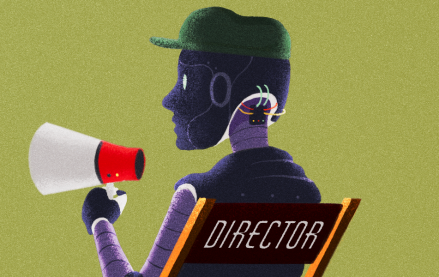 October 2, 2023 • 5 min read
•
•
As Meta makes celebrity-like chatbots, ChatGPT learned to "hear," "see" and "speak" while Spotify is piloting AI-translated podcasts.