Live sport's indefinite hiatus is forcing Adidas to recreate those events that have been canceled in video games. 
In Turkey, Adidas recreated the canceled European Championship in the FIFA 20 Playstation video game. Since the start of the month, the advertiser has been streaming matches for the 'Uncanceled Cup' between 12 footballers and 12 celebrities to its Facebook Live, IGTV, and YouTube Live profiles in Turkey. Like the real tournament, 51 games will be broadcast. The final, however, could be shown on TV, with Adidas in negotiations with local networks. 
"Sports marketing is a big part of how we launch products and use our sponsorships and without live sports, we weren't sure of what to do in the early days of the lockout before we were pitched the idea," said Handem Celenkler, marketing director for Adidas in Turkey. "The game has become the media for us."
Each match is filled with Adidas branding, from its logo on both the in-game ball and kits to the players themselves wearing its apparel when they're on screen. The advertiser's agency, Wunderman Thompson Turkey, is also creating teasers and game summaries fans are accustomed to seeing around a live sporting event. 
The virtual tournament is a fraction of the cost it would take to do the same thing for the real tournament. That's not to say in-game advertising is cheap. Adidas is only able to have its logo in FIFA 20 because it has a deal with the game's developer Electronic Arts. Deals like this can range from $500,000 to multi-millions depending on the game, the advertiser, and the length of time of the deal, said Itamar Benedy CEO at ad tech vendor for in-game inventory Anzu. 
"What Electronic Arts and Adidas can afford to do, 99% of the developers and the advertisers cannot do," said Benedy. "The commitment from Adidas for a deal like this is going to be significant as it takes a lot of time to get everything in place to be hard-coded into a game."
As big as these deals can be, it can be hard for advertisers to know what they're ultimately worth. Developers rarely share much data with their advertisers, said Benedy, while the metrics that are available for games tend to be used to make incorrect comparisons with other media. It's why People who watch the games will be retargeted with ads to buy official merchandise for the 'Uncanceled Cup' such as jerseys.
"What we're doing with FIFA 20 isn't just a branded content play," said Celenkler. "The e-commerce part of the strategy is important for us because we have our own site, which is the only sales channel we currently have."
Plans are already underway to produce another tournament in partnership with Playstation. Similar moves in other markets are also on the cards for Adidas as gaming becomes more mainstream. More people are identifying themselves as gamers when for the longest time no one would talk about it openly, said Celenkler.
"The rise of gaming has always been on the table for us as a priority but now because we're able to create synergies with our e-commerce business, it's becoming more important," said Celenkler. "Once the pandemic is over, gaming will still be a priority for us."

https://digiday.com/?p=366968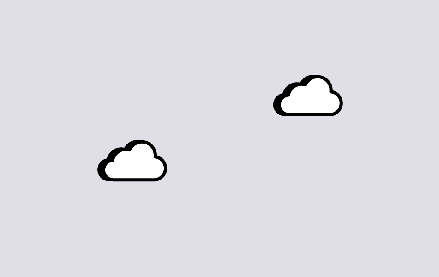 November 29, 2023 • 6 min read
Reducing carbon emissions from the digital ad ecosystem is an important priority, but various players are skeptical that much can — and is — being done to practice sustainability.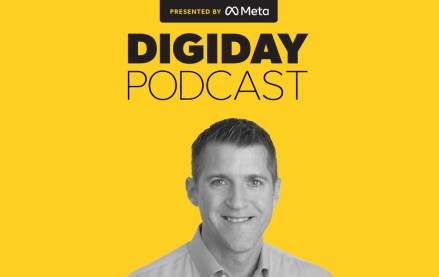 November 28, 2023 • 4 min read
Google's vp of global ads is confident that cookies will be gone from Chrome by the end of next year, despite all the challenges currently facing the ad market.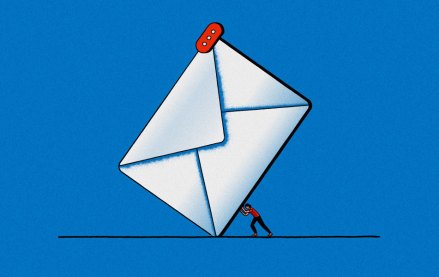 November 28, 2023 • 6 min read
Some email newsletter platforms' click-through rates are actually click-to-open rates, which are measured against the number of emails opened rather than the emails sent. But buyers seem to prefer it that way.