More often than not, publishers lump tablets along with smartphones into the "mobile device" category. But from an ad-sales perspective, that could be a big mistake, according to major non-desktop publisher The Weather Channel.
"We don't mix mobile and tablet together; we just see so much more value in the tablet," the company's vp of mobile sales and strategy, Pat McCormack, said at Digiday's Mobile conference in L.A. this week, adding, "My team is responsible for selling both platforms, but we make a big distinction. There's a lot more you can do with tablets."
According to McCormack, display ad campaigns on devices like the iPad and Amazon's Kindle Fire regularly see click-through rates above 1 percent and sometimes as high as 3-4 percent. Smartphone display ads, meanwhile, typically attract a click roughly once for every 200 impressions served, according to data from mobile ad network Jumptap. For desktop ads, that number is still much lower.
The Weather Channel currently publishes native applications for most non-desktop platforms, including the iPad and Amazon's Kindle Fire, alongside its mobile Web offerings.
A lot of the value in tablets for advertisers stems from the rich creative opportunities they afford, McCormack suggested, referring to rich-media campaigns the publisher has run recently for major brands such as Macy's.
Tablets and retail present a sweet spot for retailers, he added, owing to their ability to "put products in people's hands."
That's prompting The Weather Channel to look for new opportunities to monetize its tablet audiences. As well as the standard display ads it features in its apps for those devices, its sales teams are looking for other ways to weave brands into those experiences.
Its iPad app, for example, features rich background imagery and animations that could be ripe for advertiser integration. "There are clever ways to place products naturally into our content, and we know that's the type of thing advertiser clients are looking for," McCormack said. "I expect my team to go out there and bring magic to clients. It's not just about delivering impressions."
https://digiday.com/?p=7796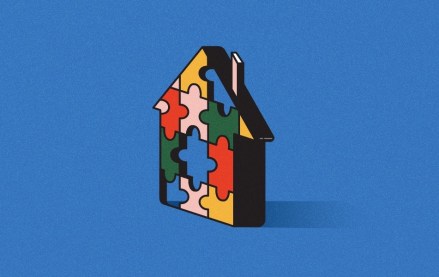 September 22, 2023 • 4 min read
Apartment Therapy's president Riva Syrop took the stage at the Digiday Publishing Summit to discuss the convergence of commerce and sponsorship revenue within its Small/Cool event.
September 22, 2023 • 4 min read
Media execs took stage at the Digiday Publishing Summit to discuss the growing importance of ROI in ad campaigns this year.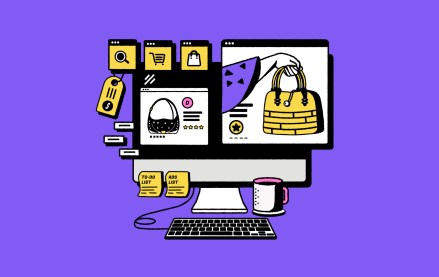 September 22, 2023 • 4 min read
CEO Satya Nadella said AI assistants will be as ubiquitous as PCs and will help users navigate across apps, operating systems and devices.