When word leaked out that Yahoo, Microsoft and AOL were considering an alliance to combat Google's growing strength in the exchange market, reaction was typically negative. Even Google's display chief, Neal Mohan, didn't seem all that worried.
After all, none of those three companies had lately been used as a paragon of flawless execution in its digital media strategy. And all three had, in their own ways, come up short in their individual strategies in the area. But the idea behind what the Big Three are trying to pull off isn't so bad and, if done properly, could find a welcome reception in the market.
There's little doubt that Google is on its way to creating an end-to-end system in display advertising that could very well rival what it has in search. Since its purchase of DoubleClick in 2007, Google has played its hand well, arriving at the point where it's the top seller of display ads. What's more, it has the pole position in the new world of programmatic buying.
The market has a distinct need for a strong No. 2. To date, Yahoo has been unable to provide that via Right Media. Microsoft fumbled its initial exchange play, AdECN, eventually jettisoning it altogether in favor of a partnership (and investment in) AppNexus. AOL has seen Advertising.com shrink as a force in non-guaranteed display. Together, the companies could benefit.
In the eyes of one proponent of the concept, the reasoning is simple. Google is using its dominance in search in order to fuel favorable economics in display thanks to the huge pool of AdSense inventory in the DoubleClick exchange. Under the envisioned agreement, a visitor to MSN would normally get an ad via AppNexus. Based on the demand there, it might fetch $1.50. But with interoperable bidding technology, that same ad bid could be broadcast to Yahoo, which could have more data on the user and be able to bid, via Right Media, $3 for the user. In theory, the pooled demand should mean better ad matching.
That's not something very new. In fact, it's the way ad networks have operated for years, offloading demand to networks that could better fulfill it — and often doing so with inventory from the portals.
The focus on which tech is the lead is misplaced, according to this source, since real-time bidding should make that interoperable. What's more, by collaborating in an open system where demand is shared, the Big Three could clearly paint Google as a closed system. The old saw is open beats closed online. And to be fair, the group will easily play the anti-Google card. Publishers have long distrusted Google's might and are eager for an alternative. The source close to the portal plan asserts that several top publishers will be on board with the new exchange system.
It would also enable the portals to gird for their next battle: Facebook. One former portal executive told me the scary part about Facebook is it "stumbled onto" a $1.6 billion advertising business without much in the way of sophisticated sales and products. Once it hammers those out, assuming it continues its enormous hold on consumer attention, Facebook will become a rival to Google with a huge pool of ad inventory. The trick for Facebook will be how it handles advertisers' access to users, since it refuses to allow third-party pixels on the site. That makes the kind of sophisticated targeting done in programmatic buying essentially impossible.
"I don't think anybody believes Facebook's ad business is anything close to a finished product," the source said. "They've gotten to this point by accident."
So, in theory, the Big Three could pull it off. It's an open question whether the companies have the leadership in place — Yahoo is led by an interim CEO — to avoid the inevitable operational nightmares.
https://digiday.com/?p=2643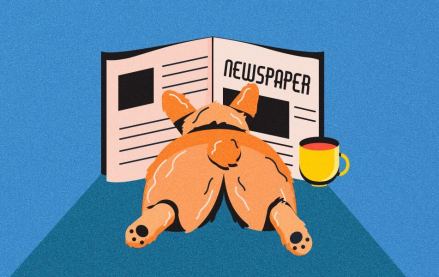 November 30, 2023 • 4 min read
Digiday+ Research found that publishers' programmatic ad revenue didn't quite live up to expectations this year, but they still see it as a growth area.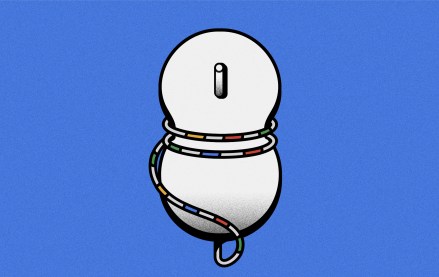 November 30, 2023 • 13 min read
For a couple of publishers, referrals from Google are down upwards of 60%.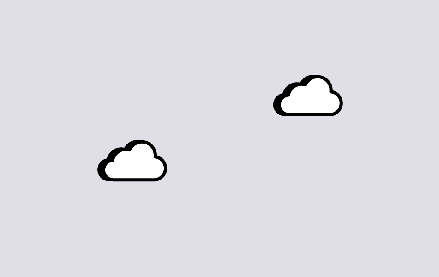 November 29, 2023 • 6 min read
Reducing carbon emissions from the digital ad ecosystem is an important priority, but various players are skeptical that much can — and is — being done to practice sustainability.