This is the last installment of a three-part series focused on the rise of social TV. The first story dealt with how social will change consumer viewing decisions and the next addressed social's role in the content experience.
In the first two parts of this series, we reviewed social TV's role in the decision to watch shows and how the shows are watched. But what happens after the programming ends? The social experience continues in the third phase, the Reviewing phase.
Once a user has watched a show, they're inclined to share their thoughts. We've already seen an explosion of reviews when it comes to restaurants, hotels and other things. TV is ripe for the reviewer in every household. A well-designed social TV app can prompt that behavior, either by asking viewers to rate a show as it's ending or creating a points and levels system that rewards users for leaving ratings and reviews. In addition to "official" on-site reviews, the app can aggregate opinions and comments left on the social web, adding yet another metric for users to refer to in the decision making stage.
There's a use for the time code technology discussed earlier here too: users can be given the option to "Re-watch and Comment" on a show, so that they can go back and insert their comments (at appropriate times) now that they've seen how the show (or game) ends.
This is another opportunity for advertisers: they can sponsor a "Re-Watch and Comment" function – not a bad idea given that viewers will be less engrossed and more open to advertising the second time around – or sell items from the show that have been inserted under a product placement agreement. (Which, as I noted earlier, makes much more sense after the show is over.)
That loops us back around to the decision making process. More than merely letting people see what their friends are up to, a well-designed social TV app will make use of all the data around user reviews. Sliced and diced by age, location, gender and other identifiers, these stats will help users make decisions (e.g. "what's the most watched movie in my town?") but more importantly, they'll help advertisers, who'll finally be able to see user-delivered metrics around shows. Ditto media buyers who'll be able to make better choices based on what they learn.
For users, it's always going to be about their social graph. They want to know what their friends are planning to watch and which shows they felt strongly enough about to actually comment on. (As the Zuckerbergian "watched" takes over from "liked" it's going to be a lot more significant when someone actually takes the time to "like" something, let alone comment on it.)
The rapid adoption of IP-delivered video makes natural social TV interaction possible. (As opposed to the artificial social interactions created by check-ins, tweets and other actions that detract from the lean back experience.)
Content providers and advertisers who use this moment to create unique and useful social TV experiences will be the big winners. Pay TV operators who provide their customers with the most advanced social TV options will attract the best content and the most advertisers to because they'll be the ones attracting the most viewers.
We should all settle in for a lot of changes as social becomes the norm in the biggest broadcast medium the world's ever seen.
Alan Wolk is managing director of social strategy at KIT Digital. Follow him on Twitter @awolk.
https://digiday.com/?p=1965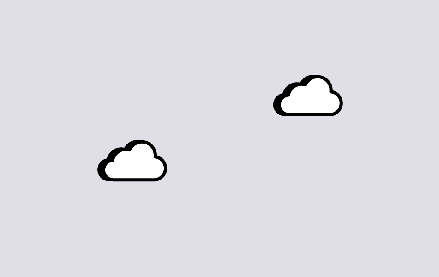 November 29, 2023 • 6 min read
Reducing carbon emissions from the digital ad ecosystem is an important priority, but various players are skeptical that much can — and is — being done to practice sustainability.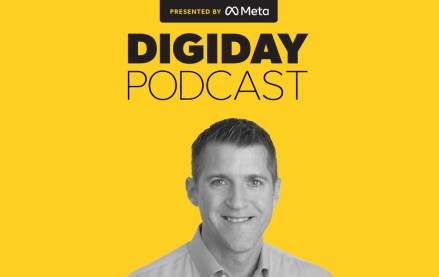 November 28, 2023 • 4 min read
Google's vp of global ads is confident that cookies will be gone from Chrome by the end of next year, despite all the challenges currently facing the ad market.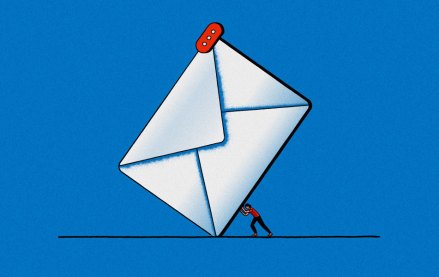 November 28, 2023 • 6 min read
Some email newsletter platforms' click-through rates are actually click-to-open rates, which are measured against the number of emails opened rather than the emails sent. But buyers seem to prefer it that way.