Google's Android is now outpacing Apple's iOS in market share. Unfortunately that doesn't equate to more app purchases. Here's why.
First, it's really simple to buy apps from Apple compared to Google. Apple has sold 160 million devices (iPhone, iPod Touch, or iPad) and registered more than 200 million iTunes accounts. Activating any Apple device requires the user to create or enter an existing iTunes account before they can even access their new toy. Even if they decline to enter credit card information in the account — the vast majority surely don't — Apple will ask another two times along the way to downloading an app. There's a reason Apple has all those credit cards on file.
Google's hands-off approach has made Android a completely different story. Unlike Apple, Google has a different identity (Gmail) and buying system (Google Checkout). Buying an app requires both at the point of app purchase. Until then, users aren't prompted for anything related to the App Market. Google hasn't exactly been forthcoming with the total number of Checkout accounts, but by the end of 2010
it stated
"tens of millions" of accounts, which even optimistically is less than the estimated 55 million Android devices out there. Bottom line: Google's far behind Apple when it comes to app buyers.
It's a muddier picture when it comes to free apps. Compared to Google, Apple almost twists arms to make sure users download apps. Apple funnels users to the App Store constantly, starting from the app being placed directly on the main home screen. Android users have to hunt down the App Market. Even when they find it, they might be disappointed: the App Market is about half the size of the Apple's App Store (170,000 live apps vs. 314,000). The two camps are on more even ground when it comes to downloads, with Android averaging 62 downloads per device to Apple's 68.
What's apparent is Google's making it harder than it should be to buy apps. Consider this: 66 percent of apps in Apple's App Store are paid versus just 33 percent in Android's App Market. Until Google encourages a complete user payment profile at the activation of their device or they move forward with carrier direct billing, the lack of persuasion toward the store is costing them more than just app sale revenue, it's costing them potential app users who are just not savvy enough to dig for the store on their own. Getting an app in front of an Android user is infinitely easier if it's free. The platform isn't there yet when it comes to selling apps.
https://digiday.com/?p=3578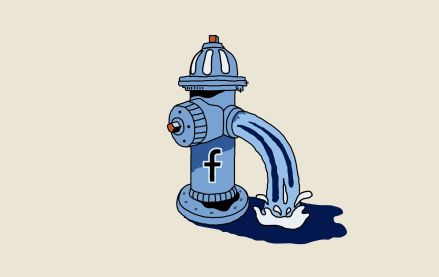 October 4, 2023 • 5 min read
•
•
Publishers are still feeling the effects of a change Facebook made in May that caused a steep decline in referral traffic. Nearly four months later, publishers aren't sure when — or if — that traffic will come back.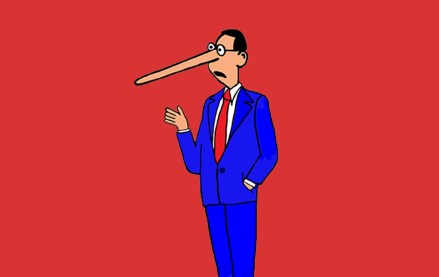 October 3, 2023 • 7 min read
•
•
A new definition for MFAs is available but the vague nature of the guidelines is leading to a lack of standards that might prevent adoption.
October 2, 2023 • 1 min read
•
•
The publishers who attended DPS were focused on the potential upsides of applying the technology to their operations while guarding against the downsides.