This article is part of Digiday's Partner Program and is made possible by MailOnline, a publisher and provider of branded content to media buyers and planners.
Most marketers have deployed branded content marketing in the past year and budgets for the tactic are rising, according to a new study from Digiday and MailOnline, but fewer could say how long the party will last.
The study found widespread adoption of content marketing despite concerns over whether such custom approaches can scale in the same way standardized ads do. There were also questions raised by some respondents over the effectiveness of brand content efforts.
According to the survey, 70 percent of brands and 77 percent of agencies said they've tried some form of branded content marketing. Among brands, 83 percent said their content is featured on their websites and in emails.
More than 600 digital media and marketing executives participated in the 2013 State of the Industry Survey on Branded Content Marketing, sponsored by MailOnline, the website of The Daily Mail.
One agency executive said branded content "works; they like it; it reaches more people on a different level." Another said, "You get more face time with the consumer if you provide branded content."
Still, some wondered if the medium could sustain itself. Branded content does not scale in the same way banner advertising does, according to its detractors. Repeatability, which rests on marketers being able to demonstrate return on investment, will be a factor in the tactic's growth.
One agency executive, who couldn't report that budgets would increase, said, "They see the success and want to see if it'll maintain before they put more money into it." In other words, he said, they want to make sure it isn't a "one hit wonder."
The biggest will be developing consensus between brands and agencies in how to measure it, respondents said.  Agencies reported "brand lift" as their key indicator, while brands preferred "sales lift."
Overall brands reported great faith in the tactic and are putting budgets behind it. Brands cited branded content as among the most effective, virtually tied with video as either "most important" or "more important" than social, search, email, mobile or display advertising.
"Everyone wants it," said one respondent. "It's just a question of getting the budgets for it. And those who hold the purse strings are finally coming around because the numbers are there."
Indeed, according to the survey, budgets are on the rise: 72 percent of brands say spending on branded content increased in the past year, and 69 percent predict a budget increase in the next year.  Among agencies, 71 percent said their clients spent more in the last year on branded content marketing, and 73 percent said that spending will increase over the next 12 months.
More than two-thirds worked with content providers to create and distribute branded content. Brands said about 15 percent of their digital advertising budgets goes to paid content distribution.
Agencies executives also said that clients are becoming more comfortable with the tactic. In many cases, programs that began as social media experiments are growing into paid content engagements.
Those who work with publishers to create such content are finding wider publisher adoption and are encouraged by the lower production costs of working with publishing partners to create branded content as opposed to third-party producers or their agencies. Certainly, novelty is a factor; said one, "This is an emerging and powerful trend."
But challenges remain. For one, most brands and many agencies lack the resources to develop the content and the creative that can be most compelling in a Web or mobile environment.
Distribution or reach was also cited as a hurdle, but interestingly, the same number of brand respondents who said scale or reach might hold back the spread of branded content marketing also said "nothing" would inhibit its spread.
Interested in reading more, download the full white paper here and register for a free webinar Wednesday, May 22 at 2 p.m. EST, by Sean O'Neal, global CMO of MailOnline. Click here to register.
Image via Shutterstock
https://digiday.com/?p=38824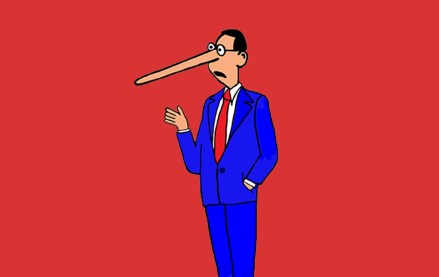 October 3, 2023 • 7 min read
•
•
A new definition for MFAs is available but the vague nature of the guidelines is leading to a lack of standards that might prevent adoption.
October 2, 2023 • 1 min read
•
•
The publishers who attended DPS were focused on the potential upsides of applying the technology to their operations while guarding against the downsides.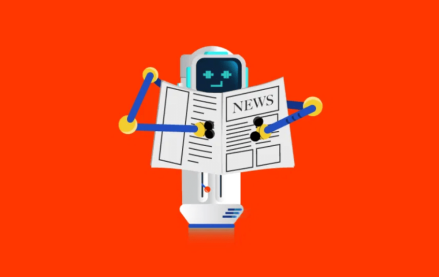 October 2, 2023 • 4 min read
•
•
Now that ChatGPT users can surf the internet for information, some publishers are reconsidering the weight of the issue.