Hulu is used to predictions about its demise by now. Dubbed ClownCo by the tech set and derided on TechCrunch, Hulu proved the doubters wrong. More recently, its joint venture model has come in for another round of scrutiny, with yet more predictions it will all fall to pieces.
Yet for all that doubt, Hulu's business doesn't seem to be hurting, at least in the eyes of the ad community. Going into the key upfront season, digital buyers expressed confidence in Hulu and said it would see robust demand. The media agency world isn't nearly as obsessed with the fate of Hulu CEO Jason Kilar and the fate of Hulu's key content deals with NBC Universal, Disney and News Corp., which are widely believed to expire this summer.
The status of Hulu's exclusive network deals is unclear. While many in the industry assert that these content contracts are up for renewal sometime over the next few months, including insiders at the broadcast networks, Hulu says that is not the case. "Our existing content agreements on Hulu.com extend for several years," said a Hulu spokesperson.
Regardless, buyers and sellers are not phased by the uncertainty. "I don't think the deal or the deadlines around Hulu should impact upfront. everyone will transact as though there will not be material changes," said one sales executive.
It's a sentiment echoed by others. Many ad buyers and sellers say they plan on going ahead with business as usual during the upfront, confident that Hulu's partners will come to some sort of deal, and knowing that networks will likely be able to fulfil buys that include online video with inventory from their own sites. (Hulu's own sales force can't sell individual network series, but is known to aggressively go after TV dollars come upfront season.)
"At this point we are still planning on negotiating upfront with Hulu, the thinking being if they don't get exclusive deals the parent compnanies will fulfill those obligations" said Vik Kathuria, managing partner, corporate strategy/digital investment, GroupM / MediaCom "Even if Hulu does not [retain its] exclusive deals we'll still buy Hulu since the shows will still be there. The only difference being they may be avail on additional platforms"
The disaster scenario is if one of Hulu's major content partners pulls out.
Speculation has run rampant
that Hulu is cruising for a bruising, as its content partners grow more unsatisfied with their returns and its joint venture ownership parts ways with Kilar. That would seem to leave media buyers holding the bag and scrambling to line up spot deals.
But that's not necessarily a big obstacle. In fact, most buyers are confident that even if they make a deal that includes say a heavy dose of Family Guy inventory on Fox.com and Hulu, Fox would be able to deliver enough Family Guy inventory on its own site if the Hulu partnership suddenly fell apart.
However advertisers don't just spend on Hulu for extra impressions. What could be a problem for the networks are tentpole Hulu sponsorship packages tied to events like premiere week in September or back to school season. If Hulu's partnerships go awry,"it could make delivering on the spirit of some of the deals harder," said Andrea Kerr Redniss, managing director, digital, Media Storm.
As for Hulu's own sales efforts, with the site's streaming numbers on the rise, few doubt it would have any trouble fulfilling any upfront deals it cuts. But isn't Hulu inventory commanding the premiums it's accustomed to ($40 CPMs and up in some case) expressly because it carries just-run top rated series like Fox's House and ABC's Grey's Anatomy? Its value in the marketplace would surely change tremendously if one or more of its top partners bails out, or if Hulu shifts its top programming primarily to Hulu Plus, as has been speculated.
"I don't think it will impact the upfront all that much because I think the market believes a deal will get done."
https://digiday.com/?p=5070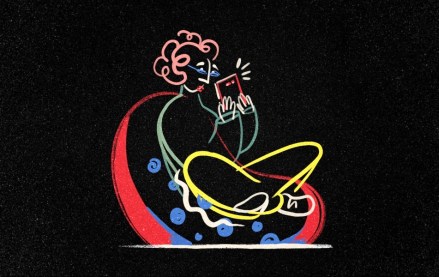 September 28, 2023 • 3 min read
•
•
The Financial Times has launched another lower-priced, subscription-based mobile app product a year after the debut of FT Edit to reach international readers.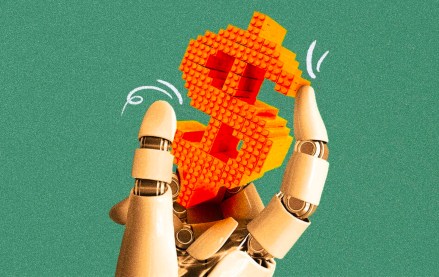 •
Publishers are starting to apply AI to their sales operations.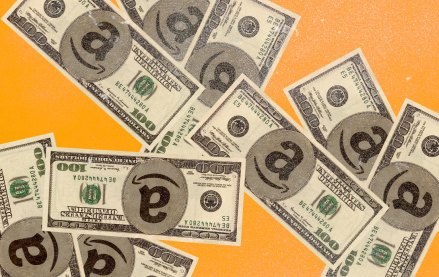 September 27, 2023 • 6 min read
•
•
The agency accused the e-commerce giant of conducting a range of anticompetitive behaviors that hurt both shoppers and sellers.