Should publishers really think 'mobile-first'?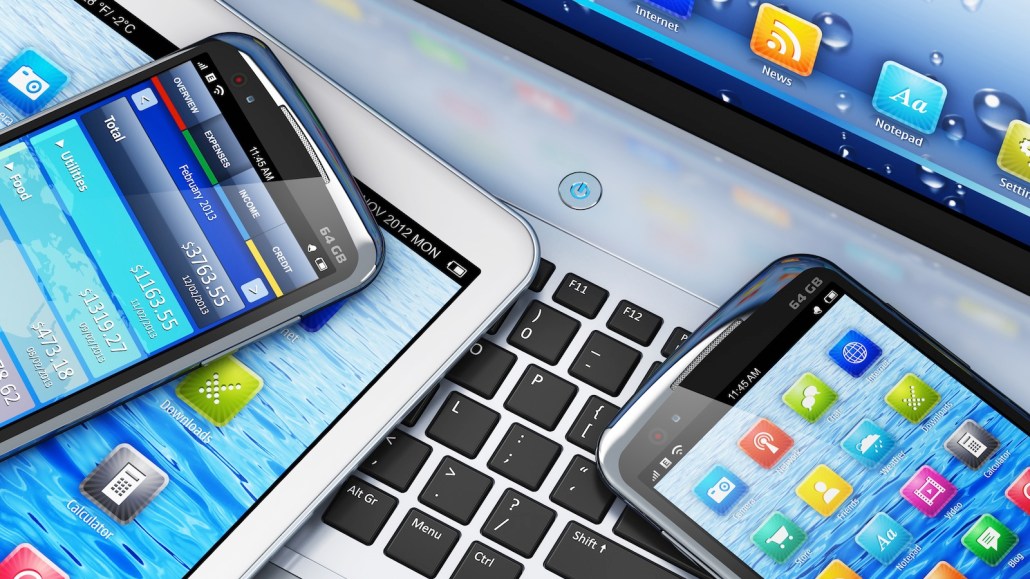 The trend for many publishers is to loudly declare they are "mobile-first." But the reality is, well, more complicated.
Most mobile-first proponents loudly trumpet exploding mobile audiences. That's true. Just about every publisher today is seeing an increasing amount of their traffic coming from mobile devices — often over 50 percent of their overall, in the case of sites like BuzzFeed, Glamour and CNN.  Yet it's not a zero-sum game: Most publishers are seeing their desktop audiences grow, too, albeit at a much slower rate than mobile.
According to publisher analytics service Chartbeat,  mobile consumption is, on the whole, complementing desktop. Desktop traffic is essentially daytime traffic: It starts to increase at 9 a.m., peaks at noon and starts to decline at 6 p.m. Mobile, in contrast, tends to decline in the early morning and peak in the evening. Put in more concrete terms, people are reading on their desktops while at work and shifting to tablets and smartphones while at home.
There's no doubt that many publishers are seeing surges in mobile traffic, but right now, they're not all seeing corresponding declines. Data from comScore shows that while mobile traffic to the Web's top 10 news/information properties grew 36 percent in the US last year, overall desktop traffic for those sites decreased by just 1 percent. Mobile consumption may be eating into desktop habits, but, so far, it's doing so slowly.
"In general, it seems like each medium is strong while the others are weak," said Josh Schwartz, chief data scientist at Chartbeat. "People are using phones while they wouldn't be using desktops anyway," he said.
The problem with the mobile-first narrative, however, is that it downplays these sorts of nuances in favor of looking at the pure percentage numbers. This, in turn, changes how publishers view both the design and content strategies of their sites.
Consider sites like Mic, SI.com and Time.com, which in the name of responsive design, all feature desktop sites that feel like blown-up versions of their mobile sites, hamburger menus and all. This is the exact inverse of publishers' traditional approach to mobile, wherein they shrunk their existing desktop sites for smaller screens.
"Those experiences tend to be unusable, confusing and lacking a real strategy," said Dan Maccarone, CEO of Charming Robot. "Companies that take that approach are chasing a trend that they aren't fully wrapping their heads around," he said.
Maccarone said that the problem with the mobile-first approach is that publishers have primarily viewed it as an design and interface problem, not a user-experience one. Readers on mobile aren't just consuming content on smaller screens, they're doing so on-the-go, a use case that imposes a new set of needs that publishers have, on the whole, been slow to address.
"If you think of mobile not as a small screen but as the seventh form of mass media, then the differences between it and the PC are like the differences between radio and print," said Luke Wroblewski, CEO of app developer Input Factory. "Mobile is the biggest, highest potential form of mass media out there. Everyone's just treating it like a smaller version of the thing that came before it."
https://digiday.com/?p=82954