How West Ham FC targets its Spanish-speaking fans
September 27, 2017 • 2 min read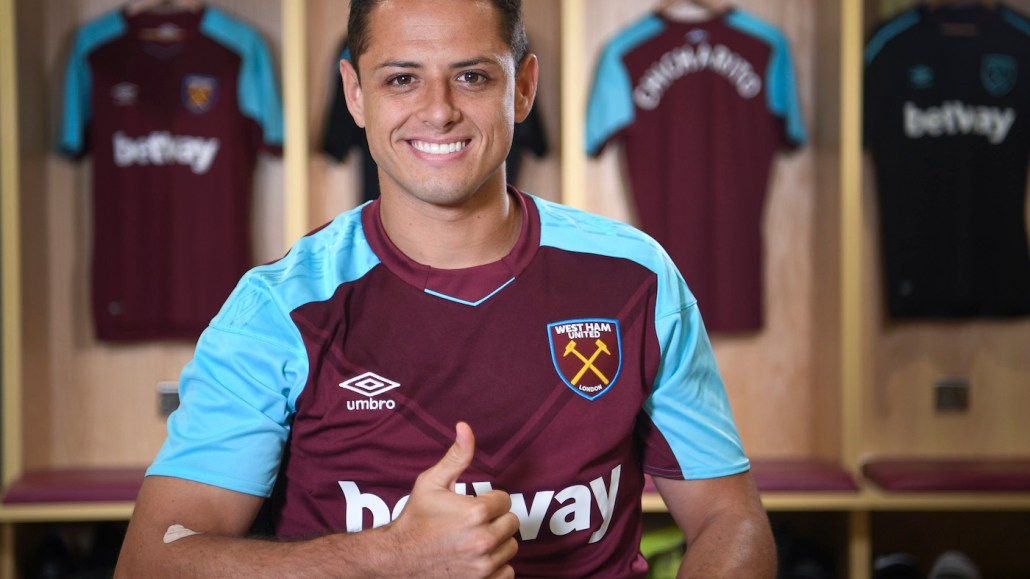 Clubs outside of soccer's elite have traditionally shied away from creating content for foreign audiences. But for West Ham FC, the arrival of Mexican Javier Hernández in the summer was a chance to specifically target the popular player's Spanish-speaking fans who had followed him from his previous team.
The London-based team estimates it has gained around 270,000 new Spanish-speaking fans across its social channels since Hernández joined the club on July 24. Its Facebook page has benefited the most, attracting 225,000 followers from Mexico in that period, up 11.5 percent. Its Twitter accounts saw a 15 percent increase in followers, due in part to the separate Spanish-language account the club launched after Hernández joined. The club's Instagram audience rose 15.8 percent.
In response to the increase in Spanish-speaking fans, West Ham hired Mexican journalist Martín del Palacio, who started producing five original pieces of content in Spanish a day — or 140 a month — to post across Facebook and Twitter. On Facebook, the posts for its Spanish-speaking followers are geo-targeted, while Twitter content appears on the club's Spanish-language profile. Comparatively, West Ham publishes 40 original posts in English a day — or 1,120 per month — across Facebook, Twitter, Instagram, Snapchat and YouTube.
Other than the posts announcing Hernández's arrival at the club, growth from its Spanish-language content on Facebook and Twitter has been organic, said head of content Amar Singh.
West Ham doesn't just translate English-language posts into Spanish. Madrid-based del Palacio works with the club's 12-person content team in London on ideas that will appeal to Hernández's fans, who tend to be more passionate than its core English fans, Singh said. Each post has a distinct tone, which veers from playful — like a recent Spanish translation of West Ham's "I'm Forever Blowing Bubbles" anthem — to lighthearted, like an exclusive video charting the club's trophy haul.
With the content for Spanish-speaking fans, the team hopes to build awareness for the team. With awareness comes reach, and with reach comes the ability to attract big-spending brands wanting to target new audiences.
Unlike larger clubs like Bayern Munich, which targeted a Latin America following the signing this past summer of Colombian James Rodríguez, West Ham can't bank on the global reach of the UEFA Champions League or the status that comes with being part of the sport's elite to attract fans. Instead, West Ham has to react to opportunities as they arise.
Despite Hernández's impact on West Ham's Spanish-speaking audience, he won't be the team's sole focus. The club has a mix of up-and-coming Spanish-speaking stars such as Argentine Manuel Lanzini and Spaniard Pedro Mba Obiang, whom it hopes to involve more in its Spanish-language content strategy throughout the season.
Image via West Ham FC
https://digiday.com/?p=255913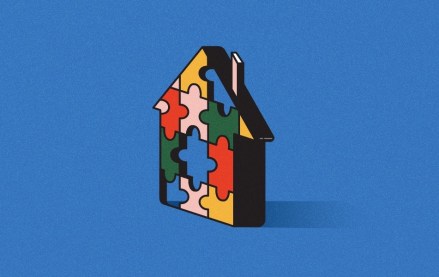 September 22, 2023 • 4 min read
Apartment Therapy's president Riva Syrop took the stage at the Digiday Publishing Summit to discuss the convergence of commerce and sponsorship revenue within its Small/Cool event.
September 22, 2023 • 4 min read
Media execs took stage at the Digiday Publishing Summit to discuss the growing importance of ROI in ad campaigns this year.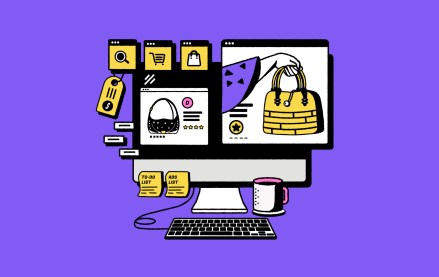 September 22, 2023 • 4 min read
CEO Satya Nadella said AI assistants will be as ubiquitous as PCs and will help users navigate across apps, operating systems and devices.