There was heady talk at the advent of Web video that it would break down the hegemony of TV as the destination for talented storytellers. That ambition was scaled back by some to the Internet serving as a farm system for TV. That hasn't happened. It now seems that far from swamping TV, Internet video will be the preserve of TV talent.
Take the recent contest put on by Metacafe and Strike.tv to find the next great Web series. It wasn't won by some up-and-comer who found doors slammed in his face when trying to sell scripts to Hollywood. Instead, the winning series, Dwelling, was written by Anthony Q. Farrell, a writer for NBC's The Office and a three-time Writer's Guild Award nominee. In fact, the entire contest featured original Web series from TV and movie writers including tjose who worked on The Office, Malcolm in the Middle, Knight Rider, The Simpsons  and Die Hard.
Dwelling isn't exactly breaking new ground. It's the story of three roommates and how their lives intersect professionally, personally and when sharing the same bathroom. In my review of Web series Unemployed, I wrote that the basic story feels like it could easily be the premise for a TV sitcom. The same holds true here. Production values are particularly high when compared to the vast majority of webisodes that look like they were shot on an iPhone in someone's basement.
The show isn't perfect but it gives the viewer the comfortable feel of being in the hands of a professional. Much of the original Web video content around often feels the opposite, as you wait for some awkward amateur hour moment.
But The Dwelling's strength in being very TV like is also its drawback. It really is one TV show broken up into eight segments. While there was a consistent narrative across all eight "episodes," none of them stands alone as terribly interesting content that would keep me coming back week after week. We know there are Hollywood writers and actors capable of bringing their talent to the Web. But in the hunt for a true Web original, I still feel like a LonelyGirl.
Visit MetaCafe's MetaVote page to check out episodes of "Dwelling," as well as the other finalists.
https://digiday.com/?p=3845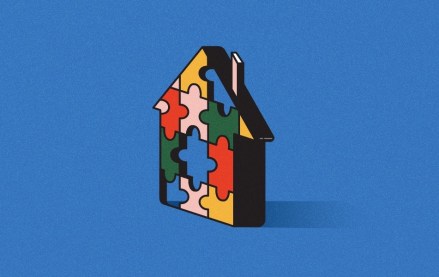 September 22, 2023 • 4 min read
Apartment Therapy's president Riva Syrop took the stage at the Digiday Publishing Summit to discuss the convergence of commerce and sponsorship revenue within its Small/Cool event.
September 22, 2023 • 4 min read
Media execs took stage at the Digiday Publishing Summit to discuss the growing importance of ROI in ad campaigns this year.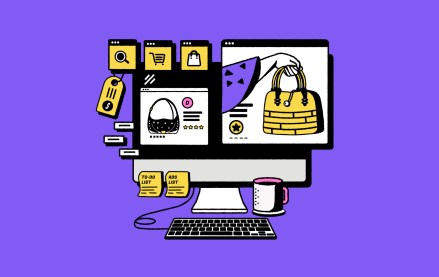 September 22, 2023 • 4 min read
CEO Satya Nadella said AI assistants will be as ubiquitous as PCs and will help users navigate across apps, operating systems and devices.