'We don't have visibility': Google's ad targeting limits expose publishers with reliance on open programmatic market and first-party data weakness
March 8, 2021 • 4 min read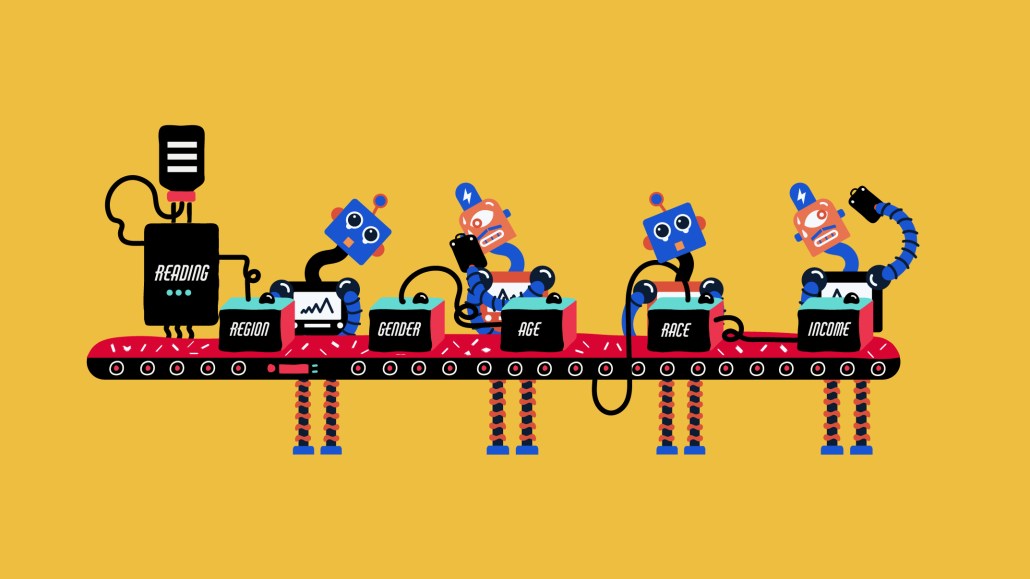 Ivy Liu
Digital publishers are still working to ascertain how exactly their advertising businesses will be affected by Google's announcement on March 3 that it will stop enabling cross-site tracking and targeting of people with ads outside its own properties.
What is clear, however, is that the outsized role Google plays in publishers' ad businesses will lead to some impact. Those publishers reliant on the open programmatic ad marketplace and without robust first-party data sets stand to take the biggest hit.
Google touches Salon's ad-selling universe "with a heavy hand," said Justin Wohl, chief revenue officer for the publisher. Salon doesn't have a direct sales team and doesn't use private marketplaces to fill ad inventory, so the publisher is particularly reliant on Google. According to Wohl, 30% of the ad dollars that Salon received in the last month came through Google.
Google's changes limit targeting in its ad exchange to relatively untested audience cohorts-based methods, which group people together into behavior-based audience clusters rather than targeting them on an individual basis. As a result of the targeting limits, publishers are expecting a hit and adjusting their programmatic revenue forecasts. "It's a lot of potential dollars that could be devalued," said Wohl.
Along with confusion surrounding the details of Google's changes, the programmatic marketplace is itself so complex and opaque that some publishers can only guess at the ad revenue fallout. "We don't have visibility into how much of the third-party ads running on our site via ad tech middlemen are impacted," said Clark Benson, CEO of pop culture list publisher Ranker.
Google's changes emphasize the use of first-party data, which both advertisers and publishers expect to be able to use to inform audience cohort segments, according to publishers and advertisers Digiday spoke with for this story.
First-party pivot
Google's move only reinforces what publishers already knew about the importance of creating strong first-party data programs to insulate themselves from third-party cookie crackdowns in Apple's and Google's web browsers. "We are already risking 50% of our revenues from the moves in Apple and Chrome without a first-party data solution," said a magazine publisher who asked not to be named. A lack of authenticated site visitors is also a concern, said the source.
Eventually, said Wohl, Salon intends to enrich its open market bid requests with first-party data, which the publisher is in the process of building.
But whether to push to generate more authenticated user data is no simple decision for Salon. The publisher has made a point of allowing readers to visit its site anonymously, and building up its own database of known users would require Salon to push people to register accounts with the publisher.
"To generate more first-party connections, Salon would have to put an ID gate in place and we've been really hesitant to do that," said Wohl. "It's a big pivot to say, 'You know what? We want to track you in a big way."
Another publishing exec who asked to remain anonymous said their site has been building out its first-party data program for three years now. So, the publisher can send those first-party signals along with inventory into non-Google exchanges to enable more targeted opportunities for advertisers than Google's aggregated cohort-based methods.
Questioning identity tech
Google's decision to stop allowing ad targeting using "alternate identifiers" built from hashed personally-identifiable data or emails in inventory it sells has some publishers Digiday spoke to wondering whether those technologies will be viable in other DSPs in the future.
Salon is among some publishers that are testing multiple cookie-replacement identity technologies from companies such as LiveRamp and ID5.
Others like BuzzFeed are holding back. Google's change won't necessarily drive any decisions about identity tech; advertisers will. "My comment on those solutions is that they're going to be advertiser-driven. No one publisher is going to say they use one solution," said Ken Blom, Buzzfeed's svp of ad strategy.
Google will continue to enable alternate identifiers in its Chrome browser environment, and it will not block publishers using Google's ad tech products for ad management purposes from using them. Publishers Digiday spoke to said they'll look to other DSP partners if they want to sell inventory with alternate IDs attached.
Some publishers are OK with cohorts
Ultimately, despite the fact that some more vocal publishers have been critical of Google's cohort-targeting approach and are skeptical of its performance capabilities, some publishers told Digiday they are interested to try Google's Federated Learning of Cohorts (FLoC) method.
"All that open exchange revenue I get from Google will have some sort of FLoC identifier on it, so it's OK," said one publisher who asked not to be named.
BuzzFeed, which just launched an audience data platform called Lighthouse, backs Google's approach — so much so, said Blom, "We want to do the same thing around custom cohorts with advertisers."
But between Google and publishers, there is always tension, and while Blom said he expects to be able to leverage BuzzFeed's first-party audience data in conjunction with Google's cohorts, little is known yet about how the cohort process will work.
"It does sound like a black box," he said.
https://digiday.com/?p=402588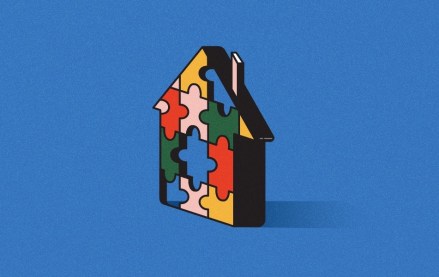 September 22, 2023 • 4 min read
Apartment Therapy's president Riva Syrop took the stage at the Digiday Publishing Summit to discuss the convergence of commerce and sponsorship revenue within its Small/Cool event.
September 22, 2023 • 4 min read
Media execs took stage at the Digiday Publishing Summit to discuss the growing importance of ROI in ad campaigns this year.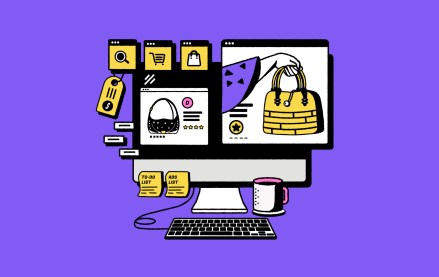 September 22, 2023 • 4 min read
CEO Satya Nadella said AI assistants will be as ubiquitous as PCs and will help users navigate across apps, operating systems and devices.