The Washington Post made a recipe video for making a typical recipe video
April 15, 2016 • 2 min read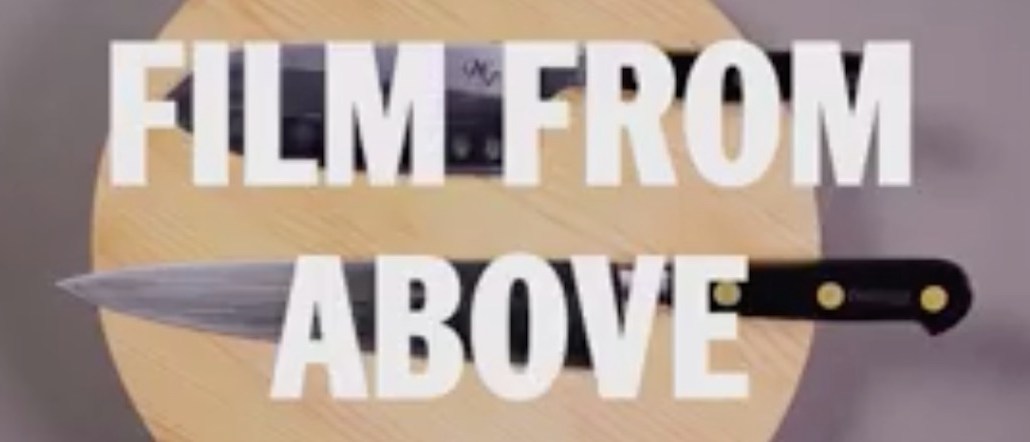 Recipe videos have all the ingredients that make them ripe for mockery.
Made popular by digital publishers BuzzFeed and Tastemade, recipe videos have becomes so ubiquitous that they've already got their own paint-by-numbers, well, recipe. Part of the reason that they're flooding your Facebook feeds is that they're simple (and cheap) to make and easy to replicate. Enter the Washington Post, which has made its own meta recipe video:
The video, posted to Facebook on Tuesday, lovingly trolls the trend by breaking down these dead simple recipe videos, one step at a time — while showing its viewers how to make mini cheddar jalapeno croissants. Titled "How to make the ultimate Facebook recipe video," the video is a hit, if not exactly as popular as a typical BuzzFeed Tasty video, with nearly 300,000 views and 1,800 shares.
"We decided to make a recipe for a food recipe video, combining many of the common elements and tropes we were seeing out there," Washington Post reporter Maura Judkis told Digiday. "Much like a mozzarella stick waffle, it's a mash-up."
The video was part of Judkis' feature explaining why all the recipe videos look the same and why it feels as though we're about to reach a saturation point.
"The story about the abundance of Facebook recipe videos is just an observation about our culture: at this particular moment, we seem to be really enticed by these process videos because we love food as entertainment," Judkis said. "These videos have honed in on a particular format that works really well on social media, and have spawned a lot of imitators – so many that the style has become a bit of a visual cliché."
True, but publishers have also gravitated toward the recipe videos because Facebook rewards them. Its algorithm pushes video content to the top of news feeds. It doesn't hurt that the videos are quick to edit, cheap to produce and that food itself is inherently shareable. Brands have also noticed the trend, with Taco Bell producing the ultimate troll campaign to promote its new breakfast menu.
Let's not take the focus away from the cheesy croissants that star in Washington Post's video, though.
"The food was well received by those who tried it—a couple people even asked for the recipe," added Jayne Orenstein, the video's editor, told Digiday.
https://digiday.com/?p=172777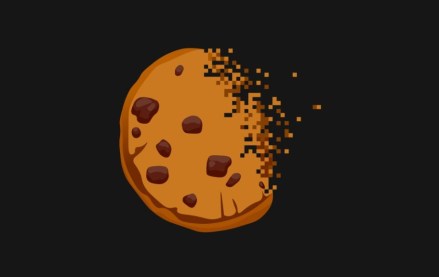 September 25, 2023 • 1 min read
During the Digiday Publishing Summit, execs from companies including Condé Nast, Dotdash Meredith and Thomson Reuters assessed the industry's readiness.
September 25, 2023 • 5 min read
Publishing executives shared their honest and unfettered opinions on the rise of generative artificial intelligence technology and its impact on traffic, IP protections, content production and jobs at the Digiday Publishing Summit last week.
September 25, 2023 • 5 min read
Here is A sampling of other AI-related news from last week.