The Washington Post has long been torn between its self-identification as a hometown newspaper and the reality that the local business has global importance. Now, flush with cash from its new owner, Jeff Bezos, the Post is undertaking its most ambitious stab yet at international expansion.
The Post is establishing a sales and revenue team in London, but unlike the more muscular moves from the U.S. by outsiders like BuzzFeed, Business Insider and others, it has decided to forgo a building a larger editorial hub around London Bureau chief Griff Witte.
"Since the acquisition by Jeff Bezos, there's been a massive investment in innovation, technology, the people powering that technology, and also people who are writing," said international sales director Sam Kumar. "[London] is going to be our first international office, and this will become our international headquarters on the advertising and revenue side. This year we're going to plan to increase head count, and next year we'll continue that and potentially look at another place as well."
The Post does have a sizable audience abroad. The paper attracts 1.7 million monthly unique users in Europe, according to comScore — not bad when compared to a native European magazine title like The Economist, which commands an audience of 1 million. Kumar, brought on two months ago from Visible Measures, said The Post's international audience has a "strong political association," and they look to the Post to "navigate through the quagmire of policy and politics and business internationally."
Robert Picard, director of research at the Reuters Institute for the Study of Journalism at the University of Oxford, says US newspapers have historically had difficulties expanding internationally. He thinks the Post is limited in what it can achieve: "It has the possibility of increasing some ad income in Europe because its readership abroad is primarily in Europe/Middle East, [but] I have severe doubts about whether it will be able to effectively do more with content than create a new digital front page for European users that emphasizes news it has already produced that are of interest to European readers."
Other contemporary examples of establishing a new presence on the back of an international audience have brought mixed results.
The Guardian US, for example, has seemingly struggled to establish itself commercially in the U.S. following its Pulitzer Prize-winning exploits. (Full disclosure: I used to work at the Guardian.) Michael Wolff's article in GQ sheds some light on the challenges the British paper had in setting up shop in New York — cultural and financial, primarily. Further, the appointment of former media agency veteran Eamonn Store as its new CEO suggests the company is having to adjust its strategy, in spite of its apparent Snowden successes.
The question is whether that D.C.-based reputation carries the same weight in London as it does in the U.S. The New York Times, for instance, has established itself in the U.K. in no part thanks to the attachment many feel to New York, said Andy Cowles, a specialist in branding for media companies.
"It's one of those heavily photographed, cinematic cities — everyone has a relationship with New York City."
https://digiday.com/?p=81715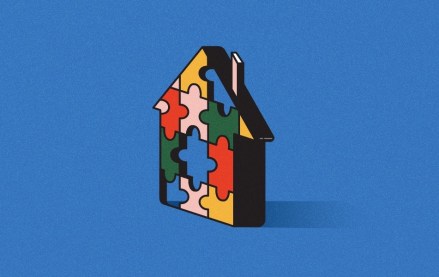 September 22, 2023 • 4 min read
Apartment Therapy's president Riva Syrop took the stage at the Digiday Publishing Summit to discuss the convergence of commerce and sponsorship revenue within its Small/Cool event.
September 22, 2023 • 4 min read
Media execs took stage at the Digiday Publishing Summit to discuss the growing importance of ROI in ad campaigns this year.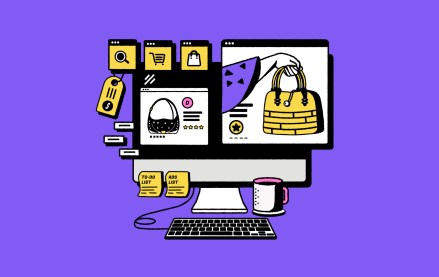 September 22, 2023 • 4 min read
CEO Satya Nadella said AI assistants will be as ubiquitous as PCs and will help users navigate across apps, operating systems and devices.