The Wall Street Journal's taking a vertical approach to mobile apps.
While the Journal has a main app for its content, the publisher is also making specific apps. For example, WSJ Live offers video content, What's News is a daily digest of 10 stories a day, and City, the London-focused finance and markets app, is aimed at its 1.5 million U.K. readers. Now, according to the publisher's chief innovation officer Edward Roussel, there will be three more apps to come in the next few months.
Most publishers are seeing around half their Web traffic come from mobile. Dow Jones' Wall Street Journal is now at 55 percent, up from less than 50 in November, thanks to its sharpest growth spurt at the end of 2015, according to Roussel. "Growth is prodigious," he said. "The theme across the board for 2016 is smartphones and what we do on them."
While Roussel declined to divulge much about the new apps, he did say that "there's an interest in personalizing the news experience for the enterprise space."

The Journal's parent company, Dow Jones, is also delving into offshoot apps. Before the Christmas break, the publisher asked its 5,000 staff to submit a business plan for an app as part of a mobile competition. Out of 60 plans submitted, Roussel and others chose a winner, a news-related gaming app, which the team will build in its innovation lab over the next two months before rolling it out for testing.
"We're rewarding the smartest people who have the best ideas of engaging customers over mobile," he said. "Ultimately, these projects will live and die by their ability to deliver goals, which is customer engagement," he said.
Not all has gone smoothly. The City app, for instance, is free to download, but the signup process is convoluted: When a reader clicks on an article, it asks him to enter a Wall Street Journal account number or sign up for a free trial. It was a confusing and finicky process that proved to be an obstacle for some readers.

"We live in a binary world where things are either paid-for or free," said Roussel. "There's a latent suspicion about the free trial. Our data shows friction when readers download and sign up; we're seeing an element of bounce. We need to be clearer with customers, so we are removing the friction from the app."
It plans on dropping the process soon, but even so, Roussel said that app downloads had doubled this past month thanks to some harder marketing efforts; it has partnered with other, well-performing sites — like the London-based Times, which ran promotions about the City app on its sites this month.
https://digiday.com/?p=157392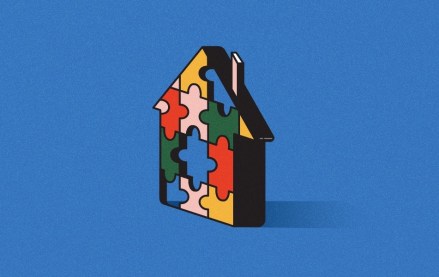 September 22, 2023 • 4 min read
Apartment Therapy's president Riva Syrop took the stage at the Digiday Publishing Summit to discuss the convergence of commerce and sponsorship revenue within its Small/Cool event.
September 22, 2023 • 4 min read
Media execs took stage at the Digiday Publishing Summit to discuss the growing importance of ROI in ad campaigns this year.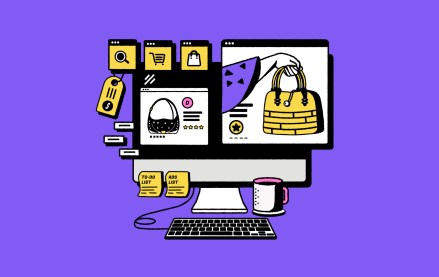 September 22, 2023 • 4 min read
CEO Satya Nadella said AI assistants will be as ubiquitous as PCs and will help users navigate across apps, operating systems and devices.