'Using all parts of our business as innovation': Vox Media Publisher Melissa Bell on future content strategies
December 15, 2020 • 3 min read
•
•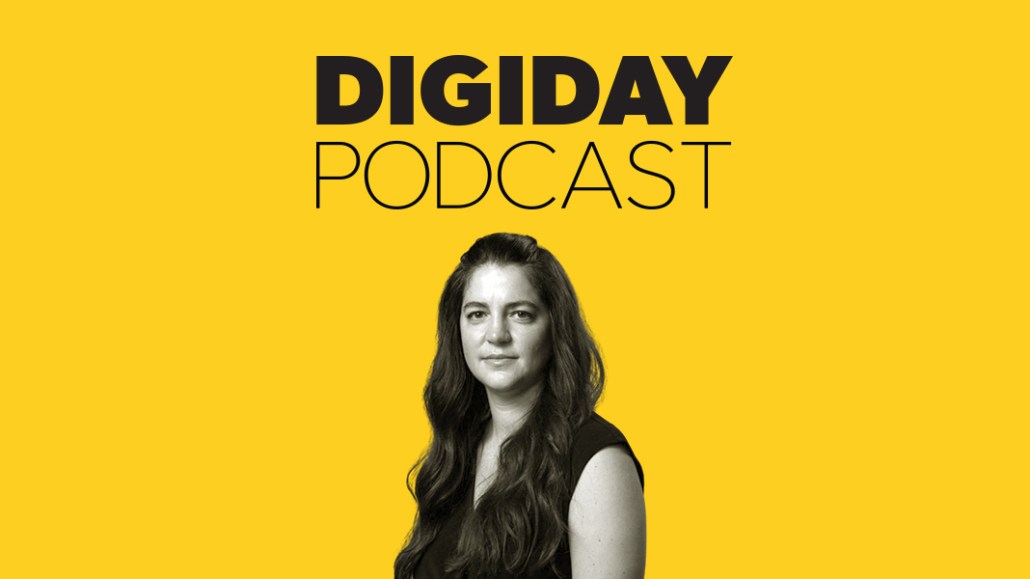 Subscribe: Apple Podcasts | Stitcher | Google Play | Spotify
It's a new era for Vox Media.
The company is a year into its merger with New York Magazine, and in recent weeks has seen some of its leading journalists and founders leave for such legacy companies as The New York Times as well as upstart destination Substack.
"I think it's a sign of success," Vox Media publisher Melissa Bell said on the Digiday Podcast. "I see it as a benefit that folks can come to Vox and work with Vox Media or Vox and add a really big gold star to their resume."
Beyond the talent chase, Bell said Vox Media has ambitious multi-platform plans.
"We are going to actually produce simultaneously podcasts and TV shows when we really know the idea is super strong," Bell said. "It allows us to reach audiences in the way that they want to be reached. Some people are audio listeners, or learners and some people are visual learners." Vox's podcast audience has grown by 45% this year, Bell added.
And then there are CTV and streaming plays. "We're going to be starting to look into the OTT streaming platforms for Vox," she added. "We just announced that we're doing a new deal with HBO [and] we're still heavily partnered with Netflix. So you'll see a lot of growth there."
Here are highlights from the conversation, which have been lightly edited for clarity.
Making evergreen content for OTT
"One of the things that we've seen with OTT platforms — Eater [a Vox Media brand] in particular — is that the time people spend watching Eater on Roku is very, very long. People want to stay with it more than an hour on average. So we want to create a library that allows people to be able to dig in and dive deep for that period of time they want to spend with the storytelling. And so that also means that we're really going to be thinking about how to create stories and videos that have longer shelf lives. And I think that'll set us apart from the ABCs and the NBCs that focus more on the latest."
Hunger for storytelling
"In other areas, we can test out an idea in podcast form or video and that will lead to us developing it out for television. So we actually have both planned for next year. And we had a great series of really in-depth, wonderful technology explainers [called] Land of the Giants [a podcast]. We were doing seasons of some of our best experts from Recode examining the impact of Amazon, or the story of Netflix, and that reached such a huge audience. And there was such a hunger for that kind of storytelling we realized that this was something that we should be developing for television. So those are the kind of examples of us thinking about using all parts of our business as innovation and inspiration for the other formats and mediums that we're in."
On Vox Media's merger with New York Magazine
"We were able to take a lot of their expertise and a lot of the work that they've done building out the New York Magazine subscription business and work with them on something that I think was a much more 'Vox approach' to thinking about reader revenue than a subscription business. A lot of people learned about us when we first started and understood that we were trying to do something different in journalism, and wanted to actively participate in supporting that effort to change journalism. When we were asking questions of our audience, one thing that came across in a very strong way was that our audience wants there to be some journalism outlets that are still free and accessible to others who can't pay for journalism. They felt like contributing, in part, to allow other people access to Vox. There was a desire from people to support us, but also desire to make sure that we were still accessible to others."
https://digiday.com/?p=386083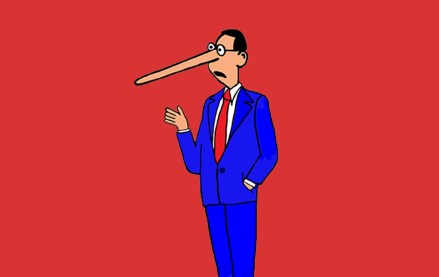 October 3, 2023 • 7 min read
•
•
A new definition for MFAs is available but the vague nature of the guidelines is leading to a lack of standards that might prevent adoption.
October 2, 2023 • 1 min read
•
•
The publishers who attended DPS were focused on the potential upsides of applying the technology to their operations while guarding against the downsides.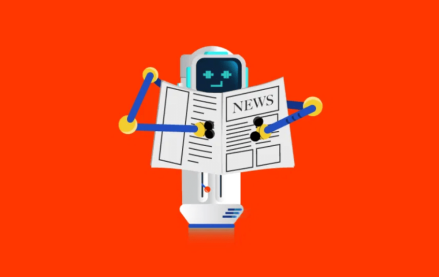 October 2, 2023 • 4 min read
•
•
Now that ChatGPT users can surf the internet for information, some publishers are reconsidering the weight of the issue.