Social media is changing not only how brands and publishers market to consumers, but it is also changing the way that they operate altogether. This is the seventh article of an eight-part series dubbed "The Social Operating System," which explores how advertisers, agencies and publishers are leveraging social media to build audience and engagement. The series is made possible through the sponsorship of Vitrue, a provider of social media management services.
The social Web offers publishers new ways of driving awareness, bringing in readers and working with advertisers. This, naturally, means that publishers have to find what these ways are and, more importantly, how they best fit their brand, their advertising partners and their readers.
Last week we asked several publishers about some of the greatest challenges they face in the digital age, and that led us to think about the role social media plays in how publishers approach their business, both from an editorial perspective and how to work with advertisers.
We asked several publishers to pass along their best practices for incorporating social media — for both advertiser partners and for content — into its plans. Here's what they had to say.
Jay Lauf, vp and publisher of The Atlantic: The best practices we've discovered and deployed are designed to ensure frictionless sharing mechanisms so that it is easier to share great content from our advertisers (Twitter and Facebook buttons — the same mechanisms we deploy for sharing editorial content). This also means working with clients to develop high-quality, relevant content that fosters that sharing, and deploying it with our Native Solutions outside of simply DART-served ad units. We also occasionally deploy organic amplified reach tactics that engage relevant and interested audiences by reaching out to them directly through Twitter, for example, as opposed to simply using "sponsored tweets," though those, too, can work.
Darcy Keller, deputy director of global communications, Financial Times Group: The Financial Times' social media strategy is centered on three activities: cultivating an engaged community, providing this community with a compelling brand experience, and encouraging a deeper relationship with the FT. The result is that we vary the types of posts we make on our channels, interspersing core FT content with questions to our fans, photos, videos and insight into our work.
Another core part of this strategy is closely listening to what our users want from our social media pages, constantly assessing if a posted item generated a lot of commentary or was widely shared. Consumers now have a voice in the form of a like, re-tweet or +1, and publishers are more capable than ever to cater to their audiences.
We have a strong team in place to execute this strategy, comprised of individuals from our editorial, communications and marketing departments.
Ken Sheldon, executive director of audience development, New York Media: The goals of New York Media's social media program are to engage more closely with our audience, increase brand awareness, drive traffic to our Web properties and create programs — whether editorial- or marketing-driven — that enhance the user experience. We view the follower-brand dynamic as a conversation rather than a broadcast. Our editorial and social media teams work in tandem to ensure consistency, quality and that our initiatives are a natural outgrowth of our magazine and Web content. PR, advertising sales and audience development, among other stakeholders, are also involved in developing and executing our social strategy. Our social media following on Facebook and Twitter has more than doubled in the past year (to 906,936 in May 2012 from 421,994 in May 2011), while referral traffic from our social media pages has more than tripled over the same period.
https://digiday.com/?p=15975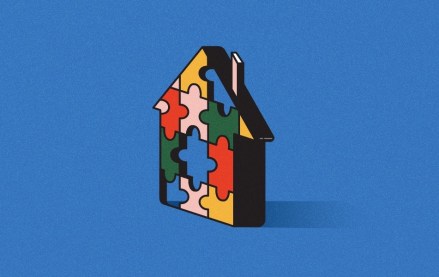 September 22, 2023 • 4 min read
Apartment Therapy's president Riva Syrop took the stage at the Digiday Publishing Summit to discuss the convergence of commerce and sponsorship revenue within its Small/Cool event.
September 22, 2023 • 4 min read
Media execs took stage at the Digiday Publishing Summit to discuss the growing importance of ROI in ad campaigns this year.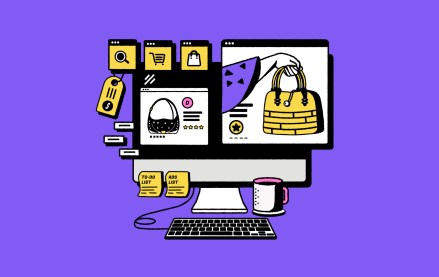 September 22, 2023 • 4 min read
CEO Satya Nadella said AI assistants will be as ubiquitous as PCs and will help users navigate across apps, operating systems and devices.