10 months after launch, hyped video platform Vessel finds choppy seas
January 12, 2016 • 5 min read
•
•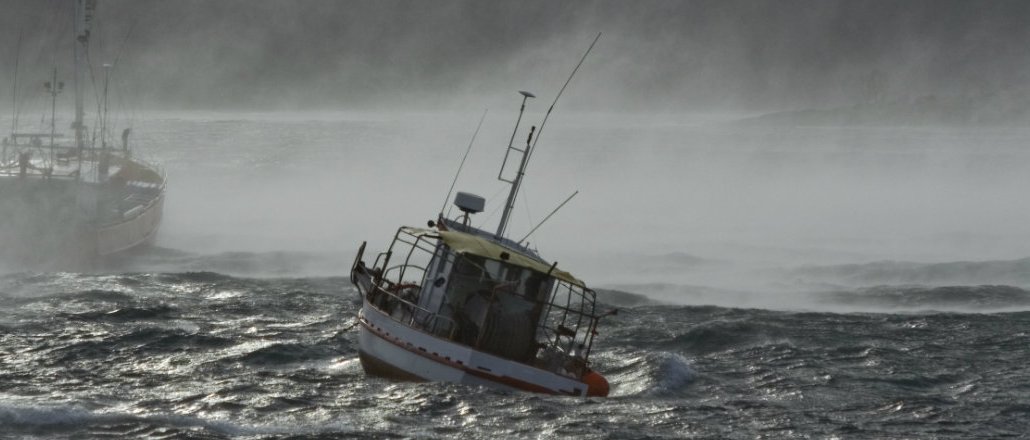 Hulu founding CEO Jason Kilar had an ambitious goal and a $75 million war chest when he launched Vessel last March: directly challenge YouTube by courting top publishers and YouTube stars to distribute content on Vessel first — and rethink video advertising for a mobile world. It's proving to be a tough sell so far.
Now with $132.5 million in venture capital backing to date, Vessel's viewership is barely afloat. Content creators say they're not generating revenue from Vessel. Early advertisers remain intrigued by the promise but unsure yet if Vessel is working. And according to industry watchers, the company needs to find a way to differentiate in a crowded video landscape to survive.
According to comScore, Vessel.com traffic dropped from 160,000 unique U.S. visitors in March of 2015 to 48,000 last November. These numbers don't account for viewing in apps, but even there, Vessel's presence appears small. According to public Google Play numbers, the Vessel app's download range is between 50,000 to 100,000. It's also not in the top 200 entertainment apps in the iOS App Store. The app has just 859 ratings in Apple's app store.
Five creators, all speaking on the condition of anonymity, said their Vessel viewership and resulting revenue is negligible and the platform is merely a blip on their radars. One top creator with several million subscribers on YouTube is only seeing "thousands" of views per week on Vessel. "The revenue is so small right now, it's not a good comparison," said the creator, who tried experimenting with Vessel's exclusive windows but found that it "didn't drive the needle." One executive with a major multichannel network said Vessel doesn't factor in plans.
Vessel, for its part, sees its development as on track.
"We look at this as the first innings of a long ballgame," said J.P. Colaco, head of business development, marketing and ad sales for Vessel. He also added that a "vast majority" of Vessel viewership is international and inside its mobile apps, which comScore doesn't account for. This aligns with data from Web traffic tracker SimilarWeb, which finds that only 33 percent of Vessel.com's audience resides in the U.S. The problem with international traffic, however, is it's notoriously hard to monetize.
Vessel certainly has the team to figure it out. Its roster includes 20 Hulu alumni, including Kilar, Colaco and Richard Tom, who serves as Vessel's CTO. Kilar is a Silicon Valley A-lister widely credited with defying odds with Hulu, which was derided as "ClownCo" by TechCrunch at its 2007 launch only to become a major force in digital video.
That pedigree helped Vessel launch with big-name TV advertisers ranging from Cheetos to Jaguar, despite not having an audience. Vessel was pitched as a "mobile-first" video company, with content and a user experience geared toward millennial viewers — and, if those buzzwords weren't enough, there was a native ad angle. While Vessel would run 15-second pre-rolls, it would run video ads of less than five seconds as well as custom "motion posters," which fall somewhere between still image and video.
Nearly a year later, advertisers haven't been privy to metrics related to the platform's audience size and growth.
"Eventually, they'll have to share numbers," said Kyung Kim, vp of digital media activation at Horizon Media, which had clients run campaigns at launch. "As we continue to work closely with them, eventually it'll need to be in a more traditional manner, which comes with the disclosure of audience."
Vessel remains steadfast that the audience will grow as it adds publishers and YouTubers that millennials want to watch. According to Colaco, Vessel has grown its number of content partners by 30 percent to more than 200 in the last six months. New partners include Mashable and popular YouTuber Techsmartt.
The company's business hinges on offering attractive economics for content providers that were used to YouTube taking 45 percent of ad revenue generated by their videos. Vessel promised to take only 30 percent of ad revenue. It also gives 60 percent of subscription revenue back to the content providers, based on how much time subscribers spent watching their content. This meant that during the three-day exclusive window, content providers could earn $50 per 1,000 views on Vessel, an estimate that the company is delivering on, according to Colaco. The problem is without hundreds of thousands of viewers, those high ad prices don't amount to much.
One way the company has tried to lure top creators is by offering them money upfront to license their content. Musical comedy duo Rhett & Link received nearly $500,000 and numerous other top stars and networks signed six-to seven-figure content deals. It's also incentivizing creators to convert their fans by offering as much as a $7 "bounty" per subscriber, according to a source.
While costly, these are all legitimate ways to add content that people want to watch and pay for. Still, that leaves Vessel with the need to solve the consumer side and get people to watch and pay. To some, Vessel's value proposition for consumers — getting access to content that you can get for free on YouTube just three days later — isn't enough.
"There is certainly demand from the creators for an alternative — no one likes the revenue split with YouTube. And our advertisers have an insatiable appetite for quality video content," said Ben Winkler, chief digital officer at OMD. "But video is, and will always be, a volume game. Vessel simply isn't yet a player."
One thing that can set Vessel apart is compelling original content. It's a strategy that has been employed by everyone from HBO to Netflix to build a sizable paying subscriber base. According to multiple sources, Vessel is currently exploring its options in this area. And it's certainly funded well enough to make a serious go at it.
"It's a tough thing to start from scratch," said one Vessel content partner. "It's going to take a while to get great viewership numbers — people also forget that YouTube is 10 years old."
Image via David Hyde / Shutterstock
https://digiday.com/?p=155240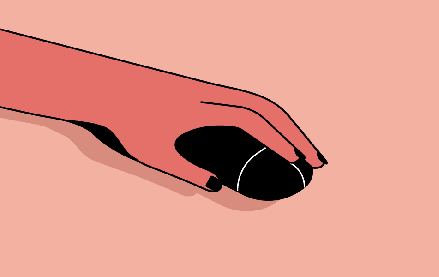 December 1, 2023 • 3 min read
People claim that the role of chief diversity officer is vanishing. However, AI is booming, and the CDO can help ensure responsible AI.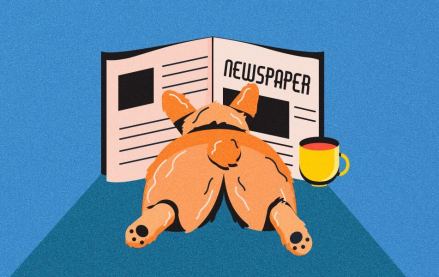 November 30, 2023 • 4 min read
Digiday+ Research found that publishers' programmatic ad revenue didn't quite live up to expectations this year, but they still see it as a growth area.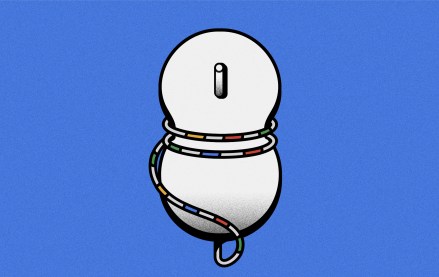 November 30, 2023 • 13 min read
For a couple of publishers, referrals from Google are down upwards of 60%.