Upworthy is following in the footsteps of fellow upstart media companies BuzzFeed and Vice in offering brands help with their content. In Upworthy's case, it is pitching expertise in packaging content in such a way that people can't help but click — and share — while laughing, crying, feeling outraged or whatever else a brand wants someone to feel.
Unlike BuzzFeed and others, however, Upworthy is not abiding by traditional church-and-state notions. Instead, it is having its regular editors — they go by "curators" — do the work in finding content that fits a brand's message and figuring out ways to package it to get audience attention and drive some kind of emotional reaction, whether that's happiness or outrage. Upworthy's other twist: The commercial messages have to align with Upworthy's earnest and politically progressive vibe. Don't expect BP to show up anytime soon.
"We're only willing to do campaigns that are as good as the other content we put out there," said Josh Luger, director of revenue and business development at Upworthy. "If we're holding ourselves to those standards, there's no reasons not to have people working on those campaigns. The look and feel of the page will be different, but the content will be the exact same."
A good example is a new deal Upworthy has with Unilever to create a section on the site around the United Nations Climate Summit 2014. Unilever is an underwriter for the section, which matches up with the corporation's Project Sunlight campaign around sustainability. The section currently has 10 videos about environmental issues.
Upworthy has worked with a variety of both nonprofits and brands on ad efforts. With Gap, for instance, it distributed a video of a Gap employee talking about the company raising its minimum wage and complemented that with other minimum-wage-related videos from around the Web.
Upworthy is a strange creature. It serves an editorial function in gathering issues-related content, and yet it is adament that it is not a news site. Instead, it trolls the Web for content related mostly to progressive causes — racism and rape culture, student-loan debt, LGBT equality — and uses intriguing headline copy to get the content attention and ideally provoke some kind of emotional reaction.
The emotional selling point will surely resonate with brands. After all, brand advertising is designed to make people feel something. The trick for Upworthy is to combine expertise in that field with its expertise in the dark arts of social sharing.
To the last point, you could add "click-bait" — there are over 20,000 results for a search on Upworthy and click-bait — although Upworthy would politely but firmly disagree. It points to the amount of time spent with its content and the massive share numbers it gets to refute the charge. The idea: If people are being tricked into clicking, just why are they then spending so much time with the videos and then sharing them?
"Our techniques are about taking great content that's usually poorly wrappered and giving it a wrapper that's fitting of the content," said James Marcus, chief revenue officer at Upworthy. "[Advertisers] are not coming to us with how to get more clicks on content. They're coming to us for how to create great content."
In any event, Upworthy is providing both its know-how and an array of a/b testing tools to advertisers. In this way, it's working less as an agency and more as a creative-services department backed with technology. Again, this isn't dissimilar to BuzzFeed's approach to giving brands both expertise in creating interesting content like listicles and its tech tools for spreading and measuring the reach of content.
The difference, according to Marcus, is that Upworthy is serious to BuzzFeed's silly.
"Our fundamental user experience is different," he said. "It isn't a break in someone's day where they were momentarily amused. This is something where people learn something; they've been moved."
https://digiday.com/?p=87851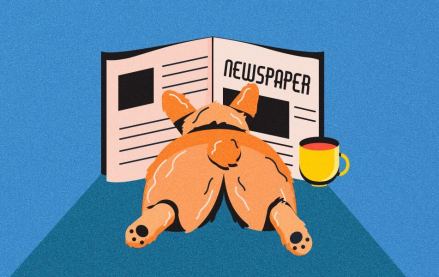 November 30, 2023 • 4 min read
Digiday+ Research found that publishers' programmatic ad revenue didn't quite live up to expectations this year, but they still see it as a growth area.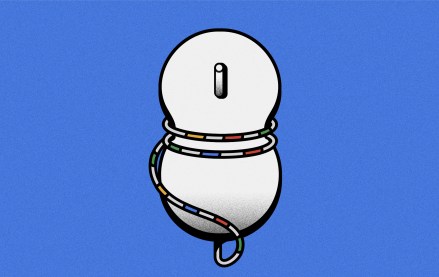 November 30, 2023 • 13 min read
For a couple of publishers, referrals from Google are down upwards of 60%.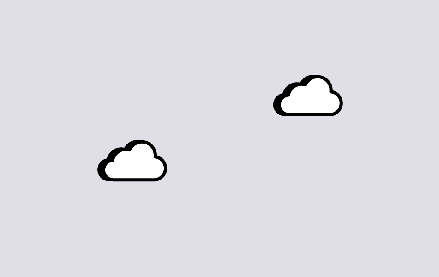 November 29, 2023 • 6 min read
Reducing carbon emissions from the digital ad ecosystem is an important priority, but various players are skeptical that much can — and is — being done to practice sustainability.