Unified ID 2.0 quietly amasses more support from the agency world, but publishers aren't as convinced
August 10, 2021 • 3 min read
•
•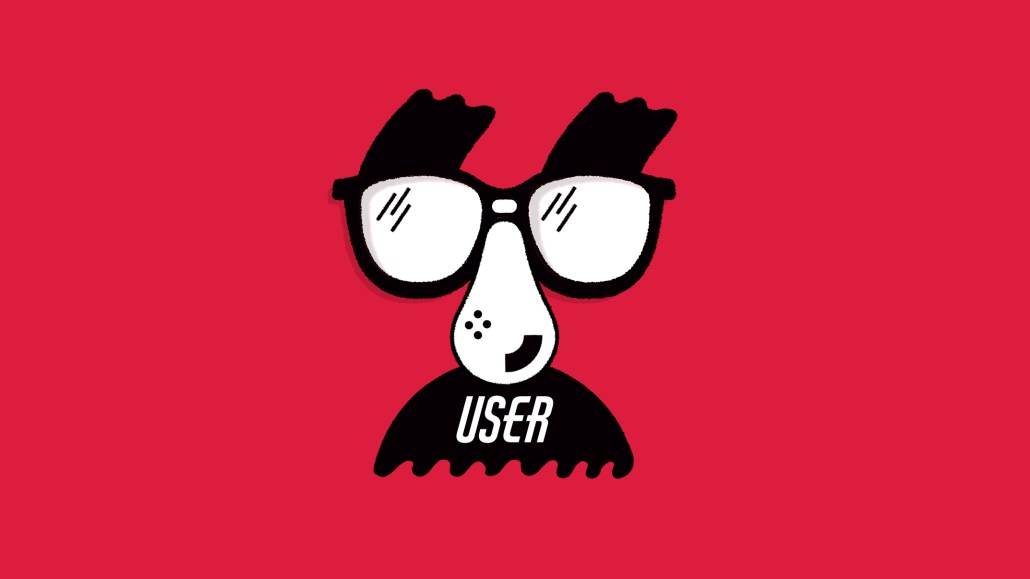 Ivy Liu
The Unified ID 2.0 identifier solution appears to be quietly gathering more support within the agency world, as its progenitor The Trade Desk convinces other companies involved in its development to sign on in varying capacities.
The latest agency holding company to step up is IPG, which a week ago said it had signed on as the first "closed operator" of UID 2.0 for its Acxiom and Kinesso data units, according to Arun Kumar, chief data and marketing technology officer of IPG, and CEO of Kinesso.
And it comes only a month after Omnicom Media Group formally endorsed UID 2.0 in a bid to spur more industry adoption and move the issue of new identifier solutions forward. This news comes after major publishers, including The New York Times, have said they won't experiment with identity technologies, including UID 2.0.

What exactly is a closed operator? In short, it's a company that can use UID 2.0 within its own data ecosystem, employing first-party data that never leaves its walls. That sounds a lot like a walled garden, but both The Trade Desk and IPG's Kumar insist that's not the case.
Any company signing up as a closed operator is "going to house [UID 2.0] inside their own infrastructure, to generate their own version of it without going outside their walls," said Bill Michels, general manager of product at The Trade Desk. "The tool will talk back to the main system, so as we make updates it will automatically be refreshed."
Added Kumar: "It allows me to tie an identifier to first-party data, and that data doesn't have to leave my system. In all other cases, you have to take your data and get that ingested into an external system, especially a closed system. But here, I'm not allowing the first-party data to leave my walls.
Kinesso and Axciom clients get a UID identifier, without giving up their own first-party data, which means those clients aren't "compromising" their own data security, Kumar said.
Part of the growing appeal of UID 2.0 is the universality of participation in its development and management but its ability to get used within the privacy-compliant walls of each company using it. In some ways, UID's rollout isn't terribly unlike a car rental company.
Michels explained how its development involves three main participant groups:
Administrator: the holder of the keys, which ensures users agree to abide by a set of rules. Currently, The Trade Desk is the sole administrator, but Michels said the company is looking to see who else will take on that role.
Operator: there can be any number of them — IPG is currently its first closed operator. They have a distributed version of the API that allows a UID participant to generate the identifier info. This makes them like a combination of the rental customer and the car being rented.
Compliance management: essentially the police who make sure participants (operators) are abiding by this set of rules, such as not sharing IDs outside their data systems, or joining directly identifiable information with browser behavior.
"It's a fabric, everyone can stitch this into any other ID they're using," said Michels. "The success of UID 2.0 doesn't come at the expense of any other third-party identifiers. They can all work together."
Why then haven't that many major publishers signed on to UID 2.0 yet? Kumar said he thinks they'll show up once there's more demand — and likened the situation to 10 years ago when programmatic was in its infancy and only had access to remnant inventory.
Michels noted that The Trade Desk is focused on signing up publishers in the connected TV space, with AMC Networks, Fubo and Tube already secured. "We think the value exchange between consumer and publisher there is great and explicit, which is why they need" UID, he added.
https://digiday.com/?p=422603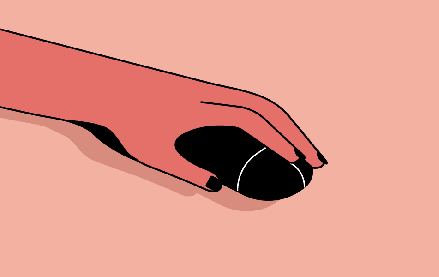 December 1, 2023 • 3 min read
People claim that the role of chief diversity officer is vanishing. However, AI is booming, and the CDO can help ensure responsible AI.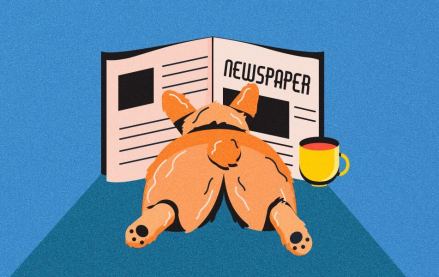 November 30, 2023 • 4 min read
Digiday+ Research found that publishers' programmatic ad revenue didn't quite live up to expectations this year, but they still see it as a growth area.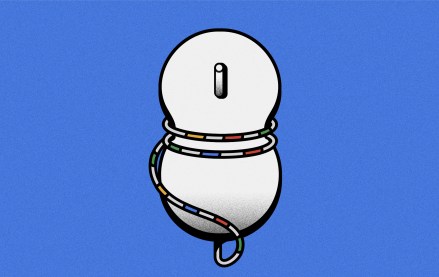 November 30, 2023 • 13 min read
For a couple of publishers, referrals from Google are down upwards of 60%.