Unconventional: How news publishers are positioning their virtual convention coverage for audiences and advertisers
August 19, 2020 • 3 min read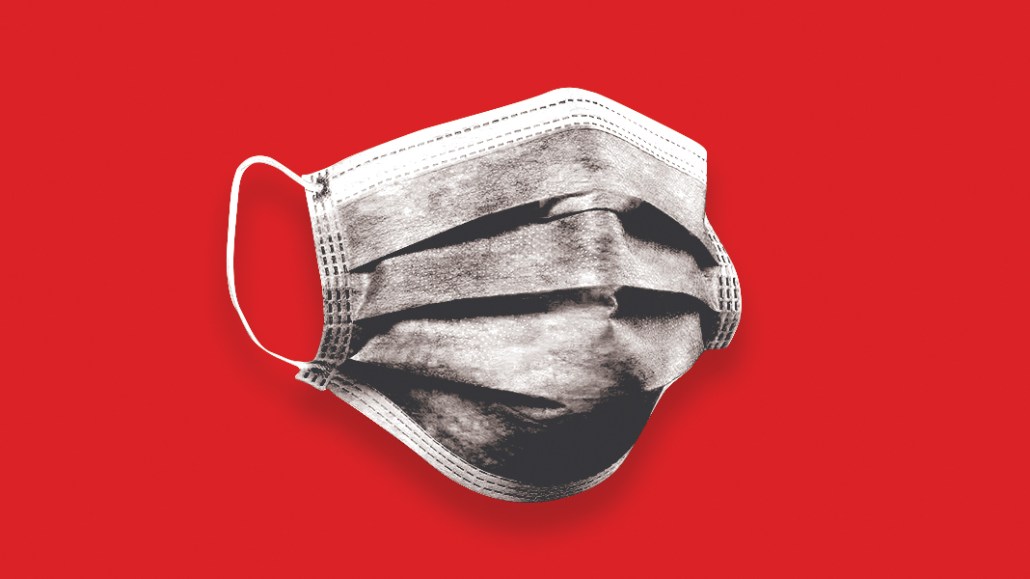 In a normal election cycle, the pageantry, rhetoric and star power of the Republican and Democratic party conventions deliver some of the biggest audiences and ad deals a news publisher will see that year.
In 2020, with a coronavirus crisis still raging, the U.S. economy sitting on a precipice and the election's two presumptive nominees mostly staying off the stump, things have been very different.
While there are more advertisers looking at investing in election news this year, according to media agency sources, largely because of the absence of sports, the deals were executed later and more slowly thanks to persistent economic uncertainty, and some publishers have redistributed their reporting resources away from the conventions and onto suddenly important topics such as mail-in voting.
So while early returns suggest that this week's Democratic convention is not capturing the nation's attention the way that it had in years past — television ratings for the first night of the convention were down 28% from their 2016 totals, according to Nielsen data — publishers are hoping to make up for any revenue they might lose from a smaller convention audience with a longer election season that could stretch well past November 3 if the outcome is immediately unclear or contested.
In a normal election year, the party conventions, particularly if they're part of a large election package, can be one of the biggest buys an advertiser can make, provided they're comfortable investing in news as a category, said Anne Elkins, svp of media investment at the media agency Assembly.
"If you're a news advertiser, it's the Super Bowl for news," Elkins said.
Categories that tend to be comfortable with news range from pharmaceutical advertisers to automakers.
Advertisers that aren't comfortable buying ads next to news normally keep away from the conventions too. But this year has bucked that trend. "There's been an influx of new advertisers into the news genre because sports doesn't exist, or hasn't existed as it did," Elkins added, saying that brands in the tech and telco categories have made their way into the category more this year; she declined to name specific advertisers.
That money is gravitating toward the campaigns at a moment when many publications are being compelled to cover adjacent topics instead, with no campaign trail to report from. BuzzFeed News politics reporters who, under normal circumstances, might have been following candidates around on the country this spring and summer have instead focused more on covering the coronavirus.
"We're certainly saving a lot of money on plane tickets," Axios editor in chief Nicholas Johnson said. "But just because we're not there, it doesn't change the ambition of what we'd cover."
In some cases, the topics publishers are focusing on were not on their radar at the start of the year. CBS News's digital channel, CBSN, for example, launched a new editorial series Monday focused on voting rights, a topic that few expected to be as pressing a topic in the 2020 presidential race.
The move to a virtual campaign season has upended some publishers' events plans too. Axios, which will be covering the conventions for the first time — the site launched in 2017 — had planned to host nine in-person events in Milwaukee and Charlotte, five in Milwaukee and four in Charlotte, all at the same event spaces, which Kristin Burkhalter, Axios's vp of events, hoped to turn into destinations that Axios reporters could use and possibly lure advertising partners in with snacks.
Those events will now be virtual, accessible on Axios's website and app as well as platforms including YouTube, Facebook and LinkedIn. Axios managed to preserve the sponsors it had secured for the events, which include Bank of America, Lyft and Microsoft. A company spokesperson declined to comment on whether those sponsors were paying Axios the same amount of money now that the events are virtual.
Whether some of the money that came in for the conventions continues to come in remains to be seen. But if television ratings continue to slide, either because sports like college football don't come back or viewers remain distracted by any number of other big news events, some publishers may wind up benefitting.
https://digiday.com/?p=375419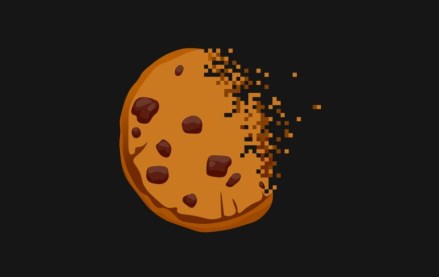 September 21, 2023 • 9 min read
Publishers who attended the Digiday Publishing Summit opened up about their top challenges, concerns and curiosities during closed-door, anonymous town hall meetings.
September 21, 2023 • 4 min read
WBD is seeing ad revenue growth from its YouTube channels and engagement on Threads surpass performance on X.
September 21, 2023 • 4 min read
Powering all of Amazon's hardware is an updated large language model, that could help connected devices actually be smarter.