UK publishers mixed on how to combat ad blocking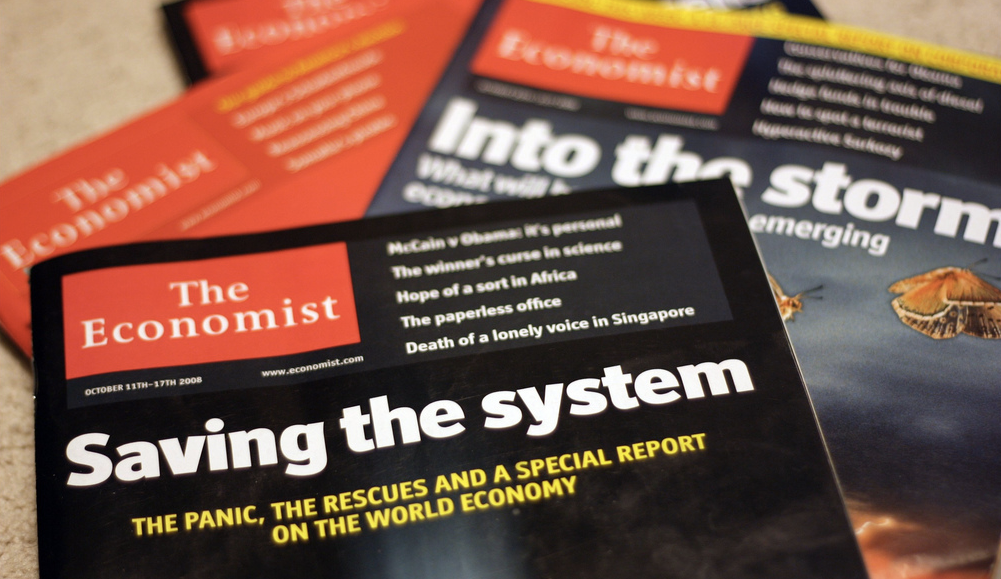 U.K. publishers consider ad blocking a serious threat, but no consensus has emerged on how to best combat the problem.
More than two thirds (65 percent) of publishers see ad blocking as the "most significant threat" to their business, according to the Association of Online Publishers (AOP), the U.K industry body representing digital publishing companies. The AOP, whose members include the Guardian, Trinity Mirror, ESI Media and Condé Nast, has released its annual Content and Trends Census, which addresses the topic of ad blocking for the first time since the report started in 2006.
Some publishers, like The Washington Post, are fighting with fire by restricting content when ad blockers are detected. Twenty-seven percent of the 30 publishers polled in the AOP report said they'd consider introducing registration or blocking editorial content for those with ad blockers installed.
At the AOP's Autumn Conference 2015, which took place in London Oct. 1, Digiday asked media experts and publishers: What's the solution to ad blocking?
Lisa Tookey, commercial director, Jamie Oliver Media Group
There's a huge difference between programmatic display advertising and premium-sponsored content. There needs to be a two-tiered ad blocking system, and the most premium version of that is that you block all commercial messages. Publishers need to come together to determine what that two-tiered system is.
Kaylee King-Balentine, director, T Brand Studio, International New York Times
Ad blocking is playing really well for branded content. We're a creative agency, but we have the privilege and responsibility to The New York Times to create content it would be happy with. Other publishers have that same sense of responsibility. One solution is for publishers to set some standards so we're all working from the same understanding.
Hamish Nicklin, managing director for AOL
We need to look to data vendors and ask: Are we using the data correctly? The whole ecosystem, advertisers, tech providers and publishers need to come together and see what can we do. As a tech provider, we're constantly trying to work so that our ad tech is as fast and seamless as possible.
Tim Faircliff, executive chairman, AOP
Publishers are only one part of the equation. There is a creative challenge, a user-experience challenge and a tech/data challenge that needs to be addressed. Our experience suggests a collegiate attitude to share and explore together.
The AOP recently commenced a consultation process with its publisher members, which will include relevant technology vendors, creative and media agency groups, to address the matter.
Will Harris, group commercial director at Condé Nast
I can envisage a publisher alliance that creates anti-ad block standards and tech to effectively berate readers and try and win a public opinion campaign. I'm not sure that's a wise course of action, when publications like BuzzFeed thrive without any display ads at all.
Tom Standage chief editor and head of digital strategy, the Economist
A purely display advertising-based revenue model is a risky place to be. Ad blocking is only accelerating the trend.
Our version of content marketing doesn't involve intermingling sponsored content with editorial content. Ultimately this will lead to innovation in native advertising and create new payment models.
https://digiday.com/?p=138786