The holy grail for many publishers in programmatic advertising is the private exchange. In theory, these offer all the benefits of automation without the downsides (and low prices) that often characterize open ad exchanges.
U.K. publisher Future — home of  techradar.com, T3 and Total Film — is trying to pull off this trick against the backdrop of gloomy financial results and staff layoffs. It recently struck a deal with the Rubicon Project to create a unified platform for automated ad sales and its inventory available to global clients through private marketplaces.
While existing relationships with Improve Digital and Google AdX look after real-time demand sources, this new partnership gives the company its first 'programmatic premium' offering.
So what does this partnership allow them to do? The deal is intended to help improve yields it generates on the ad impressions it serves — some 1 billion per month.
"Although the main focus will be aimed at private marketplaces (premium programmatic), as part of the strategy, we will also devote time analyzing insights gained from bidding on the open exchange, to ascertain new trading initiatives that can drive positive floor prices, better yields and higher fill rates across our global territories," said Gerson Barnett, director of programmatic and third-party revenues at Future.
While the deal helps Future serve more impactful, high-value formats programmatically, it also gives it the ability to share data.
"We are having more conversations with clients and agencies about how we can share data to drive efficiencies and overall success rates," Barnett said. "Whereas five to 10 years ago, industry players had a lot more armory around, now we're more accustomed to sharing more granular information on our users and whether that user has been on our site or not and has engaged."
As private marketplaces are becoming a preferred modus operandi for digital advertisers, it's not all plain sailing for publishers adopting this strategy. First, it's often tricky to get the tech to actually work. Marco Bertozzi, president, AOD EMEA and U.S. client services at VivaKi recalls, "Six to eight months ago when clients wanted to put all their spend through PMPs, we couldn't send the money. We had to test the pipes: Is it the DSP? The SSP? The publisher? There's still lot of work to be done."
The next issue is the risk of closing yourself off to different demand sources, a risk Dennis Publishing takes as it shuns open exchanges: "If they just go down the private marketplace route, they've got the ensure the competition and the demand is there. You're limiting who you open up to," he said. "But one of the reasons publishers like private marketplaces is because they're not open to ad networks: If an ad network sees a quality publisher, they'll resell it for a decent margin."
Research released late last year shows the fluid nature of the U.K. ad tech market: 45 percent of publishers said they were "very likely" to change SSPs within 12 months. Bertozzi thinks it's a wise idea to test the waters with a mix of technology suppliers:
"No disrespect to tech companies, but some do it better than others. Companies like VivaKi are evaluating DSPs, publishers are evaluating SSPs. We're all going through the same process. Tech platforms have different secret sauces, but even above the tech, it's about service and bright people. Publishers can experiment with different suppliers — that's the strength of the industry at the moment. Let's not forget, if it's not looking good, there's still an off switch."
https://digiday.com/?p=86031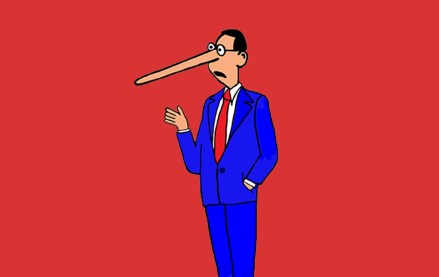 October 3, 2023 • 7 min read
•
•
A new definition for MFAs is available but the vague nature of the guidelines is leading to a lack of standards that might prevent adoption.
October 2, 2023 • 1 min read
•
•
The publishers who attended DPS were focused on the potential upsides of applying the technology to their operations while guarding against the downsides.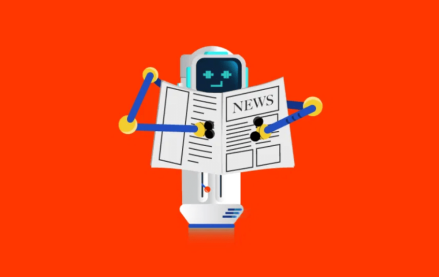 October 2, 2023 • 4 min read
•
•
Now that ChatGPT users can surf the internet for information, some publishers are reconsidering the weight of the issue.