U.K. entertainment title Digital Spy looks to use Apple News+ to boost global reach
July 29, 2020 • 4 min read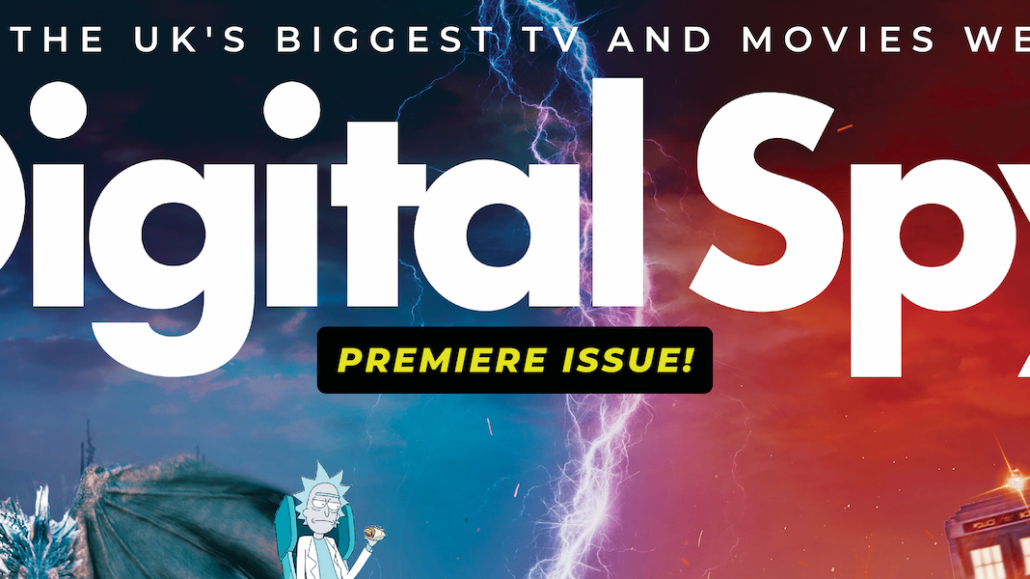 Hearst UK's Digital Spy is launching on Apple's paid subscription service Apple News+ on Wednesday, a move the British entertainment title hopes will bolster its global presence.

The Apple News+ product is Digital Spy's first-ever magazine of any kind and was designed in partnership with the Apple News team and Hearst UK's central design team. It will be available to Apple News+ subscribers in the U.K., U.S., Canada and Australia.

Digital Spy describes itself as the biggest TV and movies website in the U.K. The site reached 19 million unique visitors across all platforms in April this year, of which around 40% were located in the U.S., according to Comscore data.

"Apple News+ presented an interesting opportunity for us not just to leverage our audience into a magazine but to maybe hit Apple News+ subscribers who have never heard of Digital Spy or never read it before," said Matt Hill, editor-in-chief of Digital Spy and Hearst U.K. digital strategy director. "It really gives another leg to the brand," to showcase its longer-form content, such as a list of the top 100 greatest TV shows of the 21st century and a feature looking at Game of Thrones, one year on — both of which appear in the first issue.
For a monthly subscription price of $9.99 in the U.S., $12.99 in Canada and £9.99 ($12.29) in the U.K., subscribers have access to hundreds of newspapers and magazines including The Wall Street Journal and Rolling Stone. Apple distributes 50% of subscriber revenue to publishers based on how much time those subscribers spend with publishers' content in a 30-day period, Digiday has previously reported.
Apple News+ launched in March last year, though, as Digiday reported in December, publishers said it had gotten off to a fairly slow start in terms of generating meaningful revenue for them. Apple has not publicly shared any information about subscriber growth for Apple News+ since it announced that it had added 200,000 subscribers 48 hours into its launch. Apple reports third-quarter earnings on July 30.

Hearst UK's Cosmopolitan, Elle and Esquire were among the launch titles for the U.K. Apple News+ launch last September. Hearst UK titles Women's Health and Men's Health also feature on the service. Hill declined to comment on how Apple News+ had been performing for Hearst UK to date. Digital Spy is read by more than 1 million users each month on the free version of Apple News, a Hearst UK spokesperson said.

The publisher has planned out three further issues and will monitor how many downloads and reads it drives, Hill said, without elaborating on specific targets. He added that an important sign of the  magazine's success will also be how many other benefits it can bring to the publication, such as access to talent it can feature as cover stars and the ability to create different types of editorial and commercial content as part of the broader Digital Spy package. The first issue will carry house Hearst UK ads and the plan is to consider advertising from the second issue onwards. The Digital Spy team hasn't grown to incorporate the launch — beyond a "small commissioning budget," Hill said.

Talks between Digital Spy and Apple about launching the Apple News+ title kicked off at the end of February. "The pandemic hits and it becomes an even better idea," said Hill, noting how traffic to the Digital Spy website had surged during the coronavirus crisis, reaching a record 28.8 million unique monthly users in May, according to the publisher's internal data. Readers were particularly drawn to deep-dives, explainers and guides around streaming platforms' catalogs of older shows, Hill said. Revenue from digital commercial partnerships from the likes of MSN and Yahoo from January to the end of June was up 52% year-on-year, while revenue from "creative commercial solutions" — branded content — was up 56% over the same period, Hill added.

"When we originally started talking about doing it, it was a completely different flatplan [determines a magazine's pagination] because when we first started planning it, we obviously thought there were going to be movie releases," Hill added.

As far back as Texture, the digital magazine service Apple bought for a reported $485 million in 2018, publishers have struggled to profit from flipbook-style digital magazines, said Rob Ristagno, CEO of publisher consultancy and analytics company Sterling Woods Group. "Only 2-3% of the population likes to consume content that way," added Ristagno.

Publishers' hope with newsstand services like Apple News+ is to build licensing revenue from engagement with their content on that platform, create brand awareness and ultimately woo users with an offer that will draw them to publishers' own databases. But, Ristagno said, "I don't have any publishers that come to mind who have had success with that model."

https://digiday.com/?p=373777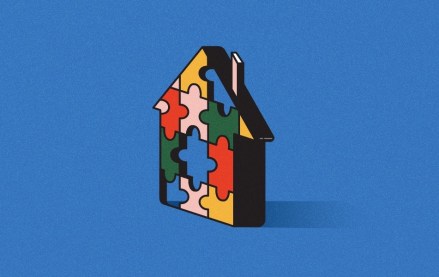 September 22, 2023 • 4 min read
Apartment Therapy's president Riva Syrop took the stage at the Digiday Publishing Summit to discuss the convergence of commerce and sponsorship revenue within its Small/Cool event.
September 22, 2023 • 4 min read
Media execs took stage at the Digiday Publishing Summit to discuss the growing importance of ROI in ad campaigns this year.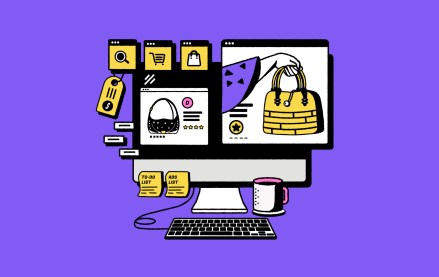 September 22, 2023 • 4 min read
CEO Satya Nadella said AI assistants will be as ubiquitous as PCs and will help users navigate across apps, operating systems and devices.