Twitter is betting big on on its Moments feature, which curates elected tweets, photos and videos that are related to trending events. But for advertisers to play, they need to fork over $1 million.
For now, Twitter has one marketing option for the section, called Promoted Moments, and some advertisers are reluctant to jump in because of the high price tag, these sources said. So far, Starbucks, REI and Verizon were among the early brands to spend on a Promoted Moment. Moments has been hailed as Twitter's most-needed upgrade, organizing the top content on the site into breaking-news categories for users to easily digest.
"$1 million was the price on the table. It was a bundled price — you had to buy the Moment as well as a Promoted Trend and media in Twitter," said one top entertainment advertiser. "We haven't done it yet as we need the price to come down."
Promoted Trends cost $200,000 a day on their own. In comparison, Snapchat has new branded filters for photos that can cost more than $500,000 for a campaign. Instagram still has some advertising packages that require $100,000 minimums if a brand wants full service that combines campaigns with the power of Facebook's technology, according to sources.
It's typical for new big branding ad formats, like Promoted Moments and Sponsored Lenses, to ask for top dollar at the start, and advertisers often pay to get the attention that first movers receive.
Twitter declined to comment for this story.
But sources said the limited Promoted Moment will give way to more ad options next year, including interstitial videos, shopping buttons and other formats, the sources said.
Despite some negative sentiment surrounding Twitter's prospects, it still has firm loyalists on Madison Avenue.
"The Moments platform makes sense to me," said one creative ad executive. "I am a fan of Twitter. They still give brands lots of organic reach if they build an audience."
"They want to build the advertising into Moments in a native fashion," the creative exec said. "Sponsors want to have content within a Moment that's natural and organic so it doesn't feel like a big interruptive ad."
For instance, a sports brand could get into Moments surrounding games or a fashion brand around the Oscars.
The immediacy of communication is Twitter's strong suit, and one of its main advantages over rivals like Facebook, Instagram, Pinterest and Snapchat.
Moments was basically Twitter's version of Snapchat's Live Stories, which show videos collected from users at popular events and locations.
Still, Twitter is more known as the place for live updates and interactions, whether that's following a news story or watching sports or a hit show.
Moments was just Twitter's way of having a place that offers some control over content and presenting it in a way that doesn't overwhelm users, especially new users who are critical to Twitter's audience growth.
There are concerns that Twitter, and its shorthand communication style, will never be more than a niche service. The company replaced CEO Dick Costolo this year with returning co-founder Jack Dorsey to clean up Twitter and help it find its way as a giant media platform.
https://digiday.com/?p=149990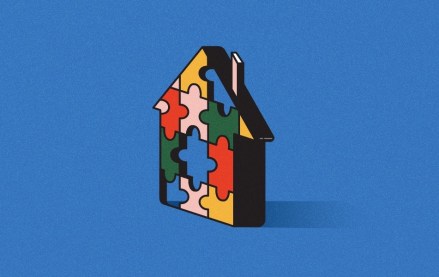 September 22, 2023 • 4 min read
Apartment Therapy's president Riva Syrop took the stage at the Digiday Publishing Summit to discuss the convergence of commerce and sponsorship revenue within its Small/Cool event.
September 22, 2023 • 4 min read
Media execs took stage at the Digiday Publishing Summit to discuss the growing importance of ROI in ad campaigns this year.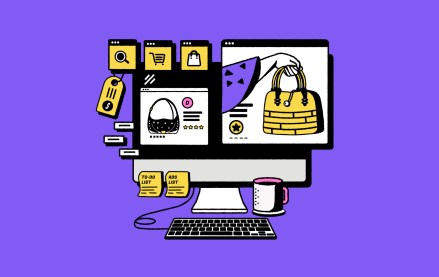 September 22, 2023 • 4 min read
CEO Satya Nadella said AI assistants will be as ubiquitous as PCs and will help users navigate across apps, operating systems and devices.