The Feed is Digiday's Web-culture corner. Check The Feed everyday for Web-culture news roundups, infographics, essays and more. Follow us on Twitter for updates throughout the day on Twitter @digiday.
What's Your Twitter Story?: Not unlike Facebook Stories and Google Stories, Twitter now has a new feature called Twitter Stories, which is meant to highlight interesting, noteworthy uses of Twitter. For example the Twitter story of Chris Strouth who tweeted that he needed a kidney and got one, or Aaron Durand who saved his mom's bookstore via Twitter. Of course Twitter Stories doesn't just feature regular, old Twitter users, but also features brands and celebrities, like Roger Ebert and Burberry. You can submit your own stories by tweeting at @TwitterStories or by using the hashtag #TwitterStories. HuffPo
Reddit to the Rescue: A man in Chicago accidentally dropped his glasses while walking on an overpass over a lot. He posted on Reddit asking for help to retrive his glasses and low and behold! A climbing enthusiast responded to the post and took his gear, went searching for the glasses and found them. I guess Reddit isn't just a creepy message board. The Daily Dot
QR Cookies, Yum: German company Qkies (a joint project between German food trade company Juchem Gruppe and DFKI, the German Research Center for Artificial Intelligence) has come up with a new place to put QR codes: in your belly—well on cookies first, then in your belly. With Qkie cookie mix (which is available online for EUR 6.90 per box) you bake the cookies and then decorate them with the included QR codes, which are printed on edible paper. Whoever you give the cookies to is supposed to scan the QR code with their phone and will be directed to an online destination of the baker's choice—whether it's a YouTube video, a photo on Flickr or a personalized Web page with a specific message. It's a novel idea, and certainly it's the tastiest use of QR codes yet. 1 Design Per Day
Tumblr of the Day: You really can never go wrong with a Ryan Gosling-related Tumblr, never. Is Ryan Gosling Cuter Than a Puppy?
Video of the Day: Why do I feel like I'm watching something out of "Napoleon Dynamite"?  The Daily What
https://digiday.com/?p=1891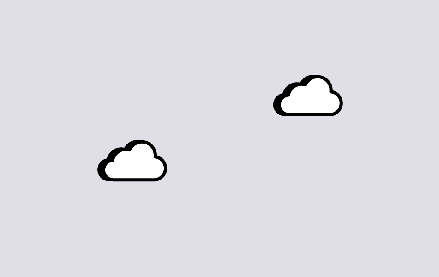 November 29, 2023 • 6 min read
Reducing carbon emissions from the digital ad ecosystem is an important priority, but various players are skeptical that much can — and is — being done to practice sustainability.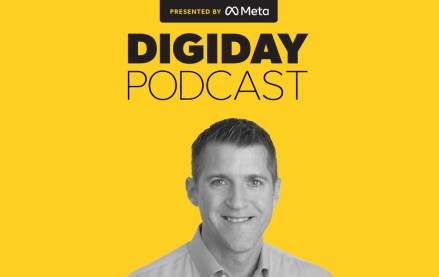 November 28, 2023 • 4 min read
Google's vp of global ads is confident that cookies will be gone from Chrome by the end of next year, despite all the challenges currently facing the ad market.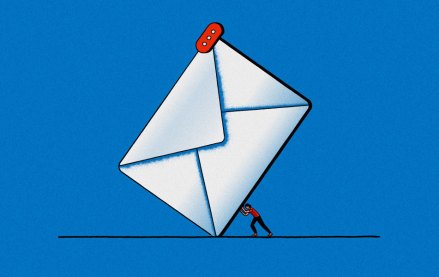 November 28, 2023 • 6 min read
Some email newsletter platforms' click-through rates are actually click-to-open rates, which are measured against the number of emails opened rather than the emails sent. But buyers seem to prefer it that way.