Twitter expands Amplify, more pre-roll ads are coming to videos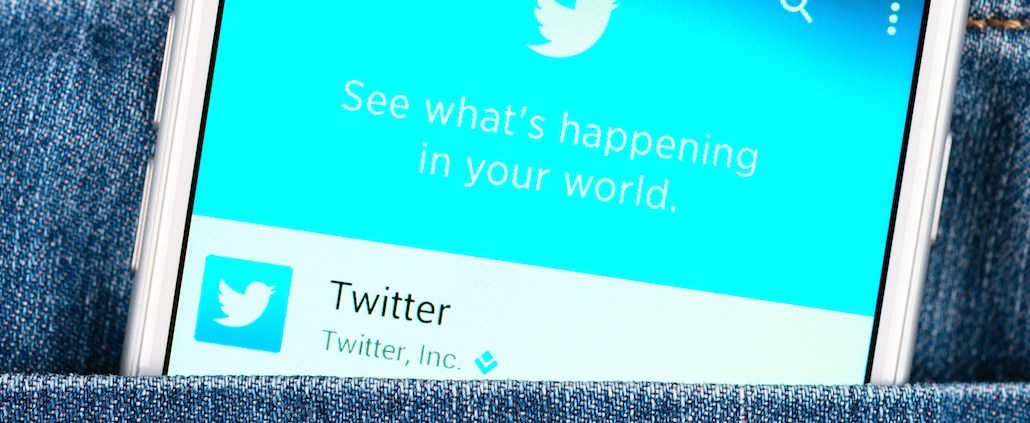 Pre-roll ads are coming to videos on Twitter.
The platform officially announced today it's expanding Twitter Amplify to publishers that want to make money off its videos. That means Twitter will plug in short, pre-roll ads in the beginning of the videos and give them 70 percent of the revenue.
So far, 200 publishers, sports leagues and television networks have signed up to run the ads in their videos via Twitter Amplify, including the WWE, MTV, Vox Media, Aol and HGTV. Digiday reported the news of today's so-called #VideoNow announcement late last month.
Here's a full list:
Twitter Amplify is officially open for video business = #VideoNOW –> check out the beta partners pic.twitter.com/xA9U4Wnls9

— Mike Park (@mep) October 8, 2015
The program, which launched two years ago, matches media companies and brands together depending on what type of content and demographic they want to advertise with. Previously, publishers had to work with brands directly to run ads on their videos.
This is third major announcement for Twitter this week. On Monday, cofounder Jack Dorsey had the "interim" stripped from his CEO title and a day later Twitter launched Moments to make the chaotic timeline more accessible to new users.