Digital Advertising Is Bigger Than TV? Not Really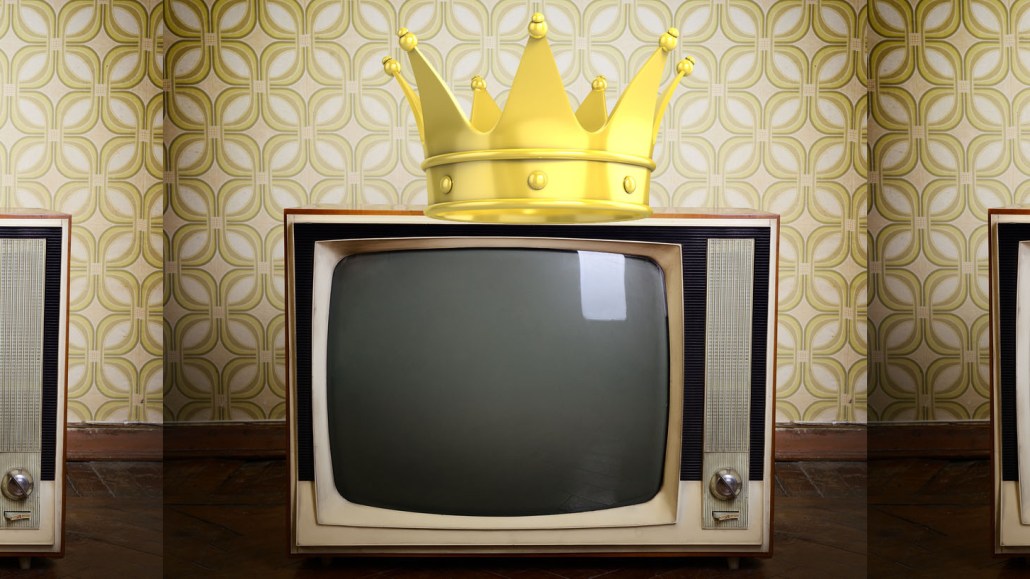 In the midst of an impressive tour of the digital landscape, Business Insider CEO Henry Blodget had a bombshell of a chart, headlined "Digital is now bigger than TV."
Wow. This would be an epochal change, only it's not really true. TV ad spending, at least going by measurements of over 10 different sources, remains far larger than Internet ad spending, in the U.S and the world. Here's a roundup of sources from eMarketer. A rep there said "not even close" to the notion of digital overtaking TV.
So what gives? Blodget told me via Twitter that the chart is based on "real numbers" gleaned from the filings of "the 20 biggest public media/tech companies." For TV dollars, Blodget relied on the financial filings of Time Warner, Viacom, Disney, News Corp, CBS; for digital, Google, Yahoo, AOL, Microsoft and Facebook
The problem would appear to be that he's underestimated the size of the TV market. The eMarketer consensus is $66.3 billion, but Blodget's chart appears about half that. One ad spending researcher noted to me that the TV ad market is more than just national broadcast. It's also cable, spot and local cable. Blodget said the results, although billed as "U.S. advertising revenues, are indicative of the sample only. So basically "digital is now bigger than TV" for a group of the market that's not indicative of the overall  market.
Someday of course digital ad spending will overtake TV. Of course that day won't be anytime soon, and by the time it does, the worlds of "digital" and "TV" will have blurred so much as to be hard to disentangle.
In the meantime, Blodget's 134-slide presentation is worth checking out — it already has a whopping 900,000 views — although take the hyperbole about digital overtaking TV with a grain of salt.
Image via Shutterstock
https://digiday.com/?p=55869