Many publishers have responded to digital media's inherently lower ad rates by simply serving more ads. The problem with this strategy is that it comes at the cost of reader experience. Luckily for us, there is a slew of new blogs that are fighting back out of frustration.
Meet Tab Closed; Didn't Read, which shames publishers with overly aggressive ad tactics, in particular the dreaded "welcome message" that blocks content and is the modern-day pop-up ad. Ire is directed at  some of the most revered names in publishing:  The Atlantic, Fast Company, Wired — not even President Obama is safe from the site's scornful screengrabbing.
"If you're going to insist on obscuring your content with some stupid social shit, a promo for your shitty app or a full-page newsletter signup form, then I'm not going to read your content. Or click on your ads. Or help you generate revenue in any way," reads the, um, welcome message for The Tumblr blog.
You might think the site is the handiwork of some anti-advertising Internet utopian, but it actually comes from a  Andy Beaumont , a self-proclaimed "angry adman" who works as a creative technology director at Albion London and on Twitter. Beaumont explained the rationale behind TC;DR  in his lengthy Medium post on the subject.
What we're witnessing here is the first wave of the second world pop-up war. Those of us who lived through the first one can only describe the horrors to our disbelieving children. … Particularly baffling is when this technique is used by content publishers. People are there to read your content — but you've hidden it, like you're ashamed. The message this sends out is that the publisher simply places more value on being liked on Facebook than they do on their own content. This seems like a pretty good indicator to me that I'm not going to value the content on there either.
One of the examples TC;DR calls out is a Fast Company request to ad blocker users to white list its site. Fast Company executive editor Noah Robishchon said the post was an attempt at humor — a heavily veiled allusion to National Lampoon magazine's infamous 1973 cover in which it threatened to kill a dog — but also acknowledged that TC;DR has a point.
"I do think there's a problem at work in terms and how to create a good reading experience while still keeping the lights on," he told Digiday. "It's up to publishers to come up with a better model."
Publishing's existential crisis is even more pronounced on mobile, where ad rates are even more dismal than on the desktop Web. If print publishing yielded ad dollars, then the Web deals in dimes and mobile mere pennies. Publishers have responded by filling the limited real estate of a mobile screen with more ads than editorial.
TC;DR is one of several blogs cataloging bad behavior by desperate publishers. There's Crapshaming, the name of which says it all. WTF Mobile Web criticizes websites that don't render on certain devices. I Don't Want Your Fucking App does the same for sites that try to annoy users into downloading their respective mobile apps. Eff Your Review does the same for apps that beg users to rate them in the app store. Fuck This Site is aimed at putting "the spotlight on the sites that contribute to the digital landfill."
"While half the Web succumbs to the disease of intrusive overlays, there are quiet pockets of resistance," Beaumont writes. "The problem is that good content costs money, and someone has to pay. There are better ways than annoying your visitors though."
Image via TC;DR.

https://digiday.com/?p=59396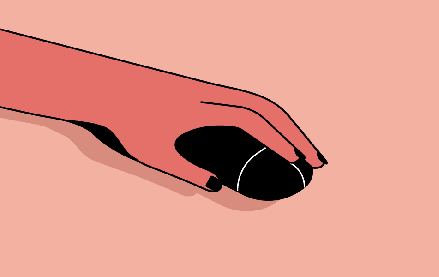 December 1, 2023 • 3 min read
People claim that the role of chief diversity officer is vanishing. However, AI is booming, and the CDO can help ensure responsible AI.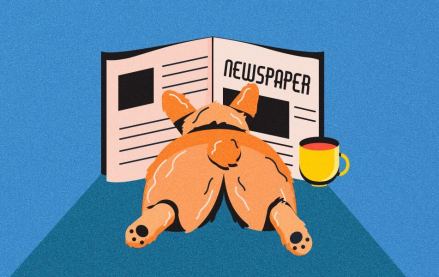 November 30, 2023 • 4 min read
Digiday+ Research found that publishers' programmatic ad revenue didn't quite live up to expectations this year, but they still see it as a growth area.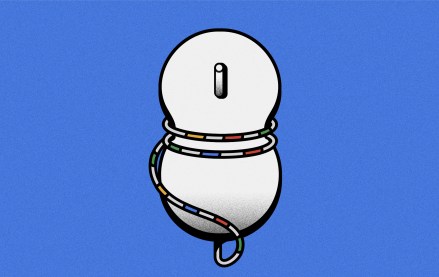 November 30, 2023 • 13 min read
For a couple of publishers, referrals from Google are down upwards of 60%.