Count Tribune Publishing among the legions of newspapers looking to gin up digital subscription revenue to help weather the rough ad climate.
The Tribune, parent of Los Angeles Times and Chicago Tribune, has signaled its new approach to subscriptions — please don't call it a paywall — with the relaunch last Friday of the Chicago Tribune, which now has a roped-off "premium content" area with content from columnists, archives and investigative reporting. This approach replaces the Tribune's metered paywall that kicked in after the fifth article. Light users can get five premium articles if they register, which provides the Tribune with an email address that they can use for subscription marketing purposes. Breaking news will be freely available.
Tribune isn't going cheap, either: Subscriptions cost $14.96 a month for access, unless you're already a seven-day print subscriber. That's up from about $11.96 a month under the old plan, although Tribune has an introductory offer for 99 cents for four weeks. For comparison's sake, consider The New York Times, which starts at $15 a month for unlimited digital access.
"We're seeing the effects of pressure of programmatic buying, and we need to drive more subscription revenue," said Bill Adee, evp of digital for Tribune Publishing, "but we've been shy about asking for revenue from consumers because we didn't have the product right."
Tribune has completed the spinoff of its newspapers, where Jack Griffin, CEO of the new company, Tribune Publishing, has set an ambitious goal of flipping the company's reliance on print versus digital. Key to that is maintaining a dual-revenue stream enjoyed in print. The Tribune sub-model is expected to roll out, with tweaks here and there, to the L.A. Times and other Tribune local papers like Orlando Sentinel and Baltimore Sun.
"We allow exceptions from search and social, because that's getting people into the acquisition funnel," Adee said. "But ultimately, we need people to pay for what they do read. It's not been in all cases an easy conversation. Most reporters and columnists want their content to be seen by as many people as possible. On the flip side, I don't recall ever giving the print edition away for free."
Easier said than done. Matt Mitchell, CEO of Mediapass, an online subscription platform that has Gatehouse and Ogden newspapers as clients, said that while some local paywalls have failed, the problem is more one of execution than of people's willingness to pay. In the Tribune's case, even with the paywall, there's still enough content available for free that only a small percentage of people will actually hit the paywall.
"The ad market is tanking so high that [it's] not at a point that will support any organization," Mitchell said.
The decision to wall off columns is a curious one. The most prominent experiment of this type was The New York Times' TimesSelect, where it charged $7.95 a month or $49.95 a year for access to the newspaper's columnists and archives. It pulled the plug on TimesSelect in 2007 after two years, saying that the plan was attracting paying customers but that it saw more growth potential from online ad revenue than digital subscriptions. It was also controversial among columnists who resented having their reach restricted, as columns couldn't be accessed through search.
The risk of walling off content to all but paying customers is that it limits the site's ability to capitalize on the fact that people are increasingly coming to news sites via the side doors of search and social.
The success of current paywalls at the Times and The Wall Street Journal notwithstanding, such schemes have had mixed success at the local and regional level. The San Francisco Chronicle and Dallas Morning News rolled back their paywalls lately, and the Morning News recently pulled the plug on a premium, $11.96-a-month version of its site with more photos and fewer ads. Chronicle parent Hearst Newspapers has steadfastly shunned paywalls, opting to maximize its audience for advertising purposes instead.
https://digiday.com/?p=83119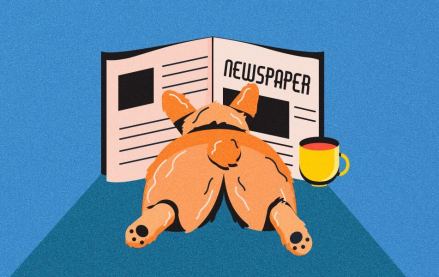 November 30, 2023 • 4 min read
Digiday+ Research found that publishers' programmatic ad revenue didn't quite live up to expectations this year, but they still see it as a growth area.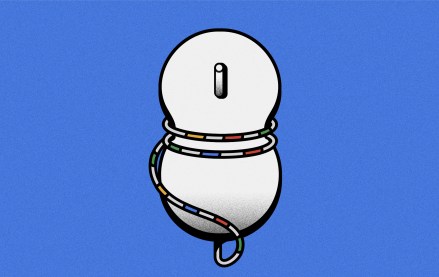 November 30, 2023 • 13 min read
For a couple of publishers, referrals from Google are down upwards of 60%.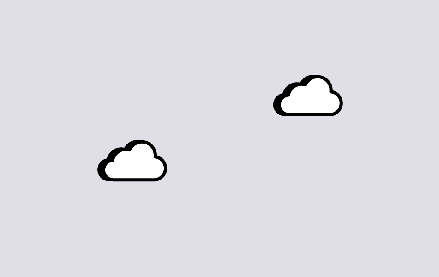 November 29, 2023 • 6 min read
Reducing carbon emissions from the digital ad ecosystem is an important priority, but various players are skeptical that much can — and is — being done to practice sustainability.