From transparency to in-housing: The 5 biggest issues facing the ad agency model
April 18, 2018 • 4 min read
•
•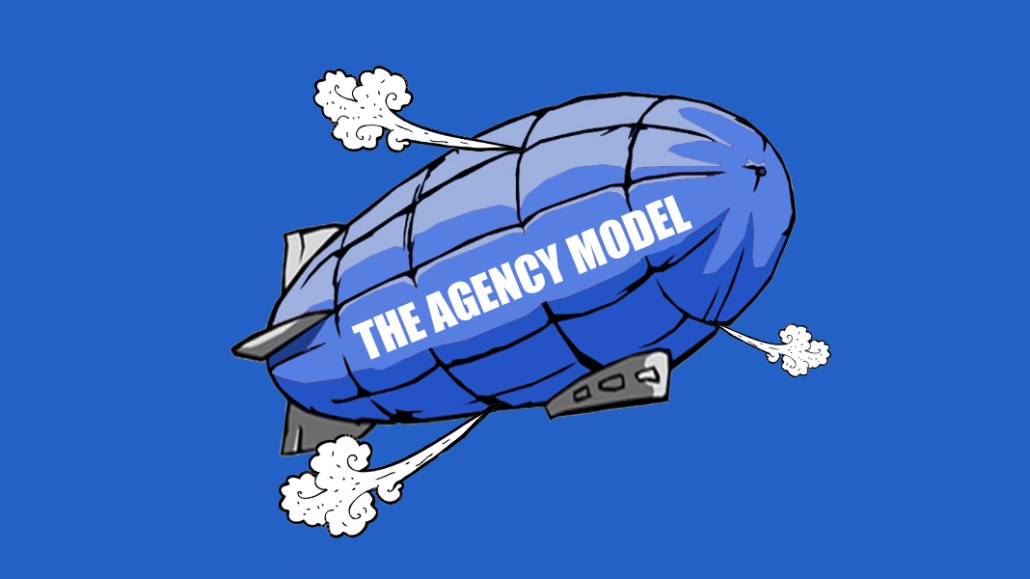 Martin Sorrell's shock resignation from WPP has cast the agency model he pioneered further into doubt. He leaves behind an industry at a crossroads, with its leaders unsure of which direction to take as pressure mounts on the cause, nature and purpose of their models.
Here are five issues agencies must resolve if they are to ease the unrelenting pressure that's been building in recent years.
Only rich brands can afford transparency
The margin agencies lose on services they can't make hidden fees from is in some cases being gained on other accounts. An agency within one of the big holding networks, for example, is faced with margin on a global account slipping from 30 percent to 10 percent following the client's insistence that it move to transparent ad buying, according to two separate executives who confirmed the issue on condition of anonymity. In instances like this, there are agencies that will make that margin back on another account, admitted another media agency executive.
"Some agencies have a traffic-light system to determine how knowledgeable the procurement teams at clients are, which in turn helps determine how much margin they can make," an agency exec said. "It's all very well being transparent for the savvy clients, but there are a bunch of marketers out there who are still being ripped off."
Advertisers aren't spending less on media; they're spending less on ads that don't work
Penny-pinching marketers, particularly those at consumer packaged goods companies, are more often than not branded as the root of all that ails the agency networks. Sorrell used the prospect of spending cuts by consumer goods advertisers to paint a gloomy outlook for the ad industry. While it is true that budget cuts are occurring, those savings are in many cases being reinvested. Procter & Gamble cut $200 million in spend in 2017 to weed out ineffective ads. Those funds were reinvested into areas that P&G's top marketer Marc Pritchard previously said "increased reach, but reduced waste," such as TV, audio and e-commerce. As advertisers take more control in-house of their media operations, they want to still have access to the best external creative talent. Savings from efficiencies and reducing waste in media are being used to pay for premium creativity.
Agencies have more to lose from advertisers owning programmatic strategy, not execution
Some marketers regard taking operations in-house as building their own programmatic ad technologies, but there are more who don't care about owning the tech, instead wanting final say on what third-party technology they buy, which is cheaper. If the latter trend catches on with big brands in the way some observers anticipate, it could have big ramifications for media agencies. There's a growing belief that global advertisers that run their own programmatic strategies will eventually decide it's more cost-effective to run those campaigns themselves. Network agencies are built to work with global advertisers, and if they start to lose those accounts, they are not set up to service the long tail of smaller advertisers (unlike Google and Facebook), which is arguably where the money is.
Consultancies are becoming a bigger threat to agencies when brands pitch
Sorrell never passed up a chance to downplay the threat of the consulting firms in WPP's earnings calls. He went so far as to reveal all the pitches in which WPP's agencies had directly competed with the likes of Accenture for the last year, just to highlight how minimal a threat they were. That certainty will fade. BMW, for example, had considered a consultancy during its review that started in October before hiring the Omnicom-owned agency Goodby Silverstein & Partners as its lead advertising agency. An executive with knowledge of the review said BMW had long considered going with IBM, which often gets bundled in with consulting firms because of its IBM iX internal agency.
"I have global agency CEOs telling me that they think the management consulting trend is a fad that will go away," an agency exec said. "That's very foolish when you think the holding companies have allowed themselves to be subjected to procurement, whereas the consultancies are talking to the CEOs and CFOs."
Holding groups must change faster
Holding groups can continue driving cost savings, making redundancies and merging agencies while shutting down those that underperform, but that is the work of bean counters. What is needed in this new age is a more sophisticated, client-focused approach with the real effective change being in how they enable their network of agencies to work together across the one client, in order to improve the quality of service to that client. None of the holding groups have properly and profitably figured out how to best use their agencies to provide the type of quality service their clients want.
https://digiday.com/?p=284174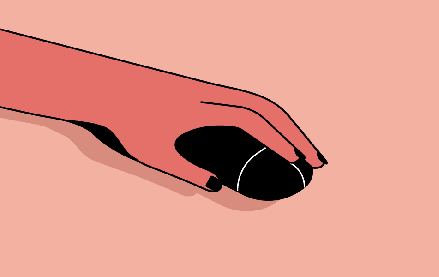 December 1, 2023 • 3 min read
People claim that the role of chief diversity officer is vanishing. However, AI is booming, and the CDO can help ensure responsible AI.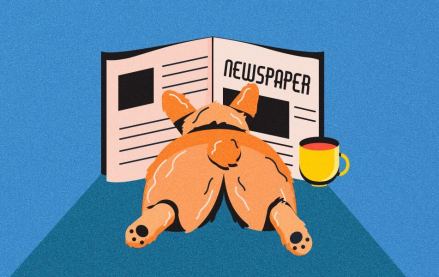 November 30, 2023 • 4 min read
Digiday+ Research found that publishers' programmatic ad revenue didn't quite live up to expectations this year, but they still see it as a growth area.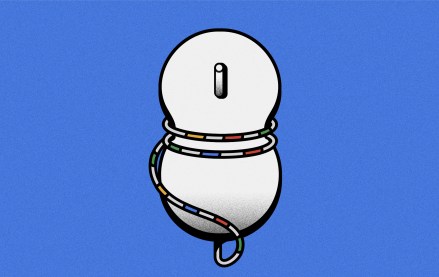 November 30, 2023 • 13 min read
For a couple of publishers, referrals from Google are down upwards of 60%.