Martin Sorrell's departure marks the beginning of the end of the holding company era
April 17, 2018 • 5 min read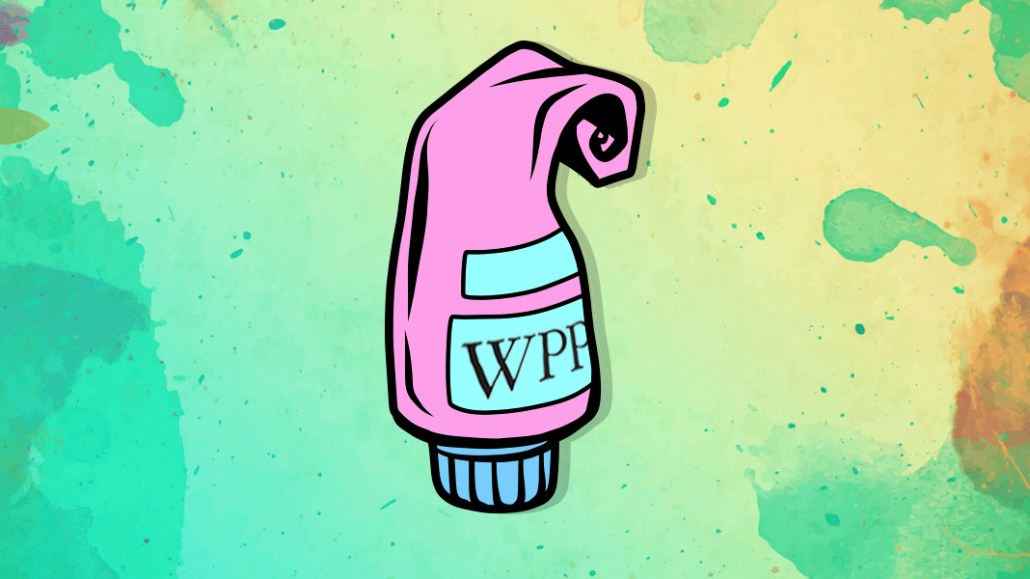 Martin Sorrell's departure from WPP this week may signal the end of an era — not just for one of the most outspoken and public-facing advertising figures of our time, but for the concept of a holding company itself.
Holding companies, which arose over the past few decades, were created ostensibly because of economies of scale, although the truth was that it was a way to avoid conflict situations so agency groups could have multiple clients in similar sectors. With lots of agencies came a bigger piece of the marketing pie — especially if a holding company's agencies could do creative, media and maybe even some ad tech. And holding companies are also likelier to get negotiating power while working with, for example, the duopoly.
"We're hitting a point where everything that could go wrong for the holding company structure is going wrong right now," said Ian Schafer, the founder and former CEO at Deep Focus. From a lack of integration to increasing competition from consultancies to supposed efficiencies never panning out, Sorrell's departure may signal the end of the holding company model.
Schafer said the genesis of the holding company was that put together, combining multiple offices would lead to "efficiencies." But what ended up happening was the efficiencies were happening in the form of discounts. "When you do a lot of discounting, you're getting taken advantage of by the client," he said.
It's no secret that holding companies have been struggling. WPP itself has had what Sorrell described as "not a pretty year," posting its worst revenue growth since 2009, missing earnings guidances. WPP's first-quarter growth, per analysts, is expected to be negative, especially as clients cut spend and overall demand for creative services from agencies falls.
Some of it can be attributed to the market, but certainly not all. Consumer goods giants increasingly want advertising spend that drives performance, leading to a new way of spending money that doesn't necessarily get funneled through agencies. Even where it does, there is a continued squeeze on agency margins.
A former WPP executive said that particular margin pressure hurts holding companies the most. "Their financial rigor is all about managing to the margin," this person said. The way a holding company manages its finances is also outdated, said this executive, since profits and losses are generally measured on the office level.
"When Sorrell bangs on about clients pulling back on spend, when you actually look at the balance sheets of these companies, they're not cutting back on spend — they're just spending it in different places," said the former WPP executive.
There's also the continued threat of consultancies, which represent significant power and scale compared with holding companies. Consulting firms are creeping in on agency turf, with most of last year focused on integration. This year, many of them are starting to add some media strategy to their repertoire, if not full-blown media buying.
For one search consultant who preferred not to be named in order to avoid damaging relationships, clients have been actively moving away from the "agency holding companies." This person said that overall, there is no value for clients in multiple agency offices under one holding company trying to create work — either under the "team" approach favored by Sorrell or another arrangement. "The concept works, but it takes too long for the cultures to approach that," said this person. "And the mistake holding companies make is to still have separate P&Ls, so there's no real skin in the game."
Sorrell was one of the major drivers behind an effort to integrate WPP's business, such as its recent move to create Wavemaker, a media agency formed from combining MEC and Maxus. Dubbed "horizontality," the idea was to simplify how WPP worked. But internally, the business remained siloed. "They also insist on collaboration across agencies and geographies, but when bonuses are measured, they're measured by offices," said the former WPP executive.
What happens in the post-holding company era? A Barclays research note about Sorrell titled "End of an Era" said that in terms of company performance, the most positive change would be if WPP restructures to address industry issues. One way to do that would be to merge agencies.
The other option: WPP would simply exist to "hold" as a shell operation ends, and it would become a more coordinated agency. "Being spread out was very fine for more than 30 years when WPP was a delivery machine. We think this is no longer optimal and would favour some injection of revolution at WPP rather than only sticking to evolution," the note reads.
Industry veterans say another possibility is Sorrell's departure puts more of a spotlight on individual networks and their leaders. "His departure should be a moment of reckoning and reinvention to those at WPP HQ, to liberate themselves from his style of forceful leadership and the micromanagement of his agencies," said Andy Maher, a partner at growth advising firm Waypoint Partners.
Another WPP employee echoed that sentiment: "It's time for agencies to stop being shackled to this WPP mindset and just be their own companies."
Of course, agencies are cockroaches, and a lot of this is easier said than done. WPP could continue to exist because it's really hard to break up. "While it's only natural to be speculating as to the future of WPP, it's no easy feat to restructure a holding company as big and as complex as WPP," said Results International partner Julie Langley.
"The holding company model is going to persevere because it's too big to disassemble," said Rebecca Lieb, media industry analyst at Kaleido Insights.
Seb Joseph and Lucia Moses contributed to this report.
https://digiday.com/?p=284060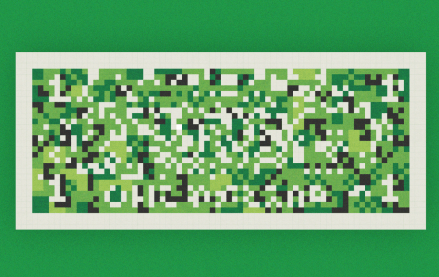 September 21, 2023 • 3 min read
Ducati has legitimate reasons to investigate Web3 tech as a marketing tool. Building a community of Ducati enthusiasts, or "Ducatisti," has been a core element of the brand's marketing for decades.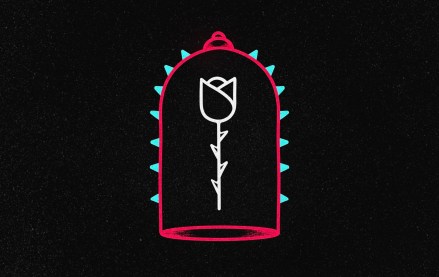 September 21, 2023 • 5 min read
In this edition of the weekly Digiday+ Research Briefing, we share focal points from Digiday's recently released reports on agency and brand confidence in TikTok, and on how publishers are making Instagram work for them.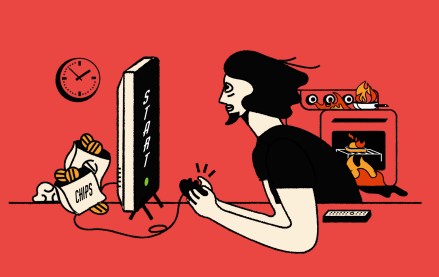 September 21, 2023 • 4 min read
While this is the first gaming related livestream Fandom has done with Instagram, it's part of a bigger push to celebrate and embrace the vast gaming community among the Gen Z demographic thriving on Instagram's platform.