On Wednesday evening, the New York Times rolled out a new long-form narrative style on its website, as it explores more ways to engage readers. It managed to be both an innovative piece of journalism – and a failed advertising opportunity.
The 5,000-word article, titled "Tomato Can Blues," about a mixed martial arts fighter who faked his death, is reminiscent of its award-winning sibling, "Snowfall." It infuses graphic-novel illustrations with the text narrative. You can also listen to the article narrated by "Boardwalk Empire"star Bobby Cannavale. It's clean. It's fun.
But, as Nieman Lab points out, there were two standard network ads for Siemens that felt almost anachronistic tacked on to such a sophisticated production. The ads were pulled on Thursday.
According to Gregg Colvin, COO at Universal McCann, running banner ads instead of a bigger sponsorship was a mistake.
"One of the critical components in making consumers stand up and notice advertising and marketing is either being incredibly integrated with the editorial product or innovative with the ad partner," Colvin said. "This could have combined both."
The question, then, is if the NYT is spending money to create a beautifully packaged narrative that will serve as a template for future pieces (the company is doing a redesign and we can expect more stories in this form in the future), why aren't the ads as beautifully packaged?
A big part of that answer may lie in the fact that this is a time of transition at the Times. The company's advertising head, Meredith Levien, has been on the job for less than two months. The "Tomato Can Blues" project had been in the works for much longer and the sales team didn't quite know how to sell this piece, according to sources close to matter. The company has said it is working on creating better processes to ensure that pieces like this get sold in more interesting ways.
"If you had the right type of advertising, you can integrate really well," Colvin said. "Where it becomes more challenging is actual sponsorship to a single piece of content. I don't normally think of the Times as having articles fully sponsored.
"I would have been very interested in this," Colvin said. "I would have loved to have been first."
https://digiday.com/?p=50075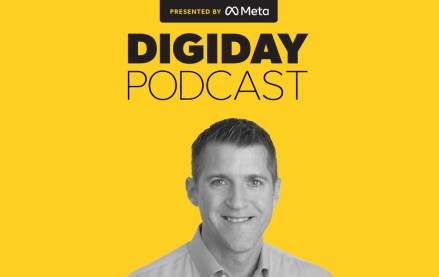 November 28, 2023 • 4 min read
Google's vp of global ads is confident that cookies will be gone from Chrome by the end of next year, despite all the challenges currently facing the ad market.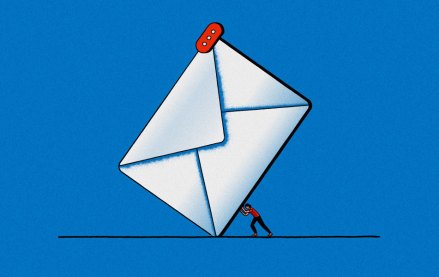 November 28, 2023 • 6 min read
Some email newsletter platforms' click-through rates are actually click-to-open rates, which are measured against the number of emails opened rather than the emails sent. But buyers seem to prefer it that way.
November 24, 2023 • 5 min read
Publishers' events businesses picked up pretty significantly during the back half of this year — and they will focus on sustaining that lift into 2024, according to Digiday+ Research.