This is the first in a series of articles that look at the anniversaries of key digital media developments in history.
Back on this date in 2003, Google was an "upstart search engine." Applied Semantics was an obscure Santa Monica, Calif., company that made "software applications for the online advertising, domain name and enterprise information management markets." Internet Advertising Report noted that Google would use Applied Semantics tech to "improve its sponsored links program."
Google would go on to do that and then some. The acquisition, which was for $102 million in cash and stock, ended up being arguably Google's most important. (You can make an argument for Android.) The reason is Google used Applied Semantics to improve its contextual targeting tech. With AdSense, Google broke out of search and onto the wider Web with contextual targeting technology that soon overwhelmed other players, such as Sprinks and IndustryBrains. It has been named one of the top 15 tech acquisitions of all time.
Pat Keane, president of Sharethrough and then a Google exec, sees its importance less in terms the tech — much of what Applied Semantics did was human-driven — but more in terms of an "important competitive move against Overture at the time."
Josh Stylman, now an angel investor and then a managing director of search agency Reprise Media, calls it "one of the most important acquisitions in Internet history." The reason is that Google, was at the time still privately held and thought more of as "the ValPak of the Internet," as one major media buyer put it at the time.
It signaled a big shift from what I like to refer to as "run of swill" advertising towards something more relevant. While not perfect, Adsense proved that ads on general content pages didn't have to be irrelevant to the user by matching them to text on the pages. Google combined two of it's biggest assets, powerful information extraction methods and advertiser liquidity, in order to do that. It's now commonplace, but at the time that was a big innovation and forced the rest of the market to follow suit. It especially put pressure on Overture (at the time Pepsi to Google's Coke), which ultimately lagged.
Google went on, of course, to become much more than an "upstart search engine." It became the most important advertising company in the world. Yahoo bought Overture three months. Within two years, AdSense was about 15 percent of Google's revenue.
Image via Shutterstock
https://digiday.com/?p=37069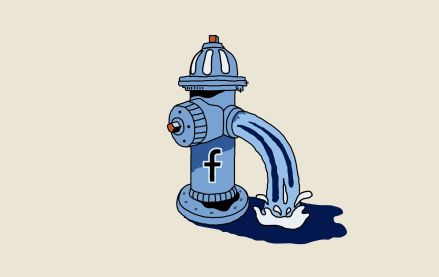 October 4, 2023 • 5 min read
•
•
Publishers are still feeling the effects of a change Facebook made in May that caused a steep decline in referral traffic. Nearly four months later, publishers aren't sure when — or if — that traffic will come back.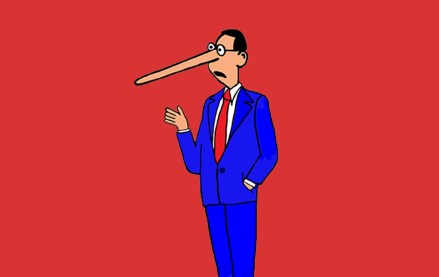 October 3, 2023 • 7 min read
•
•
A new definition for MFAs is available but the vague nature of the guidelines is leading to a lack of standards that might prevent adoption.
October 2, 2023 • 1 min read
•
•
The publishers who attended DPS were focused on the potential upsides of applying the technology to their operations while guarding against the downsides.