TikTok taps BuzzFeed to produce the first sponsored weekly live shows on the platform
November 23, 2021 • 6 min read
•
•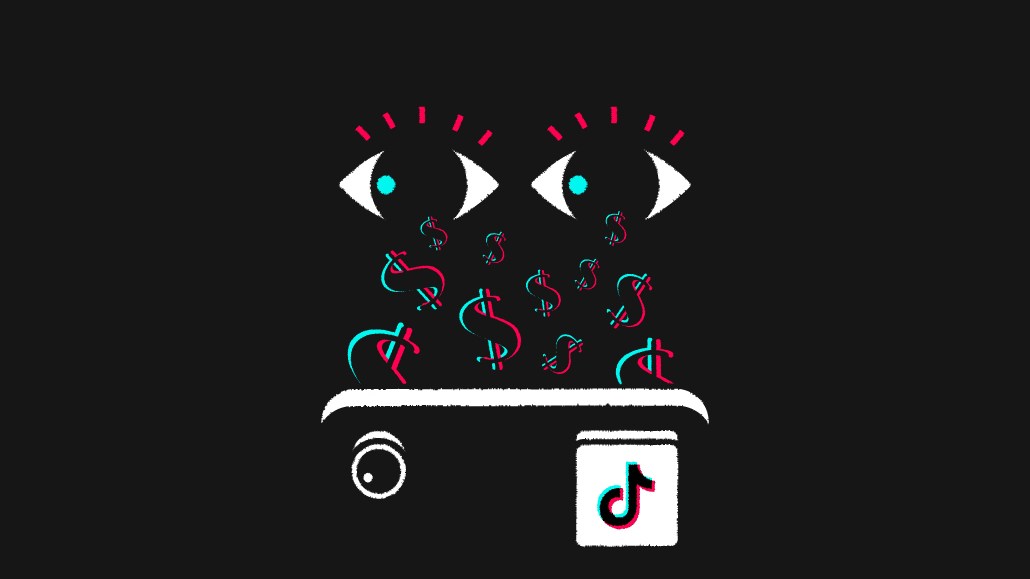 Ivy Liu
BuzzFeed and TikTok signed a year-long deal in which BuzzFeed will premiere multiple live video series on the social media platform and TikTok will secure sponsors for the shows. The deal marks the first time TikTok is working with a media company to sell sponsorships against weekly live shows on the platform.
"I Made This" is the first series to come out of the deal. Coming from BuzzFeed's cooking vertical Tasty, the eight-part series features live cooking videos for different events and holiday celebrations, such as Friendsgiving, a tailgate party, date night, Diwali and Hanukkah, and stars in-house and independent creators that BuzzFeed works with. The first episode aired on Nov. 3. Episodes will come out every Wednesday through Dec. 22 and stream live on Tasty's TikTok account. BuzzFeed declined to share how many viewers tuned into the "I Made This" episodes that have aired so far.
To start, the shows will feature product placements for sponsors. The first sponsor is Cyetus, a home appliance brand that will appear in the show's Thanksgiving episode. For now, TikTok is bringing brands it works with to the BuzzFeed livestream series, which opens BuzzFeed up to working with new clients. Cyetus, for example, is a brand that "we probably wouldn't have worked with," said Ken Blom, svp ad strategy and partnerships at BuzzFeed.
Tasty's editorial team and branded content team, as well as BuzzFeed's creator and talent teams, are working with TikTok to create the shows' content. "We are essentially the production: They own the partnership; we own the content," Blom added. Both companies declined to answer questions about how much money each party stands to make from this deal, though a BuzzFeed spokesperson confirmed the two sides are sharing the revenue.
BuzzFeed brings to the table its brand recognition, popular content format and themes, and its creators, while TikTok can offer access to its over 1 billion monthly active users as well as sponsors for the live shows. (BuzzFeed and Tasty already have 1.1 million followers and 1.9 million followers, respectively, on TikTok.)
"Putting the creative along with the commercial side, that's the goal here," said Harish Sarma, global head of content business development at TikTok, of the partnership.
The next stage of branded content opportunities on TikTok
The deal serves as a pilot program of sorts for developing how publishers like BuzzFeed can work with TikTok to generate direct revenue on the platform. Similar to how TikTok is exposing BuzzFeed to new advertisers like Cyetus, BuzzFeed can open TikTok advertisers that may be looking for a guiding hand to investing in running branded content on the platform.
"Advertisers who have never done TikTok will feel more comfortable to tap into this type of product placement because they know BuzzFeed is tried and true and it's an easier insert into a new program with TikTok," said Ashley Karim-Kincey, vp of media at the agency Dagger. Upon hearing of this deal, she was already thinking of clients that could be a good fit for this series and said she was going to get in touch with BuzzFeed soon.
"Some clients we have who work with BuzzFeed pretty regularly have seen a lot of value in partnering with BuzzFeed in the past. Combining with TikTok is a really good move in terms of familiarity and brands and advertisers being comfortable working with not only TikTok but also BuzzFeed," said Dana Busick, group director at media planning and buying agency Media Kitchen.
Branded content opportunities like this one "is kind of new and shiny, and it's more of a way for advertisers to break through those standard activations on TikTok that people are already getting used to seeing," Busick said.
Challenges of Live
TikTok launched its first series for its Live platform around the start of the pandemic. New features were added this summer, such as the ability for creators to host Q&As. TikTok declined to share how many Live viewers it amassed this year, though a spokesperson pointed to a Valentine's Day performance by Justin Bieber that drew more than four million views over two broadcasts. Sarma sees the format as an area that needs to evolve going forward, and a big part of this partnership is figuring out in what ways. Producing for TikTok Live "is a completely different animal," he said.
"One of the benefits [of Live] is a lot of iterative learning," Blom said, adding that feedback from each episode can be applied to future episodes and deals with TikTok. Takeaways from this series will be applied to "really understand what do we want to be doing in Q1 and Q2 2022," Blom said. That could mean series under other BuzzFeed verticals and in different categories beyond food.
Among the insights that TikTok and BuzzFeed are seeking to glean are how to distribute and promote the live streams to capture an audience and then how to get people to continue to tune in week-after-week to create predictable viewership. "Until you can create predictable viewing behavior, do you know if you can confidently do Live and that the audience will be there?" Blom said. "Platforms [are] not necessarily built for predictable behavior."
To create that appointment viewing behavior initially, Tasty is posting clips cut from past livestreams to its TikTok account to promote future episodes. Promos are also posted on the Tasty and BuzzFeed TikTok accounts to inform viewers of when to tune into the next livestreams, and viewers can also RSVP via links and buttons in the posts.
Then there are the sponsor-related questions. Sarma said working with BuzzFeed could help answer some of them, such as, "How can I layer in advertorial creative, sponsorship assets, integrations with the host, tied to building some sort of link to a brand, and how do you do it in a tasteful way?"
Those were questions Busick had as well: "Who's going to be watching, who's the audience, what kind of reach and scale, and is there a way to measure the impact of it?" Brand safety was another issue on her mind, as well as how involved an advertiser could be in the development of the content: "Do we have the power to approve the content before it goes out, and what kind of say do we have in the segment that we are going to be brought up in?"
Sponsors will not have creative or editorial control of episodes, but they will be able to collaborate with BuzzFeed and TikTok on how to integrate and mention their brand, according to TikTok. TikTok declined to share details about its discussions with sponsors and what Live measurement information it shares with sponsors. As for concerns around brand safety, TikTok has a set of community guidelines for its app, which also apply to its Live videos. The Live platform has some built-in features that can help keep the environment safe, according to the company: in the settings tab of the Live launch screen, hosts can turn off comments or add up to 200 terms in the keyword filter to limit comments in the chat. During livestreams, hosts can also mute and block viewers for a few seconds or minutes, or for the duration of the livestream.
Less of a question is advertisers' interest in livestreaming today. Prior to the pandemic, some of Media Kitchen's clients were "averse to the livestream environment because it's somewhat unpredictable," Busick said. But that's since changed: "As we have gone through the pandemic and [livestreaming has] become more of a standard way of communicating as we are locked inside, advertisers and brands have become more comfortable with it."
https://digiday.com/?p=433348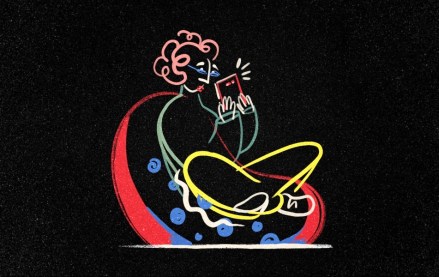 September 28, 2023 • 3 min read
•
•
The Financial Times has launched another lower-priced, subscription-based mobile app product a year after the debut of FT Edit to reach international readers.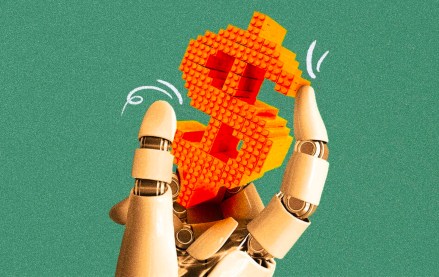 •
Publishers are starting to apply AI to their sales operations.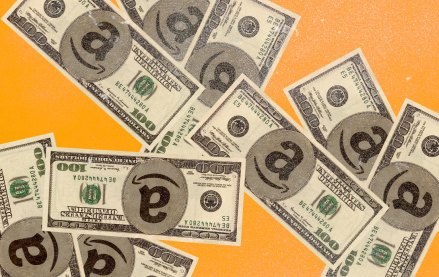 September 27, 2023 • 6 min read
•
•
The agency accused the e-commerce giant of conducting a range of anticompetitive behaviors that hurt both shoppers and sellers.