Tidying religion: How a growing interest in minimalism has spawned media empires
September 24, 2019 • 4 min read
•
•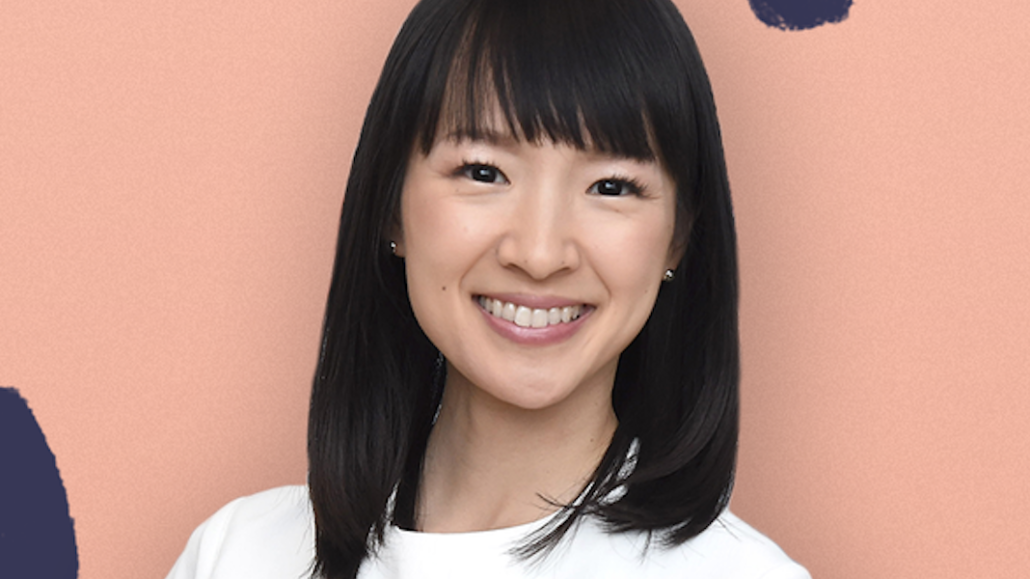 Karin Socci is a Westchester-based clinical psychologist who in 2014 picked up a copy of Marie Kondo's "The Life-Changing Magic of Tidying Up" when she was getting ready to move in with her now-husband. She says it "changed her life," and when Kondo came out with a consulting certification, she jumped on board. 
Socci got her first level of certification in the fall of 2016. This year, she became a KonMari Institute-certified "Master KonMari Consultant Practitioner." Within a month of becoming certified in 2016 she had enough clients that she was able to quit her day job. (Consultants set their own rates; Socci charges by the hour.) Her podcast, Spark Joy, now has 1.5 million listeners, double that of last year — and she now has corporate clients. Socci also recently did a project with pharma giant Eli Lilly, helping the corporation declutter and organize their physical spaces.
Tidying up has, in short, gone big. People are more anxious than ever before, and more cognizant of the impact they're having on the spaces and the environments around them. The Internet has made space-envy real: Instagram makes it easy to voyeuristically gaze on other people's homes and marvel at how organized and neat they are. And all of this is aided by the explosion in bloggers specializing in organizing from Dave Bruno to Tammy Strobel. 
Kondo, a 34-year-old Japanese organizing consultant, might be one of the more well-known faces of the movement. Her method, the KonMari method, became popular in the U.S. when her book was translated and published here in 2014. Her Netflix series, "Tidying Up With Marie Kondo," was nominated for a Primetime Emmy. The Marie Kondo business stretches to a blog, called All Things KonMari'd, a weekly newsletter, and soon a book, co-written with organizational psychologist Scott Sonenshein.
about workplace productivity. In March, The Information reported that KonMari, the business, was also looking to raise $40 million. (The KonMari camp declined to provide any comment on the growth of the business or to make an executive available for an interview.)
There are others too. The Minimalists are a pair of authors named Joshua Fields Millburn and Ryan Nicodemus, who have built up a cult following with free newsletters, the Minimalists Podcast and a documentary, as well as a touring and public speaking circuit. The origin story is that about 10 years ago, the pair was going through what seems like an archetypical midlife crisis about the amount of "stuff" they owned.
"And yet with all that stuff, we weren't satisfied. There was a gaping void, and working 80 hours a week just to buy more stuff didn't fill the void. It only brought more debt, stress, anxiety, fear, loneliness, guilt, overwhelm, depression," the pair writes in their introduction.
They launched a website, focused on the principles of minimalism in 2010. It claims to have an audience of 20 million people. Last year, the duo also launched a podcast and film studio in Hollywood, California to create more content and are now working on a second documentary, called "Less is Now."
Minimalism has existed for years. But each proponent has their own twist on it. The Minimalists say theirs is less restrictive than most schools of thought, and actually can help people find a sense of freedom. Kondo's is focused on joy. For James Altucher, self-help guru, hedge fund manager and investor, author and well-known podcaster, minimalism (he reportedly only owns 15 things) is a way of life. 
Many are extending movements that have existed in the corners of the Internet, on Reddit and on YouTube, where everyone from home improvement vloggers to fashionistas have espoused minimalism for years. 
But everyone is more anxious now, and mindfulness of not just what you own, but the effects of what you buy on the world around you, has become much more mainstream.   
The effects on businesses are also real. When Kondo's show aired, thrift stores saw a surge, they said, in donations. The resale market has also seen growth this year, with companies like the RealReal and Poshmark posting major growth. Big brands, including traditional retailers like Neiman Marcus and H&M, are pushing into resale, capitalizing on a growing number of people getting rid of their clothes and shoes — and hoping to make a buck off it as well. 
"One of my motivators, and in general, it was that in the early 20th century there was a real drive to acquire stuff, and a lot of pressure to maintain that," says Socci. "That's changed now. The things you buy and bring into your home aren't as important."
This article previously said Kondo was writing a book with Tim Ferriss. She's writing it with Scott Sonenshein. Digiday regrets the error.
https://digiday.com/?p=347114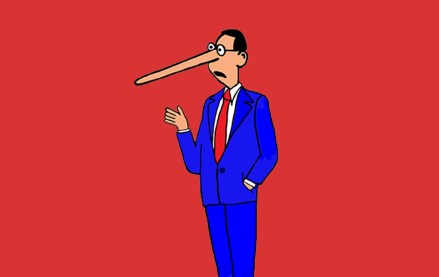 October 3, 2023 • 7 min read
•
•
A new definition for MFAs is available but the vague nature of the guidelines is leading to a lack of standards that might prevent adoption.
October 2, 2023 • 1 min read
•
•
The publishers who attended DPS were focused on the potential upsides of applying the technology to their operations while guarding against the downsides.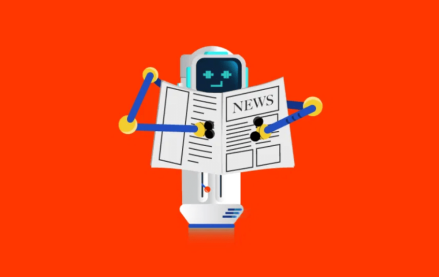 October 2, 2023 • 4 min read
•
•
Now that ChatGPT users can surf the internet for information, some publishers are reconsidering the weight of the issue.