Thought Catalog ditches affiliate commerce to focus on selling its own books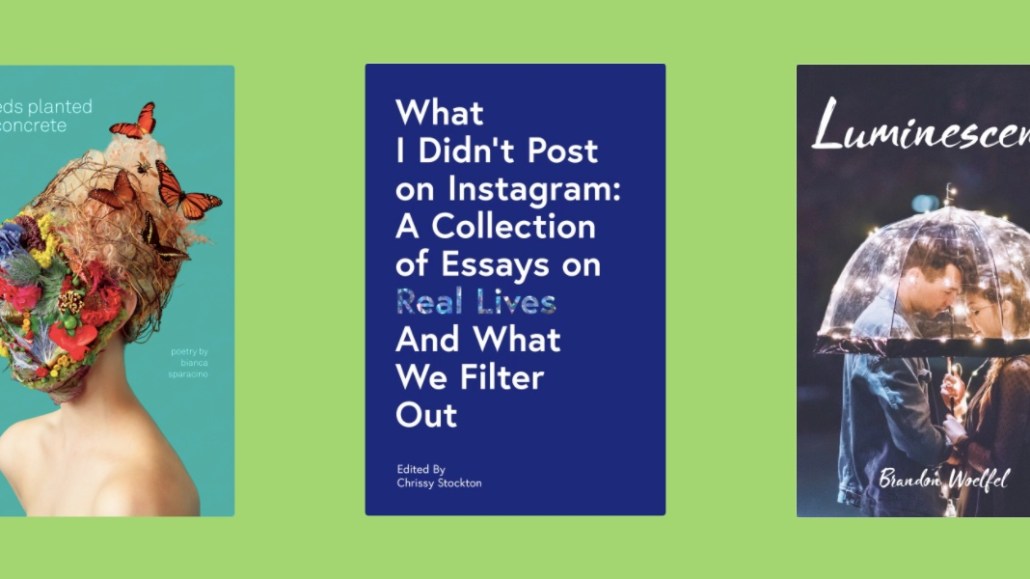 After more than a year of trying to sell its audience 3-D printers and sex toys, Thought Catalog has shifted to focus on selling its own books, which include titles such as Janne Robinson's "This is For the Women Who Don't Give a Fuck" or Brianna Wiest's "Salt Water."
Commerce represents a small slice of revenue for the personal essays and advice publisher, with the rest coming from advertising; it says it's on pace to clear $100,000 from book sales in December. In the past year, it's shifted focus to the higher-margin business of selling its own products, earning three to four times more per sale, the company said.
"It makes so much more economic sense to make $13 instead of $3 on every sale," said Thought Catalog publisher Chris Lavergne.
In the process, Thought Catalog has overhauled the way it promotes its books. Its data science team now spends 50 percent of its time evaluating the effectiveness of the house ads it runs to promote the books, up from zero two years ago. A team of five photographers and copywriters creates assets that will be mixed and matched to find the right combination that leads to sales.
House display ads featuring quotes or passages from the books are the biggest sales driver. These accounted for 44 percent of book sales in 2017, Lavergne said, followed by Facebook at 41 percent and Instagram at 12 percent.
Thought Catalog has published over 150 titles over the past two years, said Lavergne. It tests audience response to them by selling them in a print-on-demand format on Amazon. When a book or author shows promise on Amazon, Thought Catalog adds it to its standalone e-commerce site Shop Catalog, then prints and promotes it.
The company now applies what it's learned from that house-ad testing process to campaigns it runs for advertisers, including Netflix. In 2018, Lavergne said Shop Catalog will also use those skills to sell more original products it develops itself. The first product, a backpack, will be available as a standalone product and as a container for Shop Catalog books.
"A lot of people in the book industry say we lose out by not selling on Amazon," Lavergne said. "But we want everything on Shop Catalog to be limited."