This performance media agency is winning business by applying old-school knowledge to new-school execution
January 6, 2022 • 4 min read
•
•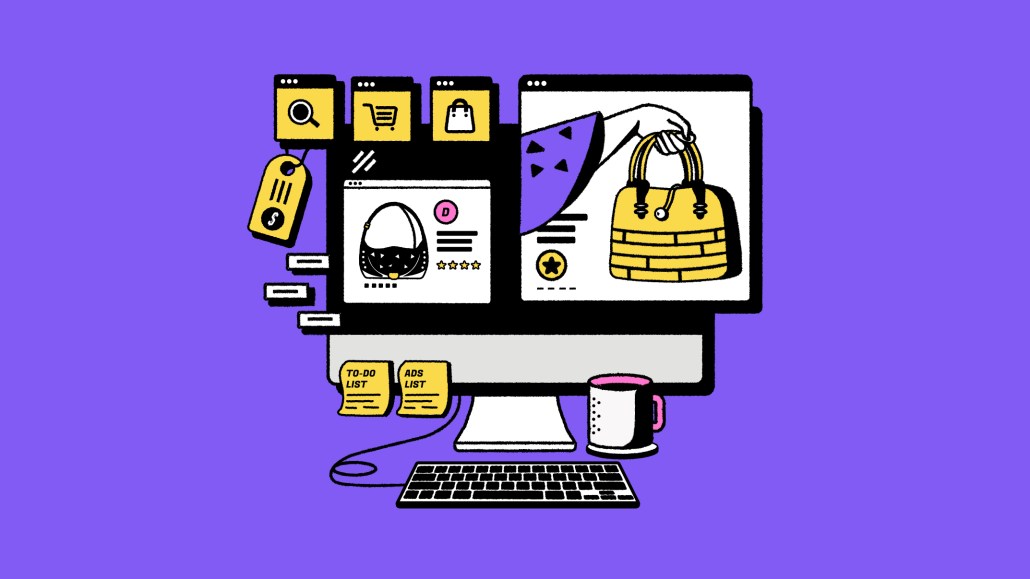 Ivy Liu
Alison Monk's various executive roles in the agency business have given her a body of knowledge that straddles offline media, and the traditional ways of delivering results for clients that come along with it, as well as modern, sophisticated digital tools that enable small businesses to punch above their weight in media spend.

For the last three years, Monk has quietly amassed a handful of clients and a small team of media scientists, strategists and performance veterans to form Eden Collective, an independent media agency that specializes in guiding DTC companies holistically through offline and online media in ways pure-play performance shops don't.
With retainer clients including A Place for Mom, Jackpocket, The Farmer's Dog, First Leaf wine club and others, Monk and her team execute high-level consultation to DTC companies on their media strategy — but direct a lot of the executional work to other agencies that are tops in their field. Because the team is fewer than 10 people in total, Eden Collective maintains anywhere from four to six clients at a time.
Monk most recently was managing director for Mercury Media, an independent performance agency until 2018, but she built her media experience at Digitas (pre-Publicis, she points out), KBS+ and Grey, as well as time at Condé Nast. One of her driving motivations is to move her DTC clients past easy solutions peddled by algorithms and programmatic, and dive into whether a client's media execution matches its strategic marketing goals — which she has found often doesn't match.
"People are afraid to tell the story of complexity. They're afraid to tell the story that sometimes you just don't know all the answers," said Monk, as founder and CEO, has a team that includes chief data science and analytics officer Chris Novak, head of performance Susan Rowe and head of integrated planning Suzanne Silber. "Chris likes to say we want to migrate them from performance media to media performance — not planning and buying your media based on what channels that can be measured but being incredibly smart about identifying audiences and then measuring the impact of that. The emphasis has been wrong because these clients get caught in an optimization trap."
"This all sounds like [a] statement of the obvious if you have been in the media and marketing space for a long time," she added. "And yet the amazing part is, it is the antithesis of how the DTC and e-commerce worlds understand marketing and media."
Kendra Prasad, The Farmer's Dog's director of acquisition, has worked with Eden Collective since 2020, which helped refine the brand's focus while opening the aperture of the DTC brand's marketing, resulting in a five-fold increase in media spend. Prasad did not provide exact figures. "When they first started, they took our existing buy and said here's what needs to change immediately. Over a few months, we changed our buy completely, buying into national markets, doing scatter and fixed buys by that summer, and things we didn't think about before. Our business was scaling tremendously along with this, so there was definitely a correlation to growth and the scale of TV."
Monk acknowledged Eden Collective moved The Farmer's Dog from "relying on algorithms" and "pure performance media" to a place where the brand could find the audience en masse — "where there's a high-quality delivery of impression," said Monk.
"I firmly believe that performance media has attempted to replace talent with algorithms," added Novak, whose experience includes stints at Dentsu and Merkle. "Organizations tend to over-rely on these models, which can hold them back. We help centralize and integrate, and then ensure that everything is orchestrated and executing to actually align with their strategy, going back to that media performance."
Jackpocket, a lottery app that operates in 10 markets where it's legal, has also increased its spend — in part because more markets are opening up as states ease their digital gambling rules, but also because Eden Collective has guided the app to smarter use of media.
"On a straight ROI basis, we definitely saw better performance, because of the way the buy was managed," said Michelle Wong, vp of marketing at Jackpocket, who said the brand's media spend will likely expand from single millions into double-digit millions in 2022. "They treat our money like their money. And they really get into the actual measurement — we weren't getting that kind of analysis in a timely manner with the other partner we had worked with before."
Wong said she appreciates the consultative depth to which Monk and her team will go. Eden Collective "helps review our media buys from an objective point of view, even though they're not placing the buys," said Wong. "I don't think I've ever seen anyone else do [that]. And they're not getting anything extra from us for that."
Monk and team are in the process of pitching a handful of fin-tech clients, so it's possible Eden will expand beyond four to six clients. "All of our business has come through referral," she said.
https://digiday.com/?p=436467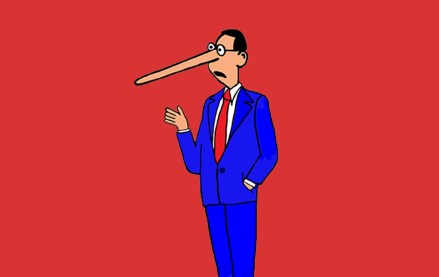 October 3, 2023 • 7 min read
•
•
A new definition for MFAs is available but the vague nature of the guidelines is leading to a lack of standards that might prevent adoption.
October 2, 2023 • 1 min read
•
•
The publishers who attended DPS were focused on the potential upsides of applying the technology to their operations while guarding against the downsides.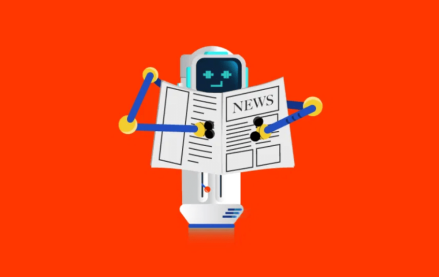 October 2, 2023 • 4 min read
•
•
Now that ChatGPT users can surf the internet for information, some publishers are reconsidering the weight of the issue.