'They're solving a problem': The Washington Post readies its Zeus platform for the buy side
March 8, 2021 • 3 min read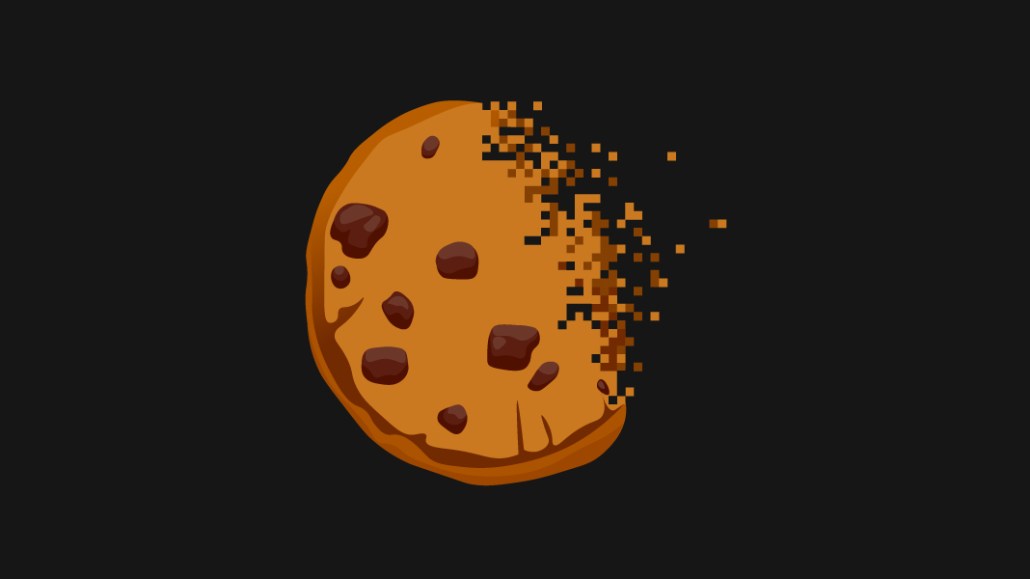 After spending much of last year building one side of its advertising marketplace, Zeus, the Washington Post is gearing up to open the other. 
In the beginning of the second quarter, Zeus Prime, a self-service ad platform, will be opened up so ad buyers can reach users across all of the sites using Zeus Performance, the header bidding wrapper plus ad rendering engine that the Post announced in 2019 before opening up to all comers in January 2020; the Post has spent the past half year testing Zeus Performance on its own site inventory, running more than 100 campaigns for some 50 different brands.
Zeus Prime is entering an increasingly crowded field, with publishers ranging from Vox Media to Forbes to BuzzFeed standing up solutions built on first-party data. But with brands and agencies figuring out new ad spending strategies ahead of the loss of third-party cookies, the Post is betting that Zeus Prime, along with the help of a contextual targeting engine called Zeus Insights, can help prove out a thesis that many smaller publishers have long been hoping buyers will consider: That fast-loading ads, delivered with contextual targeting in a high-quality environment, can drive results. 
"We believe that the Zeus network is differentiated enough because of the marketplace [and] the targeting," said Jarrod Dicker, vp of commercial technology and development at the Washington Post. "Our intent is to try and lean as heavily [into], and prove as much as possible, that context and consumption is going to be performant." 
The Post decided it needed scale before it could approach brands and agencies, so it spent close to a year adding publishers and their ad inventory, starting with Arc client the Dallas Morning News before expanding beyond Arc customers. (Though both are owned by the Post, Arc and Zeus are treated as separate products that operate under separate balance sheets.)
Over the past year, Zeus has added "about 150" publisher websites, Dicker said, including those owned by McClatchy, MediaNews Group and Tribune Publishing. The Post is looking to add sites that fit outside the news category and is in active discussions with several lifestyle publishers, Dicker said, though he declined to name them. 
Zeus currently offers more than 4 billion impressions per month across its participants' owned-and-operated sites, a number that goes up when one includes their inventory in places like Apple News, which buyers can also target. 
While publishers are free to connect Zeus Performance to any number of SSPs, Dicker said he expects that demand for Zeus Prime's network will fare well against competition: Dicker predicts those impressions will command CPMs north of $6 (the Post takes a percentage on every campaign sold through Zeus Prime).  
For buyers, Zeus Prime is designed to encourage testing. For example, an ad buyer can simply enter the URL of an existing Facebook ad, set some targeting parameters, enter credit card information, and launch an ad campaign immediately. 
Ads are targeted using contextual parameters, with a shared taxonomy across all Zeus Performance participants.  
"They're really delivering on this very well," said Chad Stoller, UM Worldwide's global chief innovation officer. "The fact that they're able to make publishers competitive on viewability and all these other standards is impressive." 
"Take a step back and consider why there are so many people on this platform," Stoller added. 
"It's because they're solving a problem."
An earlier version of this story said the Washington Post has an active partnership with Polar. That deal is no longer in place.
https://digiday.com/?p=402385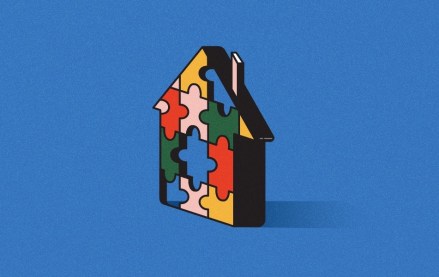 September 22, 2023 • 4 min read
Apartment Therapy's president Riva Syrop took the stage at the Digiday Publishing Summit to discuss the convergence of commerce and sponsorship revenue within its Small/Cool event.
September 22, 2023 • 4 min read
Media execs took stage at the Digiday Publishing Summit to discuss the growing importance of ROI in ad campaigns this year.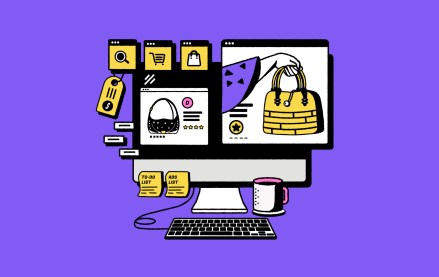 September 22, 2023 • 4 min read
CEO Satya Nadella said AI assistants will be as ubiquitous as PCs and will help users navigate across apps, operating systems and devices.