'It's dangerous to chase the shiny thing': Q&A with Neil Vogel, CEO of Dotdash, the Digiday Publisher of the Year
March 30, 2018 • 4 min read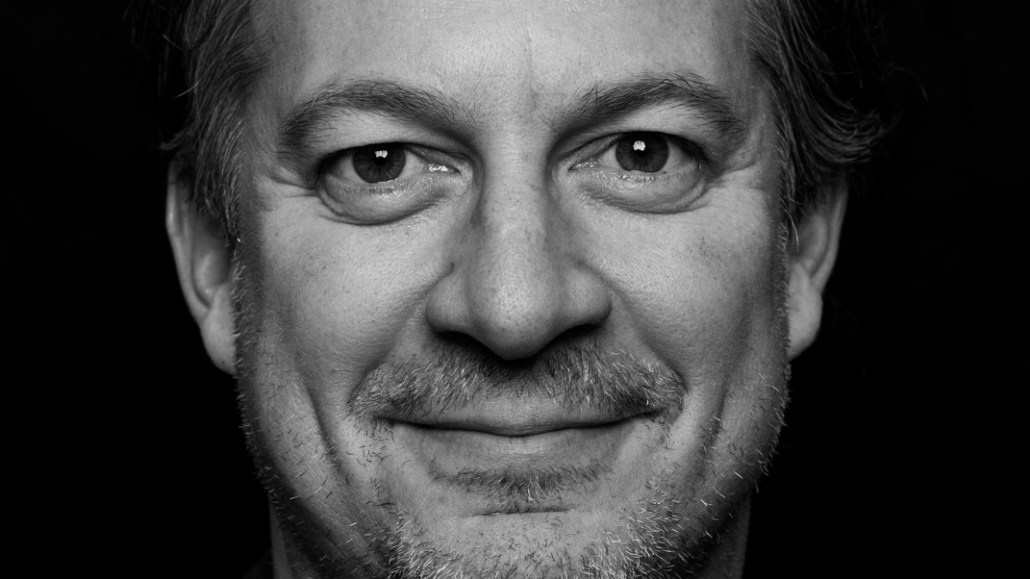 Dotdash rebranded in 2017 after nearly two decades as About.com, breaking into a stable of vertical-focused properties such as The Balance, which focuses on finance, and health-centric Verywell. It took an axe to tens of thousands of articles, rebuilt its sites to focus on speed and optimizing to serve advertisers' programmatic needs. And as a result, traffic and revenue both surged: Its first quarter revenues were up 70 percent, year over year, and direct-sold advertising in the quarter is on pace to outdo direct-sold advertising in the fourth quarter. For this, Dotdash was named Publisher of the Year at the Digiday Publishing Awards on March 29.
Dotdash CEO Neil Vogel discussed the end of a year dominated by Facebook, what publishers will fret about most in 2018 and data. The conversation has been condensed.
You've said before that Facebook doesn't care about publishers. Have publishers finally accepted this in 2018, and do they need to do more to change their behavior?
I think if publishers elect not to change their behavior, they're not going to be publishers for very long. It's very dangerous to chase the shiny thing. Our Facebook traffic hasn't changed at all because of how we get it. We're not dependent on them putting us in the news feed. If you're a publisher, you have to be honest. You have to have a thesis and really stick to it.
It was very hard for us to go into meetings with people, and they would say, "What is your strategy for off-platform video?" And we'd be like, "We don't have one." We don't believe that's how we bring value to our users, and we don't believe it's going to drive value for our entities. It was common sense, and we're getting a lot of press for being visionary, but we were just the opposite of that. We were just going to be very sensible about what we do.
What will the defining stories or themes of 2018 be?
Data is going to be a major theme of the year. Being very, very respectful with data. Using data for good, not evil. The line between good and evil is very, very hard to define. Data has made the internet a much better place. Sites knowing what you like when you come, without having to guess or start from zero every time, leads to a way better experience.
But we've crossed the line. Ad tech has crossed the line. Publishers who are desperate to make money have crossed the line. Content marketers have crossed the line. It's either going to come back, or there's going to be a reckoning that's pretty ugly.
Can publishers turn this heightened sensitivity around data into an opportunity?
One hundred percent. Privacy and first-party data really went crazy because Facebook and Google had so much data, so that very publisher and ad tech company decided they needed all the data in the world so they could target people. We've figured out that contextual targeting is better than trying to get 800 data points on somebody and trying to prove what they want. If you're on our site trying to figure out if your child has a fever, that's all we need to know. This is how magazines used to do it. People, in their moment of intent, are very easy to understand. You don't need 8,000 ad tech vendors to retarget that person to deliver value to them.
Will ad tech struggle most with this increased focus on privacy?
It's hard to say. I think the ad tech guys that can play ball with the Googles and the Amazons will be in pretty good shape.
What will publishers have to be especially vigilant about?
Quality. The sources of traffic that delivered for doing low-quality things are evaporating. Ultimately, there isn't really a place on the internet for mediocre and crappy content. It's a real, old-fashioned thing: Do quality work. If it's not, or not trying to be, then I don't know what your future's going to be. I think the whole middle is in danger right now because of how the world is shaking out.
https://digiday.com/?p=281701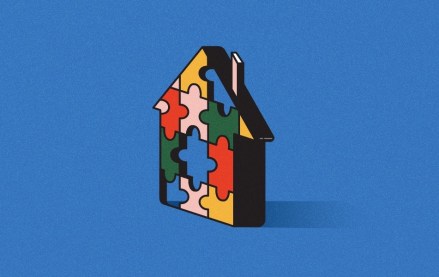 September 22, 2023 • 4 min read
Apartment Therapy's president Riva Syrop took the stage at the Digiday Publishing Summit to discuss the convergence of commerce and sponsorship revenue within its Small/Cool event.
September 22, 2023 • 4 min read
Media execs took stage at the Digiday Publishing Summit to discuss the growing importance of ROI in ad campaigns this year.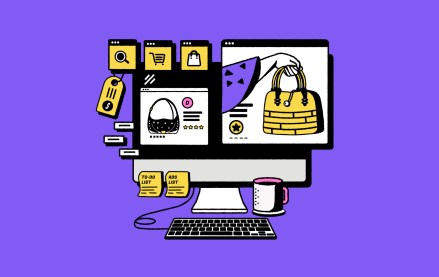 September 22, 2023 • 4 min read
CEO Satya Nadella said AI assistants will be as ubiquitous as PCs and will help users navigate across apps, operating systems and devices.