The Washington Post wants three minutes of your morning to read (or listen to) its newsletter
September 8, 2021 • 5 min read
•
•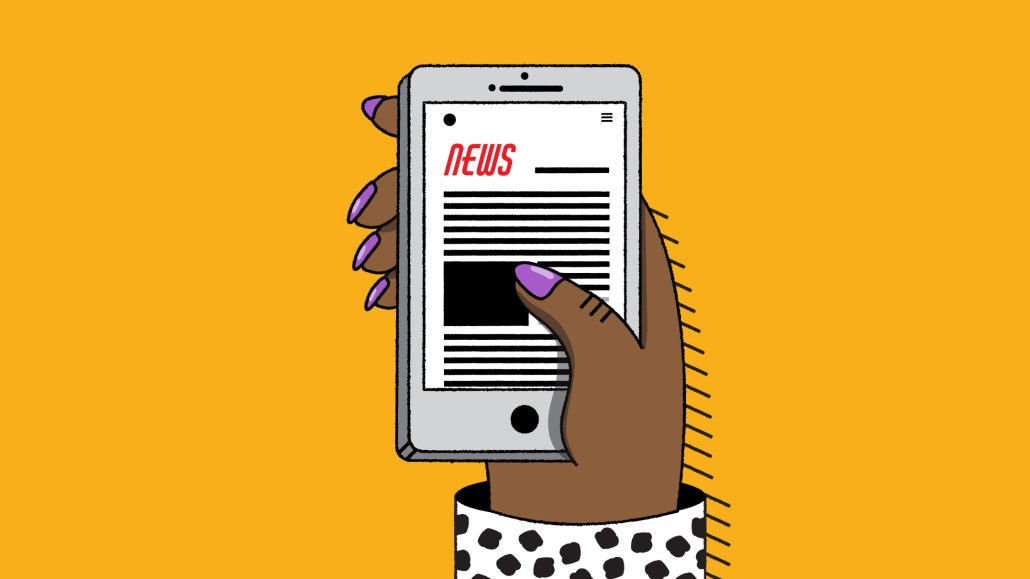 Ivy Liu
The Washington Post is joining a crowded field of publishers seeking to win the morning with their newsletters.
The D.C.-based publisher debuted a short daily briefing called The 7 on Sept. 7 that highlights seven of its top stories of the day. It is designed to take just three minutes to read or listen to.
Publishing weekdays at 7 a.m. ET, The 7's launch is sponsored by American Express Business. The deal runs the rest of the year across formats for The 7 though terms of the financial agreement were not shared.
Each briefing will be available as an emailed version and in text and audio formats accessible via The Post's homepage and across properties. App users can also choose to receive a mobile push notification when The 7 drops. People can choose to listen to or read the briefing, thanks to The Post's integration with text-to-speech technology from its corporate half-sibling Amazon (the latter's founder and executive chair Jeff Bezos owns The Post).
The 7 joins The Post's roster of morning editorial products (and a total of about 50 newsletters). Many of them curate a simple list of the most popular or interesting headlines of the day, such as The Post Most and Today's Headlines. Foreign policy briefing Today's WorldView and a suite of 202-branded politics newsletters contain more analysis and exposition from their authors.
A brief briefing
What makes The 7 unique is how short it is: The first installment is roughly 400 words long. By comparison, on Sept. 7 The New York Times' morning newsletter, The Morning, was around 1,700 words. The 7's inaugural briefing included stories about the Justice Department's efforts to challenge Texas' new abortion law, the millions of Americans losing unemployment benefits this week and the death of "The Wire" actor Michael K. Williams.
Written by The Post's multiplatform editor Tess Homan, The 7 takes an Axios-esque approach to a briefing, with each headline followed by a few bullet points containing the most important details and links to Post articles for deeper reading.
The "accessible and digestible" format of The 7 means readers can consume The Post's news faster and easier, which will keep them coming back to the briefing, said Coleen O'Lear, head of mobile strategy at The Post. "Habit is one of our biggest goals. We want to have a deeper habit with our current readers, as well as track new audiences who might not come to The Post every day and help them navigate the news and navigate their day," she said.
While readers can certainly click through the links in The 7 to read full articles, The Post wants people to read or listen to The 7 in its entirety, every weekday, in its own native environment, according to O'Lear. In other words, it is not necessarily designed to feed traffic back to the Post's website. "We want to show the breadth of The Washington Post's coverage and show it very quickly so that readers can consume it far more quickly than most articles," she said.
The Post declined to share how many newsletter subscribers it has. A Post spokesperson said the company has seen 10% growth year over year in the number of people who open its newsletters. The Post also declined to say what other sponsorship and advertising opportunities The 7 will offer. "As we learn how readers engage with the product and the content, the sponsorship offering may evolve over time to best complement that," a spokesperson said.
A mass of morning newsletters
There's a lot of competition in the morning news newsletter space, according to Melissa Chowning, founder and CEO of audience development and marketing firm Twenty-First Digital. Media companies like Morning Brew have turned them into a whole business. Morning Brew expects to nearly double revenue this year, after bringing in $20 million in 2020 with 3 million subscribers across five newsletters.
Of course, there's good reason for publishers like The Post to be putting out more newsletters. The 7's launch signals "a smart strategy to get people to spend more time with the brand. The more time someone is spending with the brand, the better The Washington Post understands who that user is and can build that direct one-to-one relationship with the user," said Kerel Cooper, CMO of email marketing platform LiveIntent. The Post can then create audience segments, curate content for them and offer those audiences to advertisers, he said.
Chowning sees The 7's launch "as a top-of-funnel play for new subscribers." The Post can gather readers' emails, build a relationship with the newsletter "and aim to convert down the line," she said.
Publishers are increasingly using email as a way to build their subscription businesses. A LiveIntent survey from Aug. 2020 found 71% of publishers were using emails for subscriber acquisition goals. After The Times' morning newsletter hit a milestone in January 2021 of over 1 billion unique opens since its May 2020 launch, it doubled down on its newsletter business in August with a suite of 18 subscriber-only emails. Also in August, Quartz announced it was refocusing its subscription program around its newsletters (most of which publish in the morning) after the publisher found 75% of its paying subscribers were driven to most of Quartz's content from their inbox.
https://digiday.com/?p=425099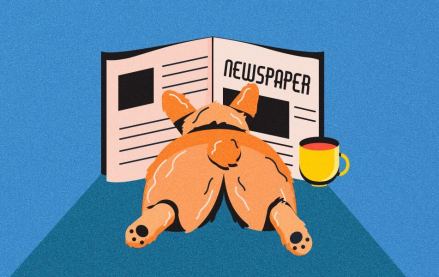 November 30, 2023 • 4 min read
Digiday+ Research found that publishers' programmatic ad revenue didn't quite live up to expectations this year, but they still see it as a growth area.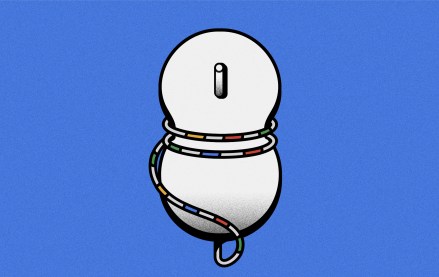 November 30, 2023 • 13 min read
For a couple of publishers, referrals from Google are down upwards of 60%.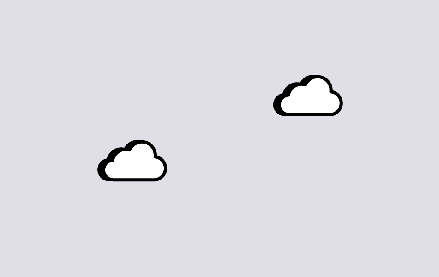 November 29, 2023 • 6 min read
Reducing carbon emissions from the digital ad ecosystem is an important priority, but various players are skeptical that much can — and is — being done to practice sustainability.