The Washington Post staffs up in Asia and Europe to relieve pressure from U.S. breaking news teams
April 13, 2021 • 5 min read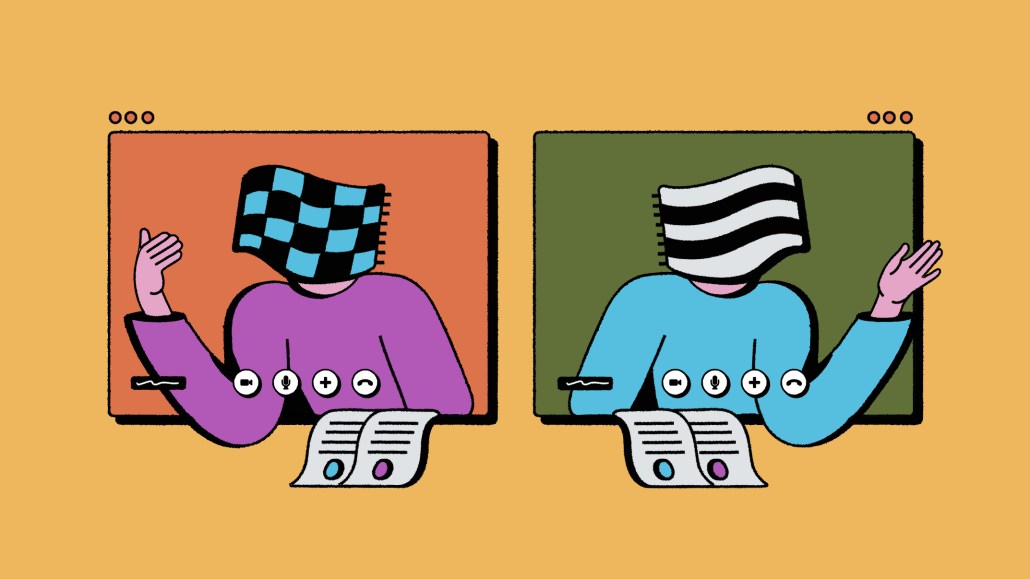 Ivy Liu
The Washington Post promoted Josh du Lac in March to oversee a priority for the legacy publisher's strategy this year: building a 24-hour global newsroom for live coverage of major news stories. The publisher is launching breaking news hubs in London and Seoul this summer, not as a play to cover more international news stories necessarily but to quickly cover more news. Period.
The outposts will ensure The Post has reporters in different time zones to cover breaking news stories wherever they may happen as soon as they break, as well as to relieve journalists in the U.S. from having to stay up all night to cover unfolding news events.
The strategy will grow The Post's international footprint from 22 to 26 locations including new hubs in Seoul, Sydney and Bogotá. Forty-four journalists will be added to the newsroom's overall staff, in a move first announced in December, bringing its total number to over 1,000, its largest ever. The news hubs' primary mission is to cover news unfolding in the U.S. and around the world while journalists in the Washington, D.C. time zone are asleep.
But there's another big reason behind du Lac's promotion and his responsibility to staff up these international news hubs, one that many in the news media business can likely empathize with: burnt-out journalists.
As the pandemic spread across the globe, covering the virus and its effects meant The Post's journalists were working around the clock. Add to that a presidential election and racial justice protests across the U.S., and according to du Lac, a question would come up periodically in the last year as reporters cranked out coverage on this multitude of historic moments: Who's going to cover all this?
Overnight editors and The Post's overnight team, called Morning Mix, were stepping in to provide live coverage.
"Frankly, in the past year we have had people work overnight. We draw very heavily on our editors and correspondents in Asia and in Europe – but having people often work hours like that is just unsustainable," said Douglas Jehl, foreign editor at The Washington Post.
With more staff based around the world to cover breaking news, the Morning Mix team will free up to focus on their core mission, which is general interest stories and second-day stories from the news, according to du Lac.
"Among the many merits of this approach is letting people work during their daytime when they're fresh on their time zone, without going to the kind of lengths we did last year," Jehl said.
As the new director of global live news, du Lac is being charged with helping to oversee, hire and train staff for the news hubs. The role is an expansion of his previous responsibilities as live news editor, a position he's held since 2018. Nineteen jobs will be added between the two hubs: nine in London and ten in Seoul, likely by this summer, Jehl said. Sara Sorcher was tapped as the London hub editor in March. Previously deputy editor of PowerPost, which covers decision makers in D.C., Sorcher will move to London this spring.
The breaking news hubs are meant to serve as mini newsrooms to cover major news happenings around the world on their watch. The international offices will "help us pass responsibilities" from Washington, D.C. to Seoul when staff in the U.S. goes to sleep, then to London and then back to Washington in the morning for breaking news coverage, Jehl said. This system means U.S. breaking news teams "don't need to scramble" when a big story breaks overnight anywhere in the world, du Lac said.
"Their responsibility is to cover news wherever it happens. It's fundamentally different from traditional foreign correspondent roles," du Lac added. "It's going to make us faster."
Melissa Chowning, founder and CEO of audience development and marketing firm Twenty-First Digital, noted that this could draw in more international subscribers, too, especially "if a good chunk of potential subscribers are awake while your news team is asleep."
Washington Post owner and Amazon founder Jeff Bezos wants The Post to become a global publication for a global audience, according to Jehl. This year, the Post is attracting up to 40 million international readers a month, according to a Post spokesperson. International subscriptions grew 80% year-over-year from January 2020 to January 2021. Average pageviews per international user increased by 11% from Q1 2020 to Q1 2021, the spokesperson said. Nine percent of The Post's subscriptions are from readers who are based outside of the U.S (mostly from English-speaking countries like Australia, Canada and the U.K.). Over the last three months, an average of 95% of The Post's readers will be from outside the Washington, D.C. metro area, according to the spokesperson. And WashingtonPost.com had 82.5 million unique visitors in February 2021, according to Comscore data.
While The Post's coverage of the pandemic "certainly helped" this growth, Jehl believes that "a change in the willingness to pay for a quality subscription is growing around the world where it existed less before." He foresees consumer behavior in countries like Canada, the UK, Australia, Germany and France will continue to shift to spending more money in exchange for quality news.
Du Lac is tasked with developing the handoff protocol from one time zone to another. That could include tech solutions or apps integrated into the workflow to ensure a smooth handoff, but du Lac said they are only in the early stages of those discussions at this point.
The Post is also working on improving the user experience of its live updates format, which it introduced around the time the pandemic started, du Lac said. When the format is implemented, a web page dedicated to a specific topic, such as COVID-19 or the Derek Chauvin trial, gets constantly updated with news as it comes in. The team is looking at updates to the technology, design and presentation of journalism in this format. Those changes may go into effect in the coming months, according to du Lac.
The live blog format addresses the challenge that some publishers face when competing for the breaking news appetite of users on platforms like Twitter, according to Twenty-First Digital's Chowning. When content gets published in an article format for a breaking news story, it can quickly become out of date. A live blog style page shows the latest news right at the top of the page.
The Post's 24-hour global news coverage efforts could signal a strategy to "make timeliness a differentiator for the [Washington Post] brand," Chowning said.
This article has been updated to clarify that The Post's international breaking news hubs are separate from its foreign bureaus. The article had previously described them as foreign bureaus.
https://digiday.com/?p=410673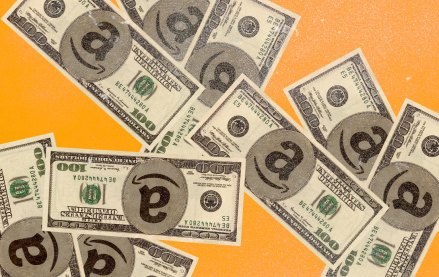 September 27, 2023 • 6 min read
The agency accused the e-commerce giant of conducting a range of anticompetitive behaviors that hurt both shoppers and sellers.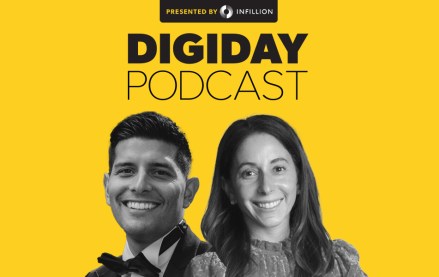 September 26, 2023 • 3 min read
In a live recording during the Digiday Publishing Summit, the news executives called for more nuanced conversations with advertisers around their brand safety concerns.
September 26, 2023 • 4 min read
After investing in one generative AI startup and suing another, the company will let customers create images on its website and an API.