The TV upfront marketplace is moving along at breakneck speed, and eye-popping ad-rate increases
June 15, 2021 • 3 min read
•
•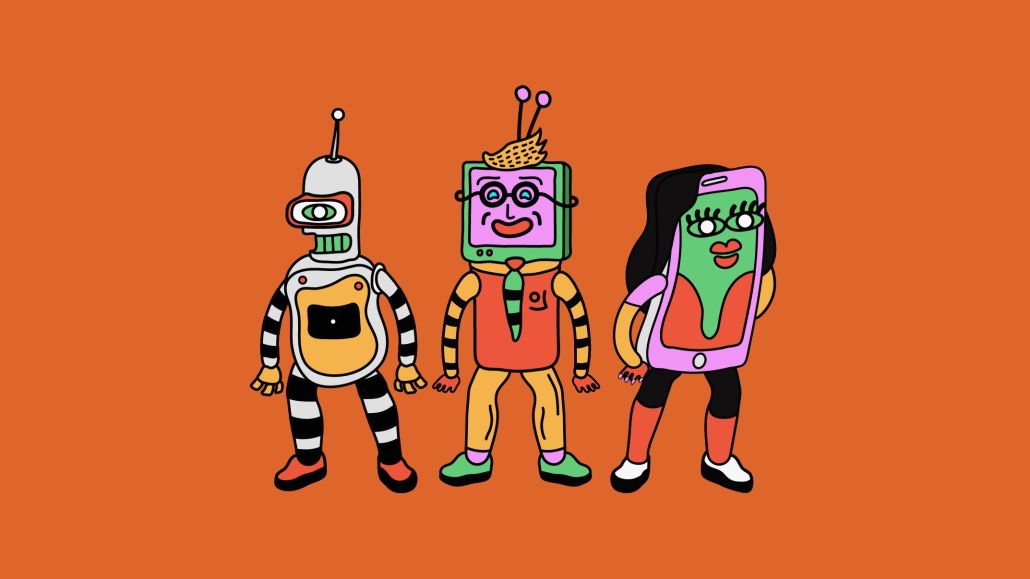 Ivy Liu
The 2021-22 TV upfront marketplace, accounting for some $20 billion or more in advertiser commitments laid down across linear, cable and streaming/connected TV for the next 12 months starting in 3Q, is close to wrapping up initial negotiations, said several media buyers. It's arguably the strongest seller's market in modern memory, for several reasons.
Major linear network owners, including NBCUniversal, Disney and Fox, are all said to be done, and have secured considerable increases in the cost of their ad time per 1,000 viewers (known in industry parlance as CPM increases), ranging from 16 percent above last year's rates to the low 20 percent range. CBS/Viacom is said to be still negotiating for even higher ad-rate increases between the mid-20s and 30 percent.
The major cable networks, many of which are owned by the same media companies, are also actively wrapping up negotiations and are said to be securing CPM increases between 9-13 percent over 2020 rates. Again, Viacom-owned cable networks are said to be holding out for 20 percent increases, which media buyers Digiday contacted said they are reluctant to pay.
More dollars working in the marketplace than last year, when the market was depressed due to the effects of the coronavirus crisis and several big TV spenders (including movie studios, travel and automotive clients) slowed down or stopped their spending.
Bottom line — everything is in play. "The networks that are done [with negotiations] were playing a volume game, and the networks holding out are playing an increase game," said one major chief investment officer who declined to speak on the record due to the sensitivity of negotiations.
"In past years, you could say tightness in the market was almost fake or falsely created, but this year it's real and it's driving a real supply-and-demand issue," said another major media buyer. "It drives me crazy when people say, 'Oh you're spending more for less.' Of course we are. What other industry don't you do the same? When gas supplies are low, you also have to pay more."
One buyer attributed the rush to secure ad time on TV in the upfront to the fact that some of the data marketers rely on has yet to catch up to the migration of viewers away from TV. "Marketing mix models rely on data that doesn't show what's happening today," said the buyer, who indicated that when it does, the linear TV world will see demand drop off.
Still other buyers believe TV remains the most effective and efficient reach medium out there, which is why there hasn't been a standoff between buyers and sellers in a year of such steep rate increases. The CPMs on much of digital or social video is so much steeper on those alternatives, while the impact isn't yet as proven, the buyer noted.
One factor that's working in buyers' favor at the moment: most of the linear TV sellers eased up on initial demands at the beginning of negotiations to revert to more strict cancellation options. If anything, letting buyers cancel inventory frees it up to be sold in the scatter marketplace. At the moment, buyers acknowledge that the networks are seeking scatter price increases of between 40 and 50 percent above upfront pricing — hikes that are extremely rare in the TV marketplace.
But buyers caution that a year from now, when video alternatives to TV are more mature or robust, money will likely flow at a faster clip to those options — due in part to the massive increases the linear networks demanded, and secured, this year. As a future alternative move away from linear TV, and perhaps a bit of payback, one buyer said "I'd put a ton of money into YouTube premium content," who noted the Alphabet-owned digital video behemoth draws a larger and younger audience than even streaming darling Netflix.
For now, though, buyers (and marketers) are paying up … and networks are laughing all the way to the bank.
https://digiday.com/?p=418117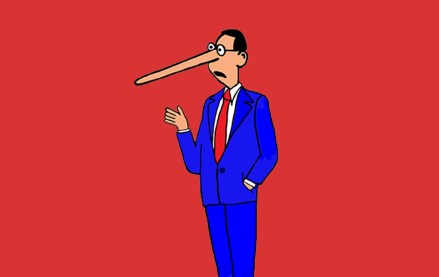 October 3, 2023 • 7 min read
•
•
A new definition for MFAs is available but the vague nature of the guidelines is leading to a lack of standards that might prevent adoption.
October 2, 2023 • 1 min read
•
•
The publishers who attended DPS were focused on the potential upsides of applying the technology to their operations while guarding against the downsides.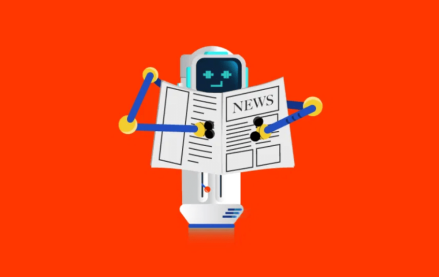 October 2, 2023 • 4 min read
•
•
Now that ChatGPT users can surf the internet for information, some publishers are reconsidering the weight of the issue.