An ecommerce client recently remarked, "It's one thing to have data, it's another thing entirely to know what do with it." In theory, driving results using data seems simple. In practice, most advertisers and audience targeting platforms are struggling to employ the most basic tactics to take advantage of big data.
Standard audience targeting tests have historically been deployed to measure incremental lift, but today's challenges are more significant.  Incremental lift just doesn't cut it for a lot of brands.The majority of marketers are grappling with bigger issues, like understanding their consumers as social beings and staying ROI-focused while building reach. All of this occurs before they can even begin to take advantage of data's full potential.
With this in mind, here are some trade secrets that can add real value to marketers' data-driven online campaigns. For one, consider what science surrounds the majority of audience targeting deployed today. Having audience segmentation capabilities and making them actionable is tough enough, but is there advanced data science accompanying it? The answer lies in the combination of new social networking, influence, and interest models that redefine and categorize broad audiences far more effectively and efficiently than behavioral, contextual, or other look-alike-based audience segments.
Second, retargeting is a great tool, but its scale is flat-out limited. Brands must think beyond this tactic to be competitive. You need to ask yourself if your targeting efforts are merely reaching existing customers, or allowing you to engage with a new pool of likely consumers. You need to push your partners to give you big scale without losing much in terms of audience quality and performance. In my experience, when you focus on identifying prospects rather than simply remarketing to existing customers, you can end up with data segments that are 10-30 times larger than their retargeting segments. Identifying the largest pool of likely prospects at the onset and throughout the campaign is quickly becoming the new point-of-entry. As the adage goes, "You can't get enough of a good thing."
Third, to improve impact for brands, you need to go beyond ROI and begin capturing real insights. The ability to drive better ROI (e.g., reduced CPA) is table stakes. The key to differentiated value over the long term is the compounded data and actionable results that are driven over time for a particular marketer. In tandem, deep insights and comprehensive solutions will yield the greatest success, which most audience platforms still have yet to achieve. It's great that a segment of 20,000 users can drive a 30:1 ROI, but big marketers face some major problems that go beyond those 20,000 users. It requires the proper utilization of big data to address their needs. You simply need more data.
An enormous quality data footprint is the most important asset in driving significant ROI. Optimizing this big data is difficult, as most segments are bought and delivered against in a relatively static fashion over several weeks. The audience data itself doesn't update or change as frequently, but the weighting based on performance does, and few data licenses or APIs bundle the interprettation with the data – not even most DMPs. Optimizing custom, multi-hundred million user segments in near real-time necessitates an integrated technology stack to create, turn, recognize, and act on changing market opportunities. Disconnected or loosely connected, systems won't scale or maintain efficiency on their own.
Many brands get the true potential here, handpicking an inclined audience from the largest data set possible and using that success to uncover the next group and the next group and so on. These brands also understand the complexities in attaining and applying big data — in order to both identify their next new customer and to reach them with the right ad at the right time. Frankly most of them use a third party to do it. The days of settling for old-school audience targeting with nothing more than a new-school name are over. The data is available, as is the tech to discover short and long-term strategic insights and advantages.
Eric Wheeler is CEO of 33Across, a social-graph ad-targeting firm. Follow him on Twitter @ericwheeler.
https://digiday.com/?p=3322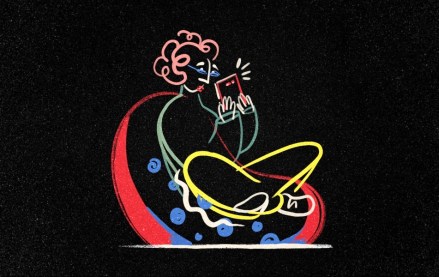 September 28, 2023 • 3 min read
The Financial Times has launched another lower-priced, subscription-based mobile app product a year after the debut of FT Edit to reach international readers.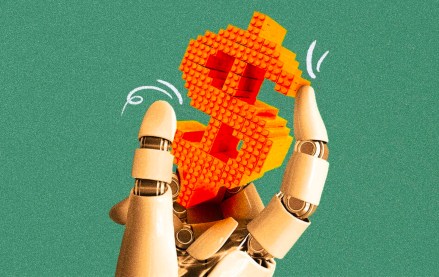 Publishers are starting to apply AI to their sales operations.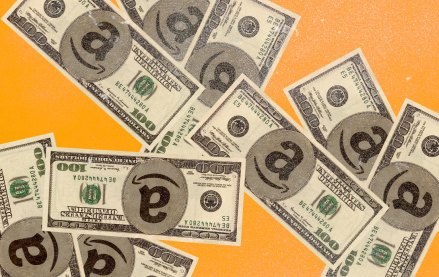 September 27, 2023 • 6 min read
The agency accused the e-commerce giant of conducting a range of anticompetitive behaviors that hurt both shoppers and sellers.