Consumer data needs to be expressed within context to become relevant to the design of a marketing strategy, and to truly impact the bottom line. That context is derived from social intelligence, an understanding of the dynamics and implications of social media and social conversations around themes relevant to a company's products. That said, getting to that point where data is relevant and applicable to responsive campaigns is the mission of every digital agency. MediaMind, formerly Eyeblaster, is a digital advertising solutions company that counts Adobe, Ford and Mastercard as clients. We spoke with CEO Gal Trifon about the imperative of intelligent data management and how marketer's can integrate social intelligence into current strategy.
What is the true meaning of "social intelligence" when it comes to digital campaigns?
In digital campaigns as in life, social intelligence involves being smart about engaging in complex social relationships and environments. Campaigns that approach social intelligence are typically extremely relevant, extremely adaptable and extremely reachable at the right timing.  We are moving very fast as an industry, but is social intelligence a vision that will be completely fulfilled?  Some are skeptical, others more optimistic.  Either way, I am excited about the trajectory towards higher relevance and more meaningful interactions.
What is your take on "context" as it relates to the way a product/ brand is marketed?
In the past, context was one dimensional as we attached marketing messages to the most relevant content.  Today we are overlaying this with intelligence about consumer interaction, behavior, and social contexts, and we're really adding new dimensions of context.  As we perfect this, we must remain razor sharp focused on privacy concerns.
There's a very fine line between being extremely useful and relevant and being nosy and intrusive. Getting this right probably requires equal parts technology tools and creative sensitivity.  As optimization technology evolves, we'll also get better at anticipating consumer's needs, and that is a next phase ahead of us.  For instance, if I am in-market for a certain product, retargeting me with the content of my abandoned shopping cart is a nice step.  But giving me the missing information personalized to help me complete the transaction – is much more meaningful and valuable.
What are the key drivers of consumer engagement in any solid social media campaign and how have marketers been getting it "right" or "wrong"?
Our clients that get it "right" tend to look holistically at the different engagement platforms at their disposals and maintain a process that can reach an audience across environments.  Some key drivers of engagement include;
(a) a recurring content strategy that reaps value out of a Follower relationship by ongoing relevant contact;
(b) a proactive approach to listening and responding to the community;
(c) an approach to paid media that embeds social aspects in a smart way that is rewarding to the consumer.
And then of course you add the classic elements of a campaign workflow, applied to Social – planning, buying, distribution, tracking, establishing metrics that correlate to real ROI.
How do we make the leap from elaborate metrics to strategy without becoming overwhelmed by data and indexes? In other words, how does a CMO decide what really matters in the evaluation of strategy?
CMOs can focus on indicators that really move the needle with three simple rules;
(a) focus – avoid the team's temptation to measure too many things just because technology allows it;
(b) tools – take advantage of technology that offers actionable analytics out-of-box, so that the data is visualized and the critical aspects rise to the top;
(c) timing – hold the measurement conversation as early as possible in the process.
By briefing all stakeholders –creative, media, vendors – with clear measurable responses from the get-go, your campaign will be designed to obtain real business objectives.
https://digiday.com/?p=900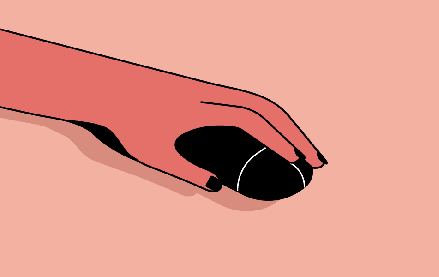 December 1, 2023 • 3 min read
People claim that the role of chief diversity officer is vanishing. However, AI is booming, and the CDO can help ensure responsible AI.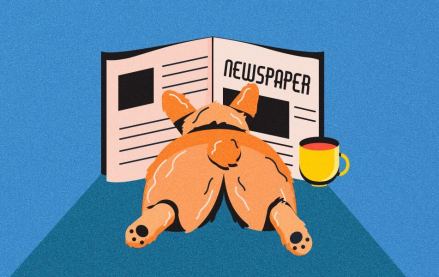 November 30, 2023 • 4 min read
Digiday+ Research found that publishers' programmatic ad revenue didn't quite live up to expectations this year, but they still see it as a growth area.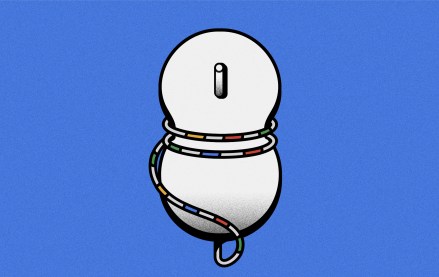 November 30, 2023 • 13 min read
For a couple of publishers, referrals from Google are down upwards of 60%.