The Rundown: Why GroupM's merging of agencies signals an urge to simplify the portfolio 
April 27, 2022 • 4 min read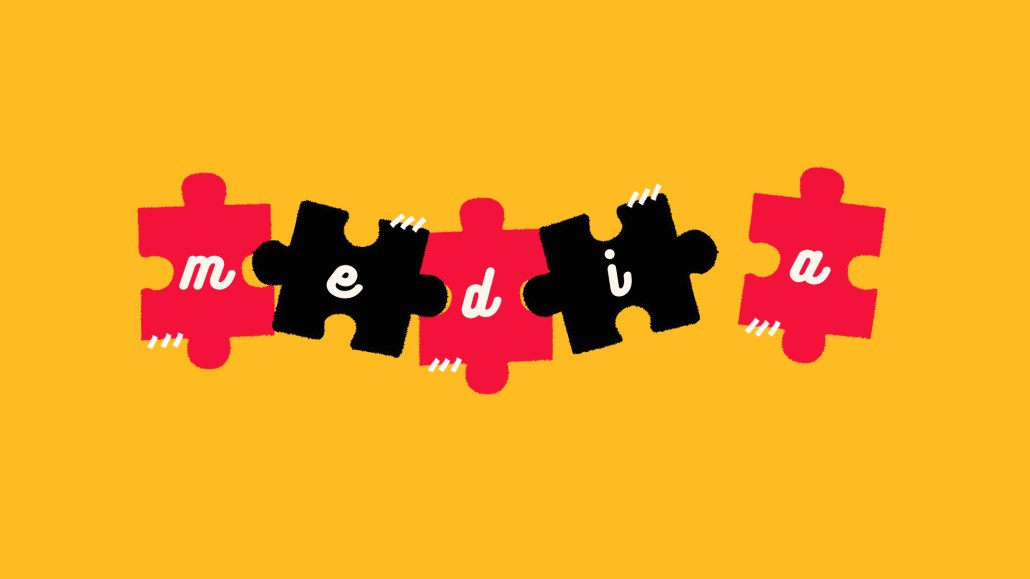 Ivy Liu
WPP's media arm, GroupM, yesterday announced it is pairing two sets of its media agency brands and folding several other mostly programmatic firms into one unit, which amounts to a further reduction in the number of its brand names and operating units.
And that, from speaking with a number of people with knowledge of GroupM and WPP, appears to underscore one of the main motivations behind the moves — streamlining in the face of rapidly evolving and consolidating client priorities.
The move on paper resembles the spate of mergers on the creative side that CEO Mark Read engineered in 2018, which took strong up-and-coming brands and merged them into legacy agencies that had lost some of their sizzle. But that's where the similarities end.
Though cost-savings will be realized in the end by reducing the number of back-office needs when agencies merge, it's not like either Mediacom or Mindshare were struggling. According to Convergence's 2021 new business rankings, GroupM placed second overall in net new business globally and first in both APAC and Latin America, and secured $11.5 billion in wins and retentions.
First, the facts
Digitally-leaning Google specialty shop Essence is merging with Mediacom to form EssenceMediacom, which will be led by Mediacom's global CEO Nick Lawson. Essence's global CEO Kyoko Matsushita, takes on the new role of CEO of WPP Japan.
Mindshare will absorb the elements of former Ogilvy digital and performance offshoot Neo that it wasn't already working with.
And finally, a grouping of programmatic firms (Xaxis, Finecast) and other centralized "activation" units known as GroupM Services, will be renamed GroupM Nexus, to be led by Xaxis CEO Nicolas Bidon.
GroupM, through a spokesperson (global CEO Christian Juhl was not made available for comment) touted the growth potential in these unions. "We have many jobs open and plan on expanding quickly. And we anticipate career development and opportunities for all our people with increased exposure to meaningful work, new ways of thinking and ground-breaking insights redefining the future of media as well as unique access to the collective intelligence, mentorship, and capabilities of a globally connected organization," said the spokesperson by email.
A number of sources with history in WPP and GroupM ultimately agreed there's decent synergies to be squeezed out of these unions. "Merging Mediacom and Essence creates very complementary capabilities in the same way that putting Neo fully into Mindshare creates complementary capabilities," said one former high-ranking WPPer.
A few other observations are worth mentioning
Some observers in the industry were surprised the Essence name survived the merger — Mediacom is a better-known brand — but it is where Juhl rose to his current position. "It wouldn't surprise me if Essence becomes the brand name moving forward," mused one former WPP executive. One observer also noted that Essence, in merging with Mediacom, also adds non-digital expertise it did not possess — even when it was paired with the now-defunct Maxus brand several years ago.
There simply don't need to be that many different brand names in GroupM when clients are less sensitive to conflicts than they used to be, said one major media agency executive who declined to speak for attribution. "I think that a big part of this is in line with [WPP CEO Mark] Read and Christian's philosophy, which is less brands is more and allows them to be stronger at certain components of the business."
Technology seems to be winning the day — and Juhl is known as a technology-driven executive. "When he came in there, he was known as the kid that's going to revolutionize our old stodgy media business," said one ex-WPPer. Juhl is 49.
Tech capabilities continue to grow among media agencies, said Forrester global agency analyst Jay Pattisall: "This is more about bolstering the broader media business with digital technology and performance capabilities. These precision/persuasion consolidations are a trend. Dentsu did so in early 2021 combining iProspect with Vizeum and 360i with dentsu X. Dept just did so last week buying 3Q Digital."
There's history behind the Mindshare/Neo consummation. According to sources with knowledge of GroupM, Neo was originally meant to become Mindshare's digital arm, given that the agency in the early 2000s didn't have a digital unit. But then Ogilvy CEO Shelly Lazarus put the kibosh on the marriage.
As for the rebranding of GroupM Services and the programmatic firms into GroupM Nexus, one former GroupM executive quipped, "When you don't know what to do with something, you rebrand it."
Finally, the Wavemaker brand was noticeably absent from the news, but observers said to not read much into that. "If WPP had a third digital piece, they would have merged it with Wavemaker, but they didn't," said one ex-WPP exec, who added that years ago, Wavemaker's predecessor agency MEC was supposed to merge with WPP direct response specialist Wunderman (which is now merged with JWT to form WundermanThompson), but the deal didn't get done.
https://digiday.com/?p=446443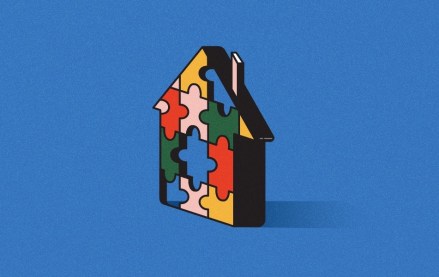 September 22, 2023 • 4 min read
Apartment Therapy's president Riva Syrop took the stage at the Digiday Publishing Summit to discuss the convergence of commerce and sponsorship revenue within its Small/Cool event.
September 22, 2023 • 4 min read
Media execs took stage at the Digiday Publishing Summit to discuss the growing importance of ROI in ad campaigns this year.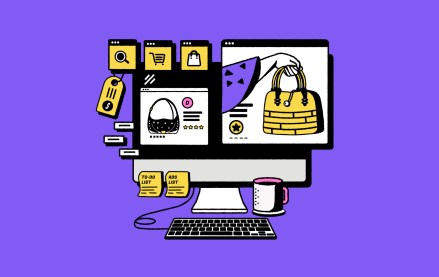 September 22, 2023 • 4 min read
CEO Satya Nadella said AI assistants will be as ubiquitous as PCs and will help users navigate across apps, operating systems and devices.