Although the battle for the White House in 2012 is one that will be fought primarily through the media, the success or failure of campaigns will occur before voters reach the polls, according to Time Warner Cable Media president Joan Gillman in an interview with Digiday.
Political campaigns naturally begin on TV, but end up, at crunch time, online, Gillman believes. The present election cycle is building on a recent past that was more digital-savvy than ever before, according to Gillman. Behavioral targeting online is beginning to come of age in the eyes of the political scene as a legitimate strategy to stoke voter interest and deliver targeted messages, in real-time.
Although most campaigns still spend the majority of their budgets on local and national TV, those ads always end up driving voters to a candidate's online presence. Digital advertising should therefore reinforce candidate's messages by creating opportunities for meaningful interactions, Gillman believes.
"Political marketing campaigns are established and disbanded in months," said Gillman, "but their success is decided within one day."
Politicians can't afford to run ineffective or unpopular TV ads for days, and one of the most efficient ways to create a positive spin or to target attractive audience segments at scale, swiftly, is online Gillman asserts. "Campaigns have a limited time to ensure they are reaching the right voters by targeting the right audience at the right time," said Gillman, so effective targeting and a multi-platform social strategy have to be at the core of every campaign.
Campaigns need a cohesive strategy that closes the loop between TV and online, driving voters from a TV ad to a campaign website to social media, Gillman believes. That integrated media model is a necessity for being able to both target a time-sensitive message and be able to derive rich isights while managing feedback simultaneously according to Gillman. How swiftly campaigns are able to optimize strategy around insights from voter's online activities and direct response will greatly impact a campaign's ultimate success. That's a given, but campaigns are now understanding that although a campaign's TV ad can deliver messages on TV, real-time feedback and demographic data lives primarily online.
Online publishers will be highly attractive to campaigns this coming election season, as candidates are seeking every imaginable audience segment, but publishers can't simply rely on a wealth of premium content to garner political ad spend. Political advertisers are concerned about the "the quality of the audience and whether or not their audience is relevant to their campaign strategy," not  simply how much content, or even eyeballs are on those pages, said Gillman.
Young voters and political party core voters expect a presence that is interactive online, Gillman believes, and social media's wealth of insights provide politicians with a valuable resource for tailoring messages to audience segments that can't be addressed with the broad reach of local TV. Although candidates still need to "stand at the train station and hold town hall committee meetings," said Gillman, candidates "need to take social media seriously."
https://digiday.com/?p=2369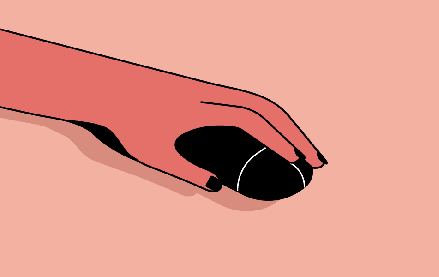 December 1, 2023 • 3 min read
People claim that the role of chief diversity officer is vanishing. However, AI is booming, and the CDO can help ensure responsible AI.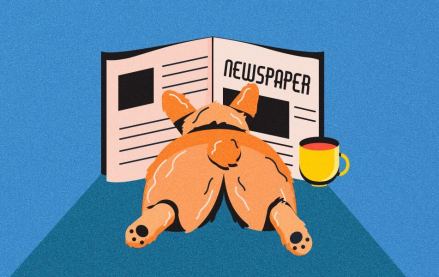 November 30, 2023 • 4 min read
Digiday+ Research found that publishers' programmatic ad revenue didn't quite live up to expectations this year, but they still see it as a growth area.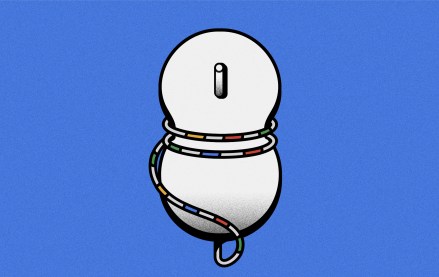 November 30, 2023 • 13 min read
For a couple of publishers, referrals from Google are down upwards of 60%.