The pluses and pitfalls of team-led return to office approaches
May 26, 2022 • 5 min read
•
•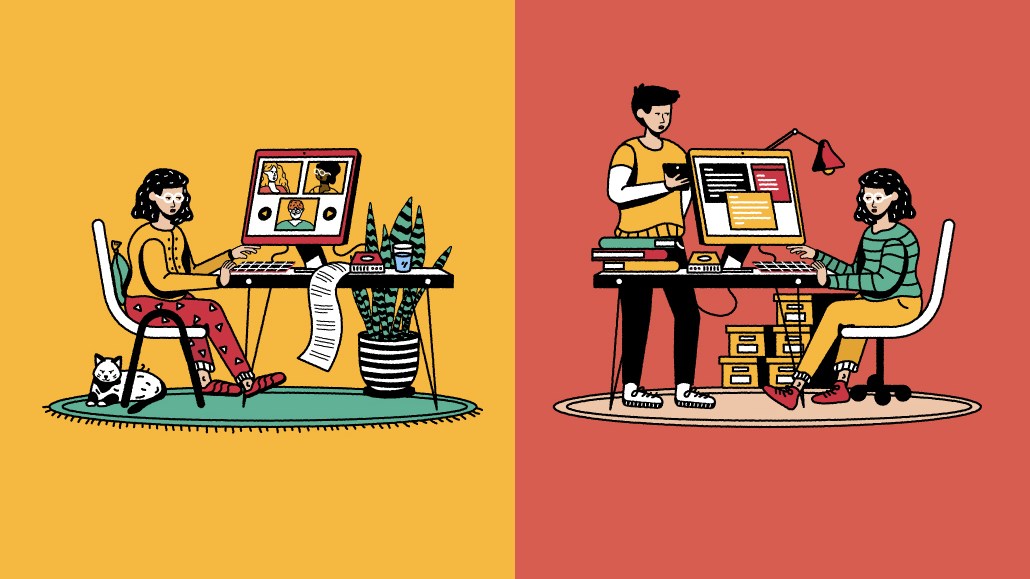 Ivy Liu
There's no one-size-fits-all approach to companies' returns to the office — even across departments at a given company. Some publishers are adopting team-specific policies, and while they are designed to make the return to in-person work more accommodating, they can also create complications.
After what feels like an endless cycle of media companies setting dates to bring employees back to the office — pushing those dates back and putting plans on ice due to COVID-19 waves — some publishers have seemingly given up on a company-wide policy with set timelines. Instead, companies including Dotdash Meredith, Dow Jones, theSkimm and NBC News said they are leaving it up to team leaders to decide their hybrid work policies.
While this gives managers the flexibility to determine what hybrid schedule works best for their teams, the discrepancies among different teams under one company have the potential to leave employees feeling frustrated, with unequal expectations from their bosses.
"Having individual managers determine their department's workplace location, versus a company-wide approach, could present problems. Namely, creating a workplace environment that leads to inequities — both real and perceived — as well as microcultures — both good and bad," Kate Bullinger, CEO of management consultancy United Minds, said in an email.
Publishers' team-specific policies
TheSkimm requires employees to come in three times a month but the specific days are coordinated with managers.
At Dow Jones, "RTO plans are still underway," a spokesperson told Digiday last month. The company is "taking a team-driven, leader-led approach, assessing what flexibility and office use means for each business unit."
At Dotdash Meredith, employees are encouraged to come in three days a week but "individuals and groups may have different arrangements," according to an email CEO Neil Vogel sent to employees in March.
A Dotdash Meredith employee told Digiday that they are in a "privileged position" where their boss "doesn't care" how often they come into the office. And while this provides "some leeway for me and others on the team," it's also "a huge problem," according to the employee, who was granted anonymity, along with other media employees named elsewhere in this story, to speak freely. "It's random to enjoy a perk because [employees like me] happen to have a boss that is more flexible than somebody else's boss. It's not an ideal situation," they said.
Digiday spoke to an employee who is a member of the NBC Guild, which is affiliated with the NewsGuild of New York and represents digital news employees at NBC News. Employees in the union are not required to go into the office and can do so voluntarily, the employee said.
But another NBC News employee who is not part of the union told Digiday they are going in two days a week of their choosing, due to their manager setting that policy.
"If our manager wants us in the office, we go into the office," they said. "I don't feel that emboldened or supported in raising the question of why. Managers just want you to follow the rules, and they may read it as a challenge to authority if I say: 'I'm not comfortable with this,'" they said.
The pros
The advantages of this team-led approach are that employees can coordinate with their managers on a schedule that works best for the team, according to Bhushan Sethi, joint global people & organization leader at consulting firm PwC, which works with companies on return-to-office policies. Managers can also discuss with employees a specific concern or an accommodation that needs to be made based on their circumstances (such as if they are a caregiver, immunocompromised or concerned about their own safety, particularly given the latest string of subway shootings).
"Managers get to do what's right for their teams," Sethi said. Leaving hybrid work schedules in the hands of a manager "is good, to the extent that the manager is open, inclusive and empathetic. But when they are not those things, it can be a challenge," he added.
The cons
The challenge is balancing out a manager's preferences with their employees' preferences, Sethi said.
"If a manager feels it's really important to collaborate and to innovate — and for new hires who haven't worked in a workplace to get together — they may skew much more to asking employees to be in the office on set days," he said. That might cause some friction with other employees in the same team, who may have hour-long commutes or childcare responsibilities.
Different policies for different teams can also cause problems. "That kind of inconsistency across different teams in the same company can be damaging — because obviously, people talk," Sethi said.
How can media companies mitigate these issues? Communication and flexibility, Sethi said. Collecting data is also key, he added. Tracking how many people are coming into the office and how often and identifying trends among cohorts of employees are important for determining if certain groups of people are coming into the office or avoiding it. (It's one of the reasons some publishers adopted hoteling software to be able to track employees' office usage.)
While team-led approaches to office return policies can be flexible and give people more agency and choice over their working conditions, it's also important that it doesn't "increase inequity," Sethi said.
"Where are you giving pay rises? Where are you giving promotions or opportunities like going to overseas conferences? What if they are only given to those in the office? Then it's opportunity bias. You need to be incredibly transparent, analyze data and take corrective action when you need to," Sethi said. (After this article published, a PwC spokesperson said that Sethi had meant to say "proximity bias," not "opportunity bias.")
This article has been updated to reflect that Sethi had meant to use the term "proximity bias" instead of "opportunity bias."
https://digiday.com/?p=449299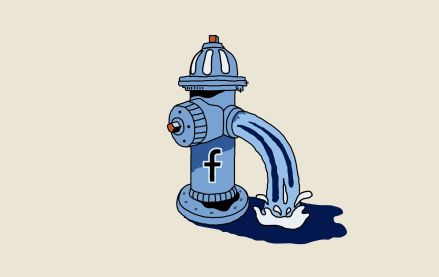 October 4, 2023 • 5 min read
•
•
Publishers are still feeling the effects of a change Facebook made in May that caused a steep decline in referral traffic. Nearly four months later, publishers aren't sure when — or if — that traffic will come back.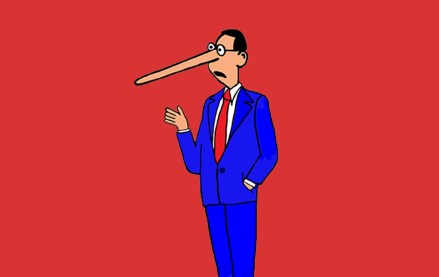 October 3, 2023 • 7 min read
•
•
A new definition for MFAs is available but the vague nature of the guidelines is leading to a lack of standards that might prevent adoption.
October 2, 2023 • 1 min read
•
•
The publishers who attended DPS were focused on the potential upsides of applying the technology to their operations while guarding against the downsides.