Publishers have long provided creative services, filling in the gaps for agencies with design and production help.
Now, these publisher creative teams are different, tasked with everything from strategy to content creation. That means content publishers are turning to journalists and others who understand digital culture better than those with more classic marketing backgrounds.
"Today, it's the ability to create a whole world of content around a passion point that ties to a brand. And that world of content includes events, writing tweets, blog posts, releasing a video, all within an online or mobile destination," said Spencer Baim, head of Vice's in-house agency, Virtue.
These publisher teams are starting to take on the feel of agencies, yet most are not filled with agency refugees. Instead, publishers see these teams as flip sides of their own editorial operations. The entire idea of them is to take the knowledge of what works with a publisher's audience and transfer that to the advertiser.
"The values we're looking for and skills we're looking for are very consistent with any skill we'd hire to create great products and storytelling for any audience," said Jim Bankoff, CEO of Vox Media. "We want people who really know how to engage an audience, know how to create something that's natively digital, that is high value but in a digital way. Which is to say embracing values of digital engagement, understanding quality storytelling and what audiences will consume or share."
James Del, executive director of Gawker's creative services team, Studio@Gawker, has a fairly traditional advertising background. He became the head of the Gawker creative services unit at the start of the year after serving in Gawker's advertising and ad ops divisions. He had a previous stint at digital marketing agency Mekanism. But that doesn't mean he's looking for experience working at a creative shop.
"I could care less what your background is," Del said. "You could spend 10 years on a fishing boat, but if you can bring something to this organization we don't have, or enhances what we do have, that's all that matters to me. As long as you can come to the company with good ideas and great work and passion for what you do, experience doesn't really factor in."
Virtue's Baim also said that having an agency background is not a prerequisite. In fact, for the first six-and-a-half years of Virtue's existence, Baim was the only one with an agency background. He said that "most were stuck in an agency model, and now more people are breaking out to do more interesting things."
"The hardest part about all of this is finding great talent," Lauf said. "They are hard to find. The best way to find them, places with the most success, are your own networks of people inside the company. They know someone who knows someone. Social networks and vehicles like Linkedin are helping to find good talent, and for talent to find out what you're about."
"There's a new set of skills developing around content: How does it engage, what's the likelihood to go viral?" said Jay Lauf, group publisher at The Atlantic Media Company. "You need people who can code, build functionality into custom ad units or custom content. Those people don't reside readily in publishing," he said.
Image via Shutterstock
https://digiday.com/?p=33045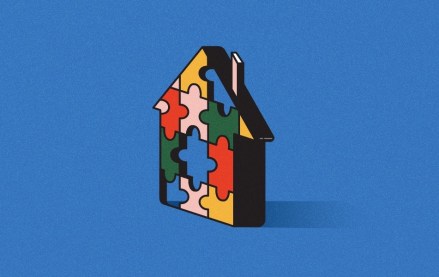 September 22, 2023 • 4 min read
Apartment Therapy's president Riva Syrop took the stage at the Digiday Publishing Summit to discuss the convergence of commerce and sponsorship revenue within its Small/Cool event.
September 22, 2023 • 4 min read
Media execs took stage at the Digiday Publishing Summit to discuss the growing importance of ROI in ad campaigns this year.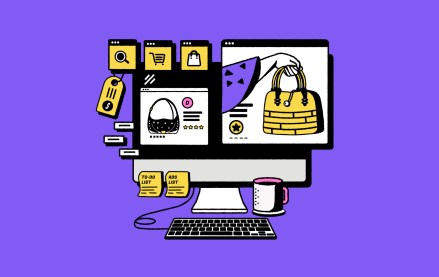 September 22, 2023 • 4 min read
CEO Satya Nadella said AI assistants will be as ubiquitous as PCs and will help users navigate across apps, operating systems and devices.